jrave can't hear you over the sound of how awesome he is
I'm private
holy beejesuz, helluva weekend...
whatta time!
Got back from my time in Africa about a month ago.
it was a great time, a so much different than I thought it would be. I would have like 500 pics, but my camera got stolen by some bitch. at least they could have left me my memory card. oh well, fuck 'em, i still know i had a great time.
wow, the wonderful world of SG returns into my life. or rather, i return my life into the world of SG.
I've been living it up in Italy man. Meeting new people, going to some absolutely, insanely great places. Met some great (and not so great) people.
been a whirlwind so far, can't to see how much better this gets!
here's some pics!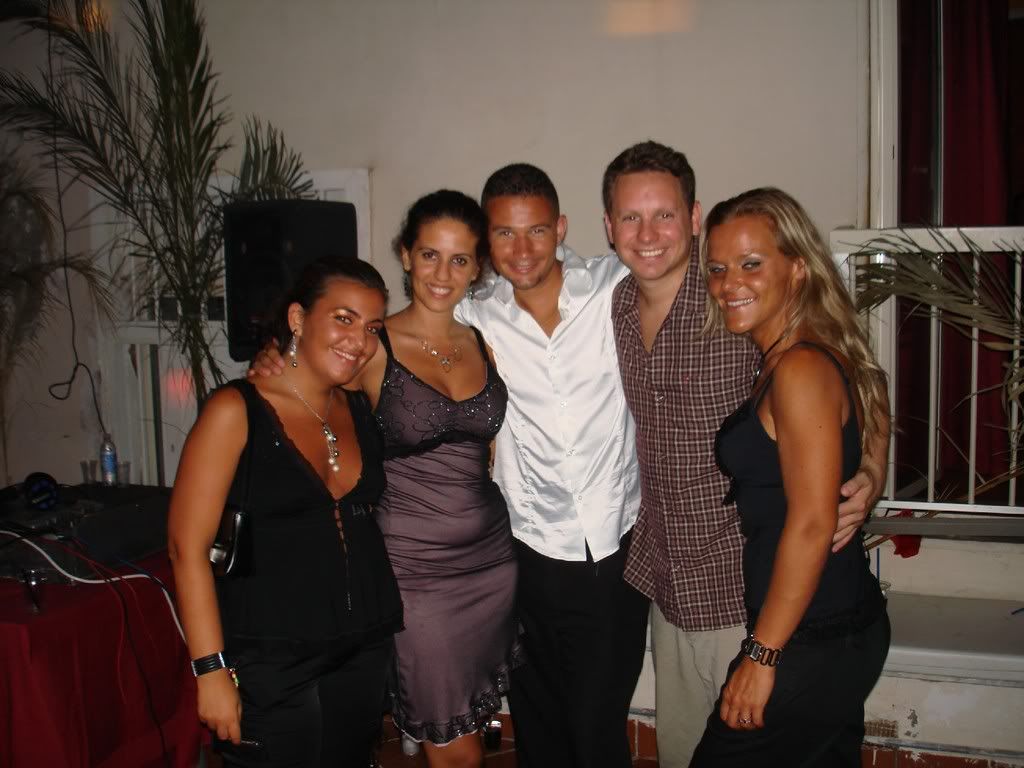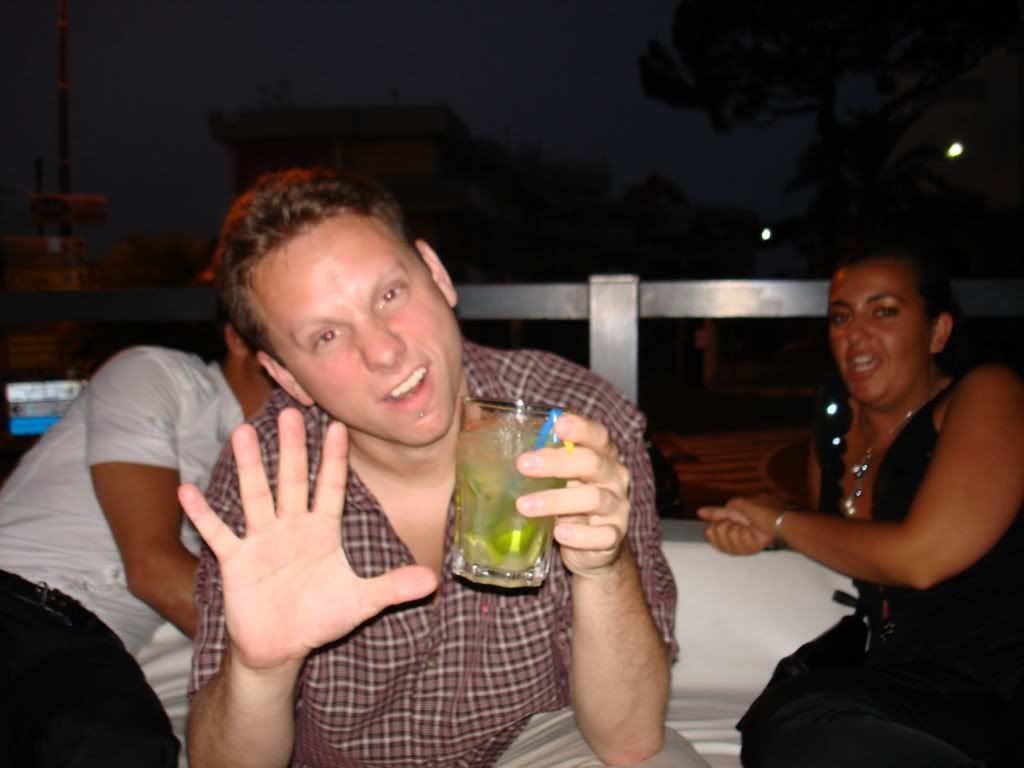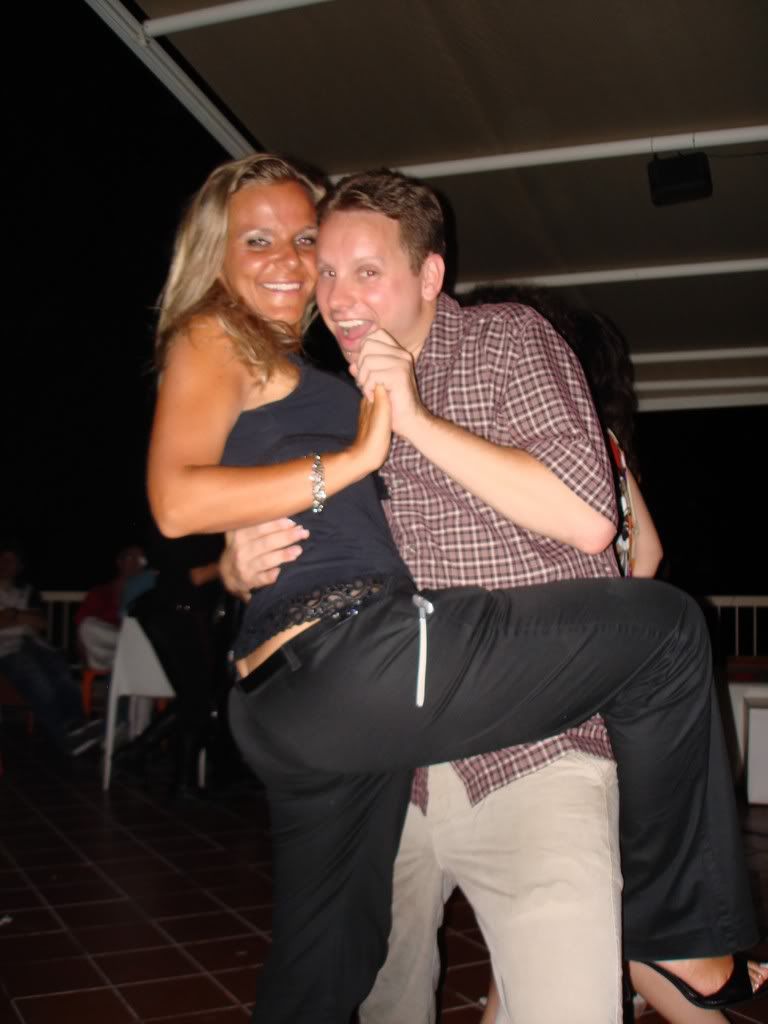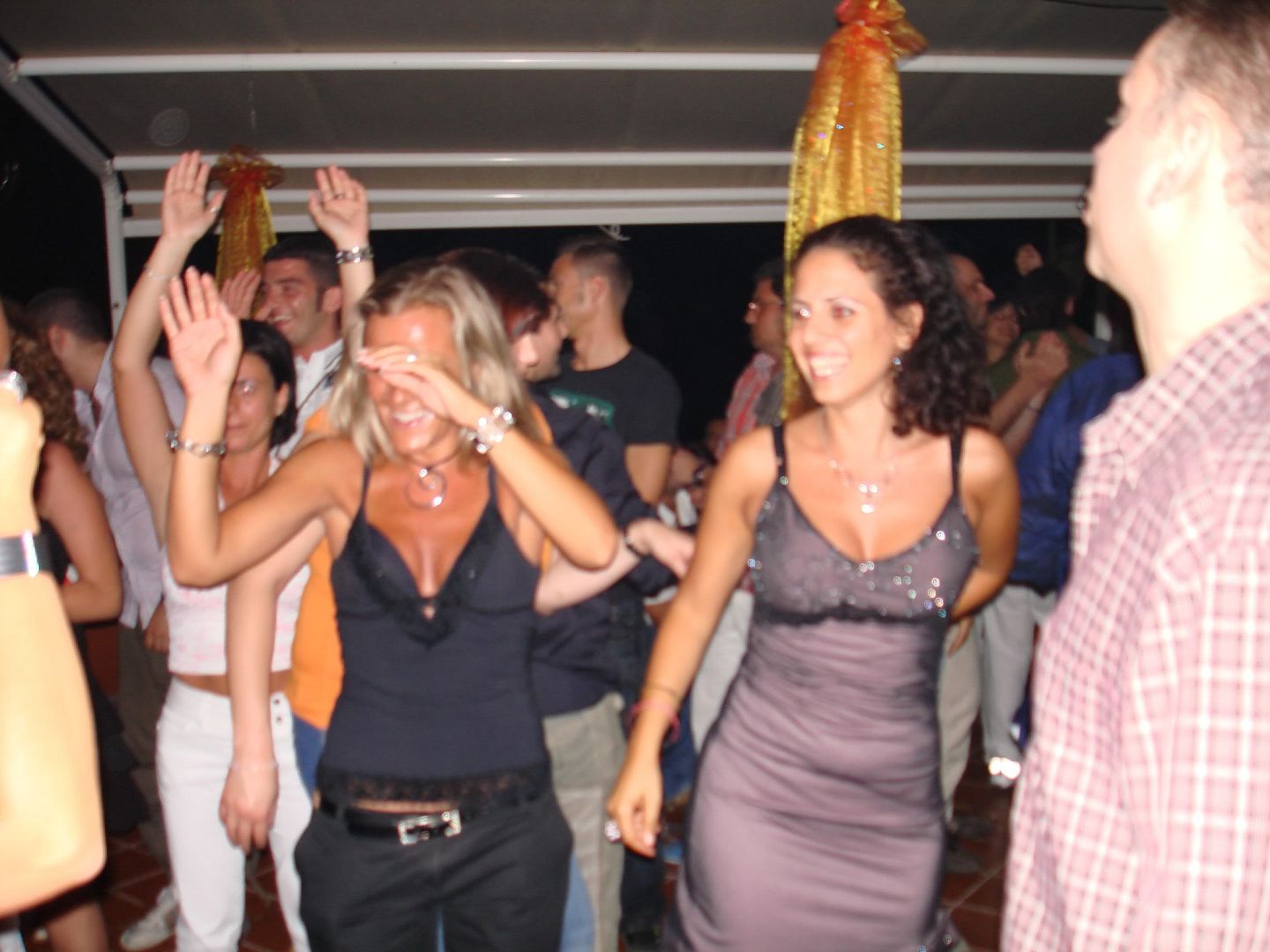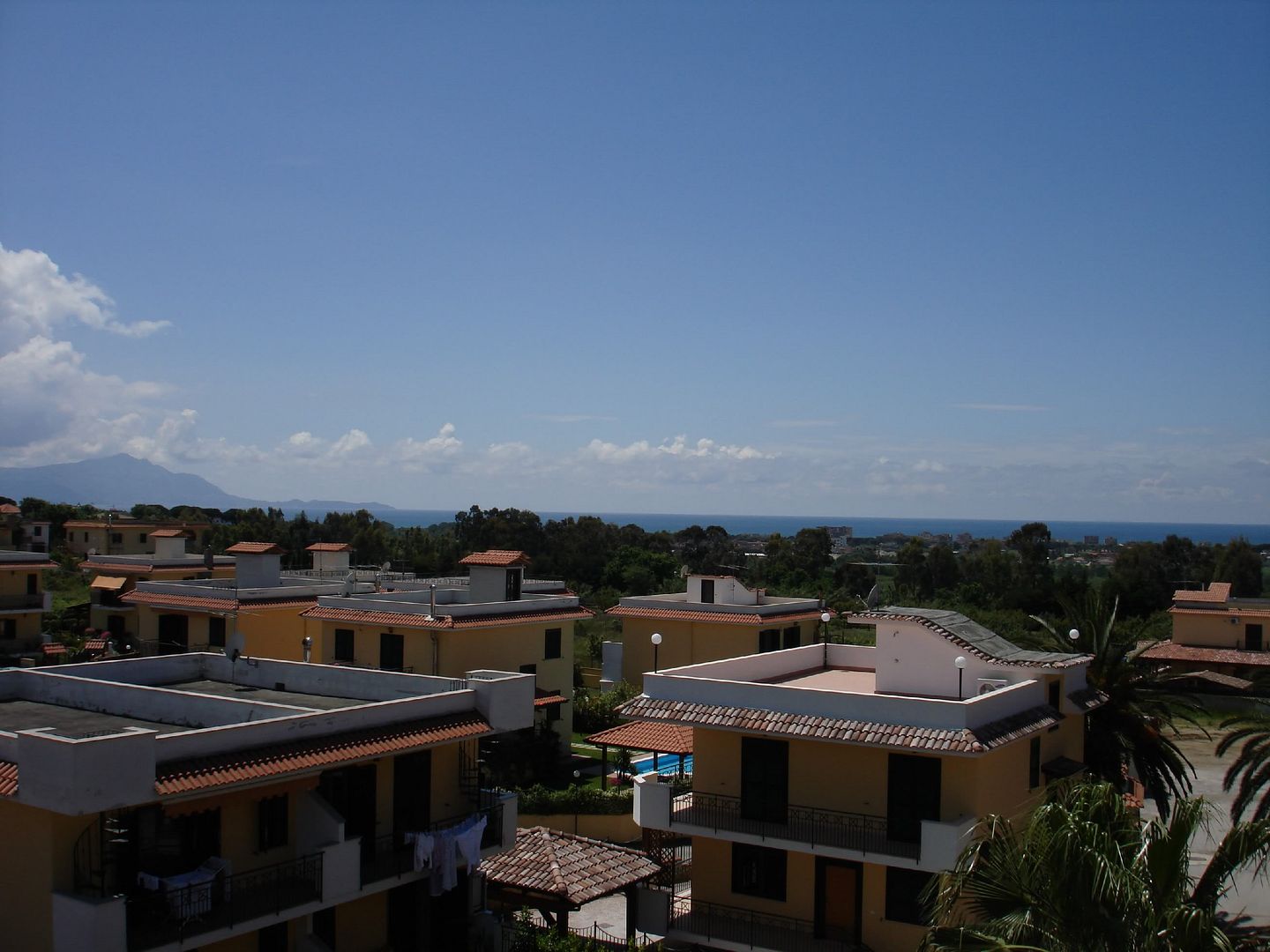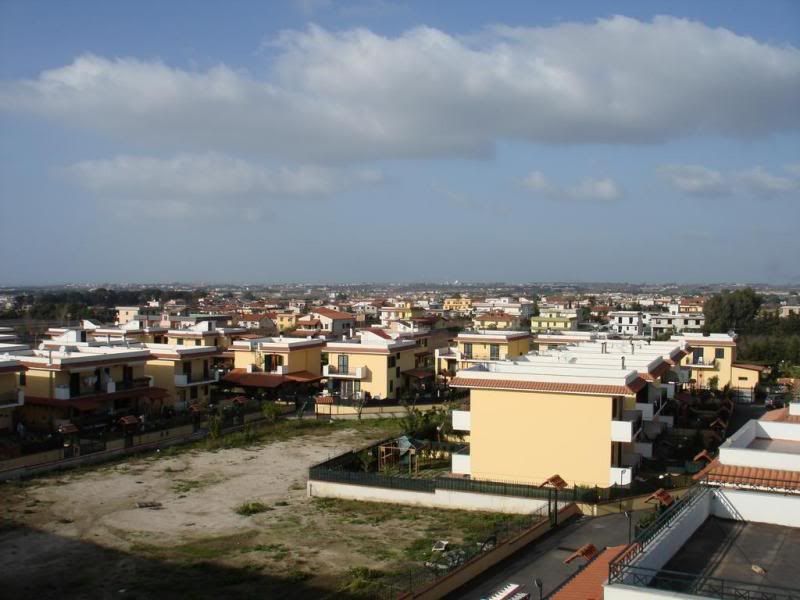 you know, i read other's journals, snooping around, and others seem to have things to say.
i live in Italy, i go see a lot of sites, party down at some pretty cool places, and have a damn good time while out and about. i just don't talk ad nauseam about it all. this is why i'm sucking in the journal dept.
well, i'm over that...time to enjoy this view:
and drink!
cheers!
i just downloaded some Cinderella songs.
not only do i dig the 80's, i like trashy music too. my trailerpark mom would be proud!
Well, fuck you Mr. Prez.

Because of your near sighted and outdated battle "plans", my duty stationed will now be sending more of us to Iraq to fight in your little war to impress your father.

While I hopefully won't have to go back, hundreds of my fellow Sailors and Soldiers from Italy here will have to. Good thinking.

Reminds me of the movie "Braveheart", where Richard "Longshanks" (nickname of Richard the 1st) is fighting against the Scottish, and he says "Don't use the arrows, they cost money. Send in the Irish, they are free.".

So Fuck You. Send your daughters over to fight in a war in which you're the only one that believes it. We're tired of dying for you.
a new year, a new start, and a new chance to prove you're not quite a loser. just a retarded winner.

ah yes, the start of a new year, resolutions made only to be ignored a month later, though some of us manage to ignore them sooner. my resolution? to stop growing up. children look at the world with delight and wonder. meanwhile, the adults look at with with disdain and cynicism. is this a way to live? i'm thinking NO! yes, sometimes the world sucks, and your life is shit. stop whining about it, and get off the motherfucking couch and do something. change one person's life, and see how it effects yours. give that homeless person some change, see their face light up. will they spend it on booze? you're goddamn right they will! who cares, you made them happy on a very basic level. still got that hole inside, that feeling of emptiness? like your life is going faster and faster down a never ending spiral that you can't control? THEN DO SOMETHING ELSE!

for fuck's sake, we're given one chance at this life (more chances if you're a believer in reincarnation, but still, only one chance at THIS particular life). we know we're all gonna die sometime, and we have dreams we wanna accomplish before then, yet we stand in our own way. i was tired of being a good guy yet marginal at my job, so i changed my fucking life. i'm the best at my job, and slighty crazy now. people say they can't make drastic changes. that's just a couple steps from the suicide note and giving a shotgun a blowjob. you can make drastic changes. give yourself a couple months to save some dinero, then close that account, and get the hell outta dodge. if you don't live in dodge, then get the hell into dodge. will you hurt somebody by moving? probably. if life gonna suck at your new place for the first 3-6 months. yeah, it usually does. but if a couple months of crappy social networking is what it takes to have new experiences, then so be it.

one of my friends wanted to go to art school, but didn't think she could. i told her stop standing in her own way, live the Nike ad and just do it. that was several, several years ago. now, she's graduated, got that degree, and proved to herself that nothing is out of reach. i'm proud of her, proud she was able to accomplish something she thought was impossible.

i'm just tired of hearing from my friends that you can't do something. you won't do something. you can to anything. i don't put my trust in people that are bitches to life.
so, another Christmas Eve, another day away from the family, and another day i'm just happy to still be alive.
while i don't particularly enjoy the holidays, i do take great joy in being alive!
no family to worry about going to see...actually, i have no stress at all. don't have to work until Thursday, so i got some days off and i plan on having lazy days, restful nights, and my only stress will be to stave off boredom!

Happy Holidaze all, hope they rock for ya!
JANUARY 2010
1
2
3
4
5
6
7
8
9
10
11
12
13
14
15
16
17
18
19
20
21
22
23
24
25
26
27
28
29
30
31
DECEMBER 2009
1
2
3
4
5
6
7
8
9
10
11
12
13
14
15
16
17
18
19
20
21
22
23
24
25
26
27
28
29
30
31
NOVEMBER 2009
1
2
3
4
5
6
7
9
10
11
12
13
14
15
16
17
18
19
20
21
22
23
24
25
26
27
28
29
30
OCTOBER 2009
1
2
3
4
5
6
7
8
9
10
11
12
13
14
15
16
17
18
19
20
21
22
23
24
25
26
27
28
29
30
31