I'm private
I've been racking my brain trying to figure out what i should be charging for photo shoots.... do i charge for the CD???? do i print some myself???
i went online and i noticed that the prices are ridiculous!!!!!!! but they are also understandable... people to pay... make up artists, the guy who retouches the photos... the assistant... the lighting equipment... the ink for the printer...
but i am also the one who does all this stuff myself, i really need feed back on this before i make my pricing... i was hoping to be able to have it all figured out by Sunday!!!

so here's the break down, i have all pro equipment, i usually do things at home and i have all the pro software to make your pictures magazine ready... what should i charge???
as promised.... i'm learning about make up... the photos are mine the make-up is
Veronique Desaulniers
I then had another very talented make up artist who goes by the name
Elizabeth D'Amico
show me a thing or three: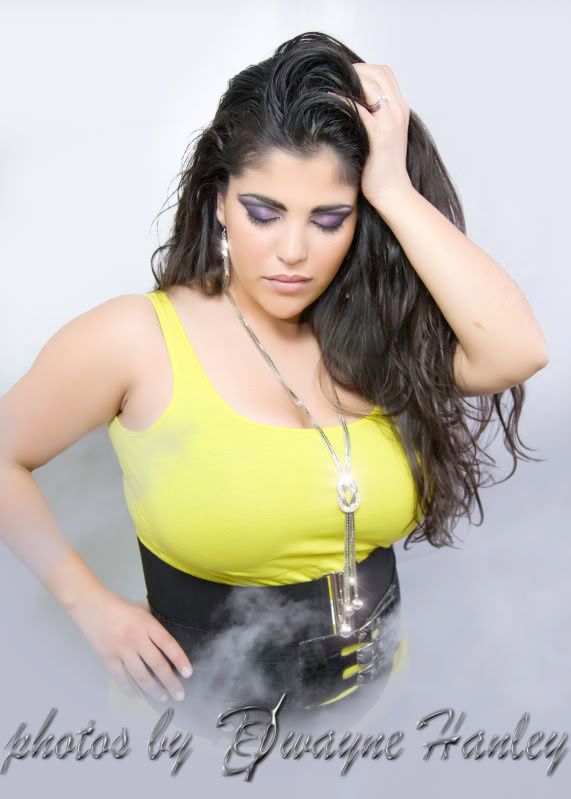 the beautiful lady in the pics is my muse? love of my life...
now in between and after the lessons this is what i've been doing: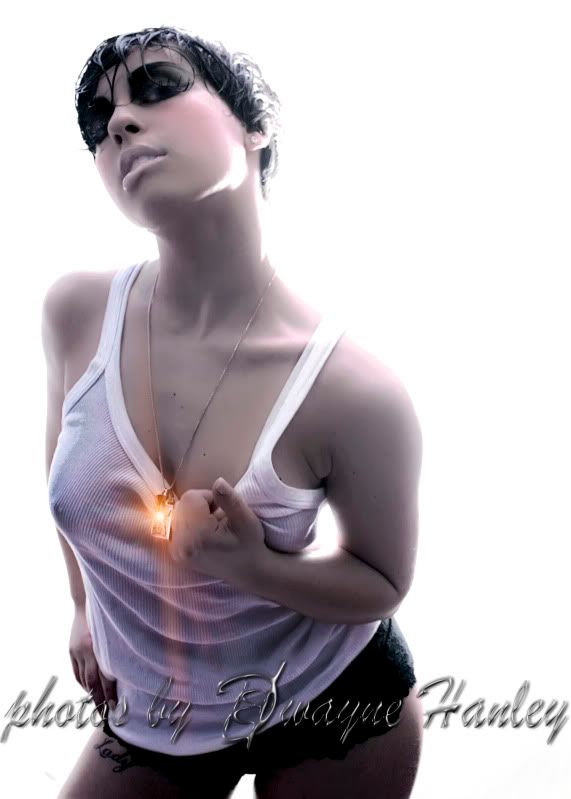 hard work but i am going to town!!!
I've been crazy busy.... i just got a canon 5d and some serious softwares and i'm going mental.... the pictures coming out of me now a days are just sick!!!!!
will post soon!!!!
Happy new year All!!!!!!! hope all is well that stays well to end well!!!
I've been a busy busy man!!!! i have added a new passion to my collection of things i do.... photography!!!! check the pics!!! feedback is welcome!!!
back for a bit.. i decided to stop being a shy guy and just put the uncensored modified art photos.. enjoy!!! tell me what you think!
i will be gone for awhile but you can msn me dwahan@hotmail.com or check my website!!!bye y'all!!!!
It turns out that on my way to becoming a tattoo artist, i've picked up painting!!!!!
I never thought i could but there they are!!! crazy!!! (see my pics!)
I'm such a poser....check it out!!!
now I got the face and the body down pack ( give or take)...
check it out ... let me know!!!
pics: "I'm such a poser"