I'm private
age: 23 (Feb 27, 1990)
MEMBER SINCE: December 2009
occupation: Full-time Student, Filmmaker, Photographer, Musician
body mods: None yet
crush: Angelina Jolie, forever and ever.
sign: Pisces?
makes me sad: Bad Movies, Torture, Ignorance.
heroes: Whoever invented the mohawk... and hair dye.
into: Movies, Photography, Music, Drawing, Meeting New People, Manga/Anime, Comic Books, Video Games, Rocking Out
makes me happy: Concerts, Seeing Movies in the Theater, Making Something Myself (ie. Movies, Photography, Food)
What I've been up to: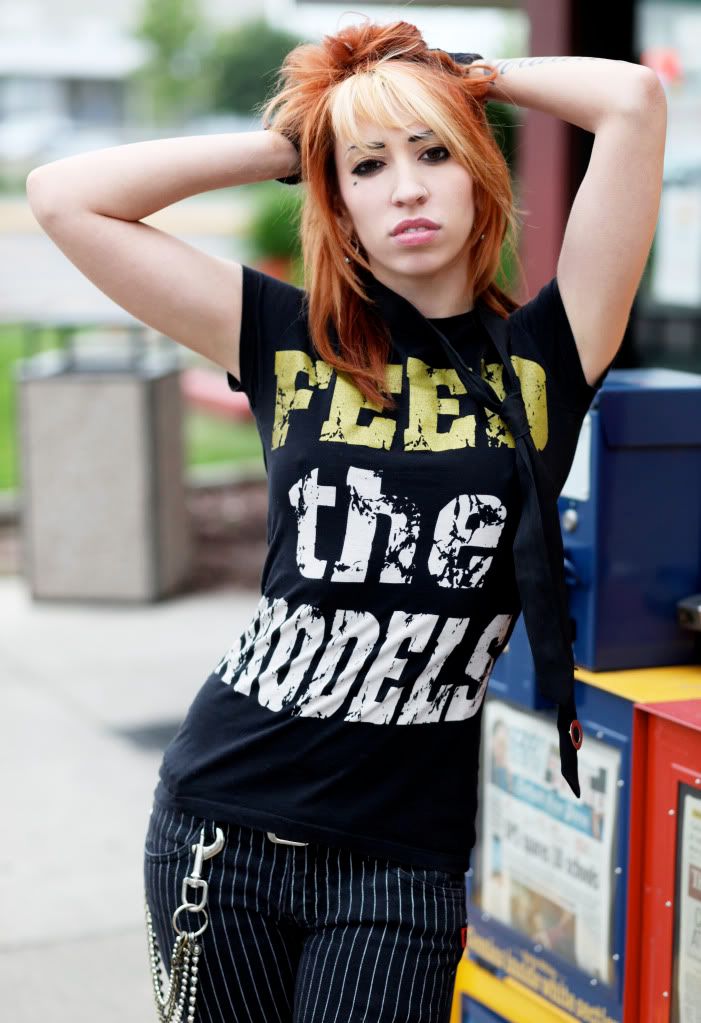 Open the spoiler to see the rest.
*spoilers*
I've gotten to a grand total of over 100 shoots in the past year (It's also my first year as a photog]. If that's not a number to be proud of, I don't know what is.
I may be off the site permanently soon. I'll miss the opportunity to shoot with all the fantastic suicide girls out there, but I've pretty much realized none of them want to shoot with a guy who's never had a set accepted, and since I so rarely get to shoot with the hopefuls out there, I'm never going to get a set accepted.
So, in about a month or so, I'll be saying "So Long, and Thanks for all the Fish."
Edwin