I'm private
I am insane.
<3
Hey guys!!!!!!
Summer rules!
Going to comfest this weekend is going to be great!
Lot's of hippies and music makes my soul melt!
Doing a new set in a few weeks!!!!
Should be fun!
Love you guys!
New pics!
So does anyone want to help me blow "Sears"up?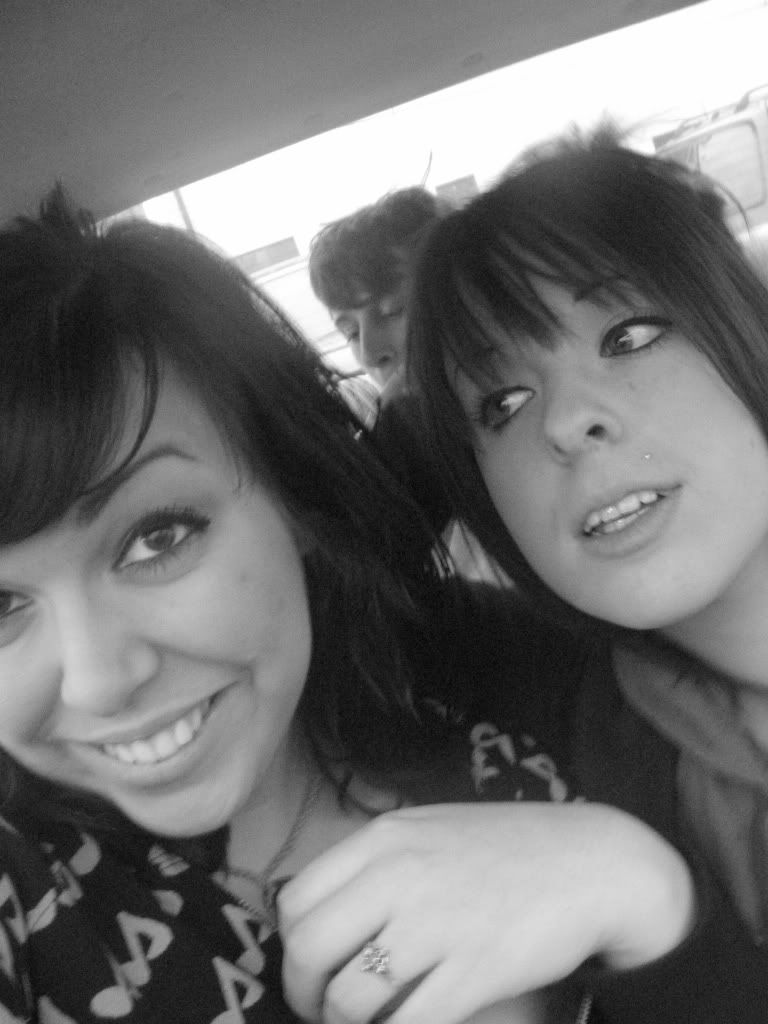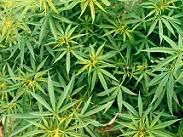 Happppy 4/20 nothing but Sublime from here on out.
Meanings:1.Stoned 2. Friend got jumped in park! 3. Paranoid 4. Went home and got baked out and turned into a cat.
Hey!!!!
They sent my hopeful's only shirt!!
Some pics for you babies!
<3 kisses Corgan!!!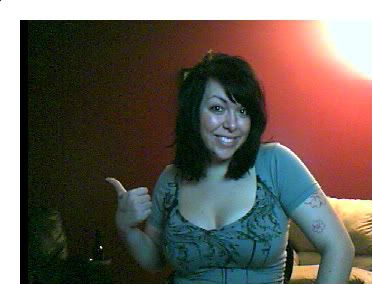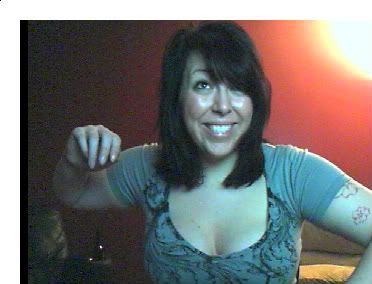 Feeling sassy?!!!!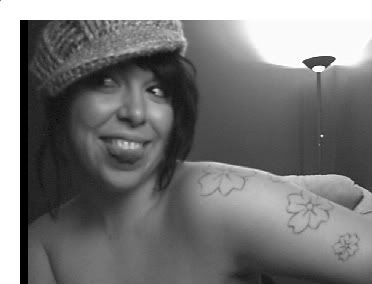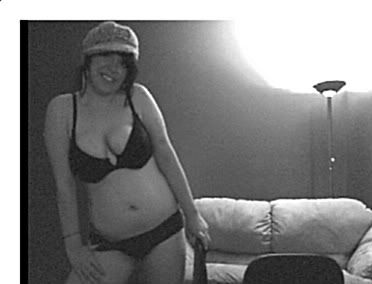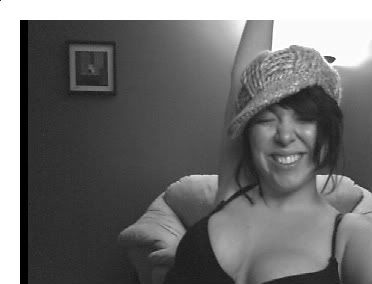 Now tell me you don't love some black & white!
I love you guys!!!!!!
Hey guys!!!
I have missed you!
Soooo i am planing on doing another set soon.
Hope this one goes pink.
I will one day be a ofiical s.g because it is somthing that i have wanted since i was 14!
Ahh what a creepy 14 year old i was looking a naked chicks.
haha.
But i hope you guys enjoyed the holiday that just past and easter too!
Kisssesss!
<3
Corgan
JANUARY 2013
1
2
3
4
5
6
7
8
9
10
11
12
13
14
15
16
17
18
19
20
21
22
23
24
25
26
27
28
29
30
31
DECEMBER 2012
1
2
3
4
5
6
7
8
9
10
11
12
14
15
16
17
18
19
20
21
22
23
24
25
26
27
28
29
30
31
NOVEMBER 2012
1
2
3
4
5
6
7
8
9
10
11
12
13
14
15
16
17
18
19
20
21
22
23
24
25
26
27
28
29
30
OCTOBER 2012
1
2
3
4
5
6
7
8
9
10
11
12
13
14
15
16
17
18
19
20
21
22
23
24
25
26
27
28
29
30
31