I'm private
I did this on facebook a while ago, and I got some really fun responses, so I'm gonna do it again.
Who is the one now-deceased singer/musician/performer/artist that you wish you could have seen while they were alive?
Or your top three.
Ok, top five.
I think that the list I put on fb isn't exactly the same as this list, because it was hard for me to restrict it to five, but I can't find the original and I'm getting all paranoid that I won't include someone crucial and I'll fuck it all up and oh god the imaginary pressure...
here's mine:
1.
*spoilers*
2.
*spoilers*
3.
*spoilers*
4.
*spoilers*
5.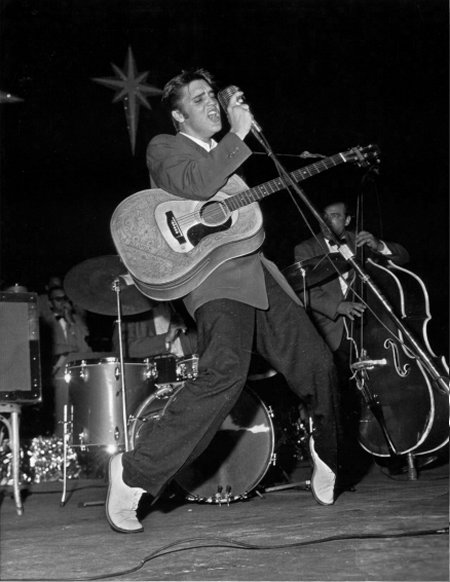 *spoilers*
And my top five bands that I wish I could see with their original lineup:
1. Zeppelin
2. The Beach Boys
3. The Shirelles
4. INXS
5. The Beatles (duh)
*spoilers*
Of course I realize that on a site such as this, my list must look horribly mundane and "mainstream" (I fucking loathe that word), but screw it, it's my damn page!
NOW TELL ME YOURS!!!