EVOLED likes Music and Sport Compact Cars.
I'm private
age: 36 (Jun 28, 1976)
MEMBER SINCE: July 2004
occupation: Engineering Specilist-Secret Goverment work
i lost my virginity: When I was 18....
stats: Single- Free to a GOOD HOME
makes me happy: Beach, Long drives, My friends, Snowboarding, My car
sign: Cancer
into: Snowboarding, Wakeboarding, Parties, Music, Sport Compact Cars
most humbling moment: When someone tells you they LOVE YOU
gets me hot: Girls w/ Tattoos, Females that know how to drive 5-speeds
fantasy: My Own SG Girl!!!
crush: Ha Ha.. No one loves me
body mods: ears 0 gauge, 3 tattoos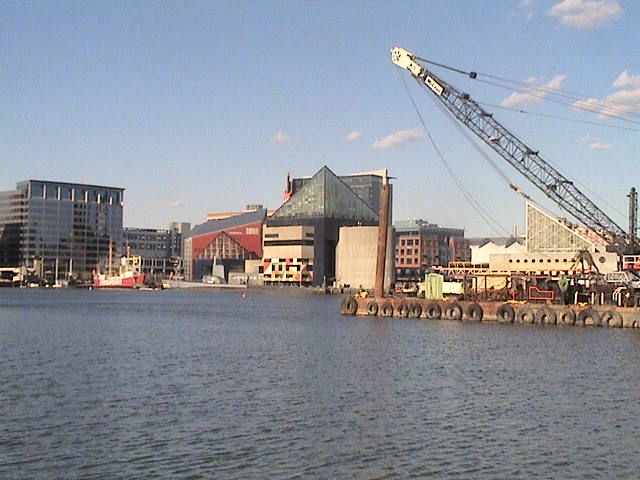 Went to the Inner Harbor in Baltimore yesterday. A Car show was at the Convention center.. Saw tony thats in are club but moved down there for a job.. here are some pics in the harbor and if you want to see the cars go to
WWW.NEWDAWNCUSTOMS.COM then coverage