Fire gummi bears, vodka, and heels....
I'm private
About Me

Its not easy having a good time.Even smiling makes my face ache
gender: SG
age: 28 (Dec 11, 1984)
occupation: Bed Monster and Full time Nympho
makes me sad: people who can't think for themselves, broken promises, and flakes
i lost my virginity: someone please call the lost and found for me
sign: I think I love my middle finger the best
heroes: I have quite a few
crush: Drew Barrymore, Johnny Depp, Nikki Sixx,
Okay since this is my last night having an actual internet connection for a while, I figured it was time to update my blog since the last time, my computer decided to just shut down in the middle of it
.
Let's see....I will give all the good stuff first
My cousin came up to visit from Tennessee. I took her out to eat some crabs, see the "big malls"
, and took her to the mayhem festival.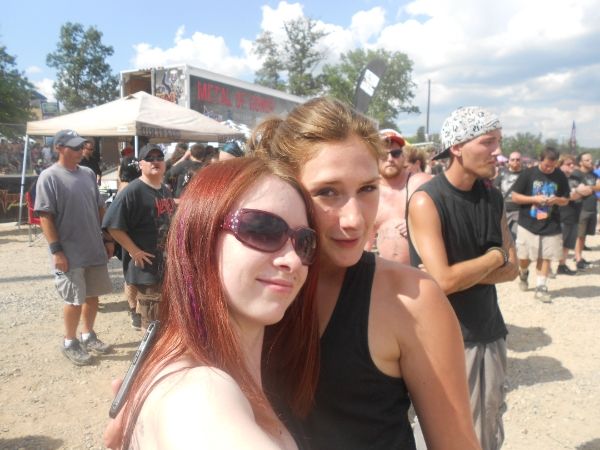 Ran into this guy...
CaptainBackfire
who is always a joy to have around!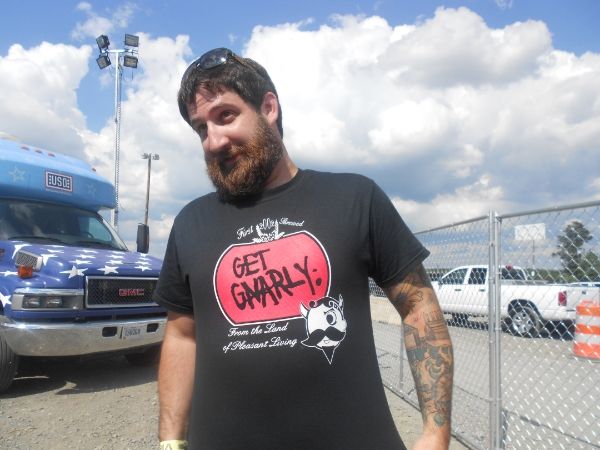 I also seen two pretty ladies...
Adelayde
and
Selket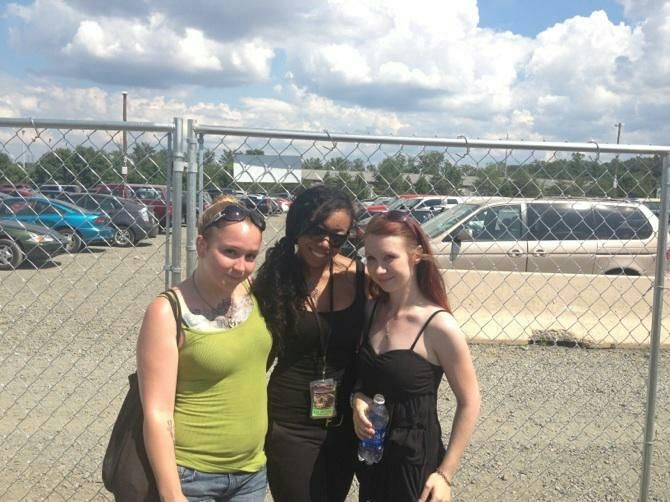 I took a trip to the ocean so I could get away from all the crazy city life and also went camping for the first time! I know it sounds crazy but I had never went before. I loved it so if you ever wanna go, I'm up for it!
I turned 28 on December 11 so some friends took me out for dinner
Too many drinks and not enough food means I start trying to act a little funny. I finally got a chance to be part of the craziness in downtown Baltimore after the Ravens won the superbowl!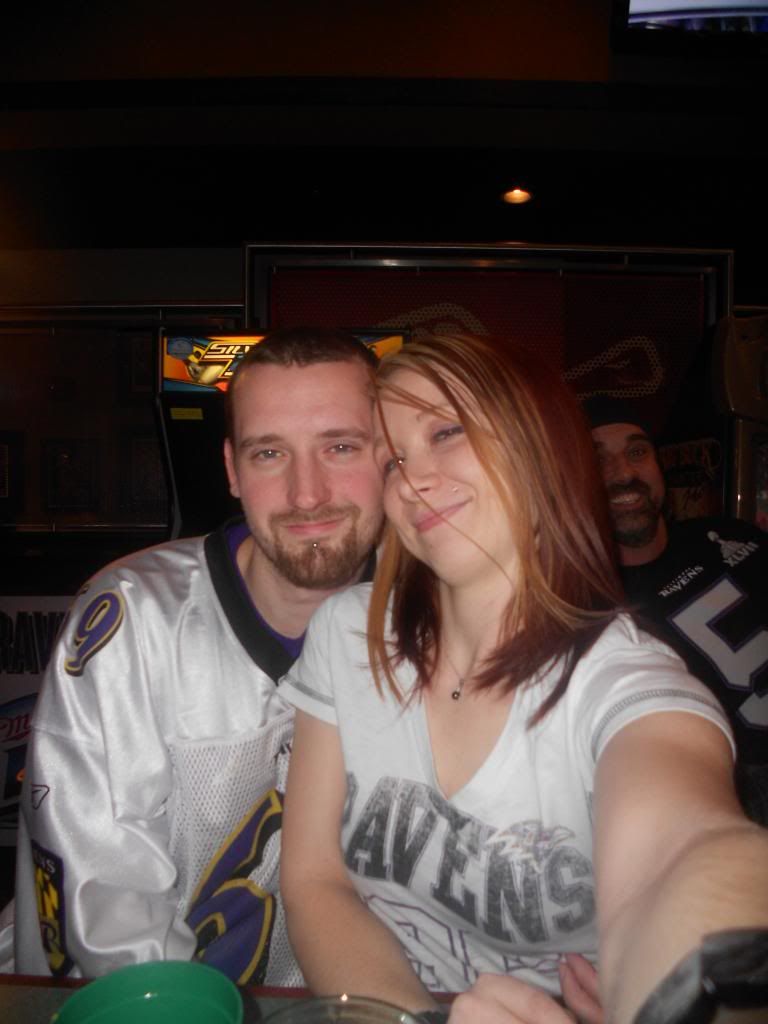 I also went up to Gettysburg the other week and did a ghost hunt. I didn't see anything but it was just fun to get out of my normal routine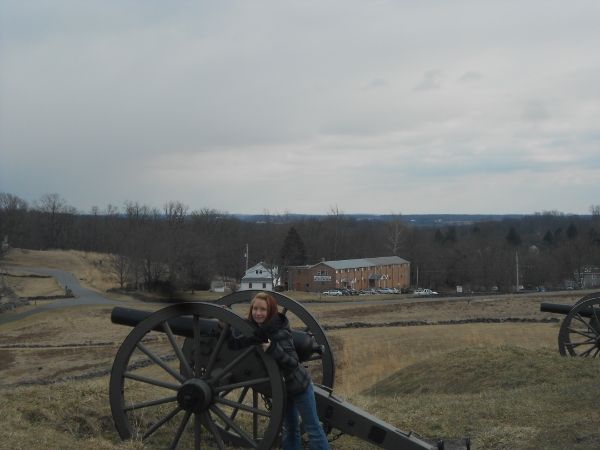 My life has just revolved now around moving into a house and getting things set up so I can start back to school full time again. I'll post pics after I get moved and get my internet back
.
On to the bad news, I thought my babysister was doing so much better with her health. She's special needs and has had so many issues with her spleen, liver and her stomach. My mom and I just got news that in a few years, she'll need a liver and that it may not even help
. I've been doing the best I can with handling it but how do you deal with something like that? Alright off to bed for me!
Follow me on
Instagram
if you want to keep up more