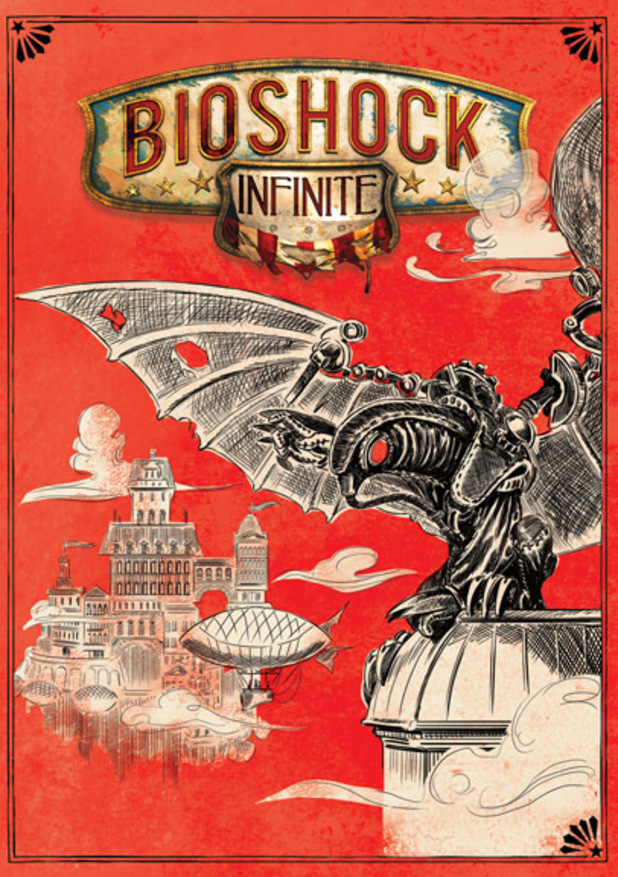 This game is amazing!!
If you haven't played it yet, I suggest getting it
8 Days until my set "Goomba boomba" shot by @thelabrat hits MEMBE...

ok so I was never the kid to do homework (No seriously, I don't ...

Oh My GOD YOU GUYS!!! <3 <3 All the love on "Morning Lit...

I know, I suck at updates, but this one is a little bit bigger! i...

I am awful at not updating!! But this will be a good one! Ch...

So who else is excited for E3?

This is my drunkin blog update to say the things that happened t...