hey Amanda, you are an idiot and are finally getting what is owed to you. Aren't you glad you weren't willing to be a decent person and work out a solution with us and took it to social services and now you're getting royally fucked? It's called karma you fat cunt.
I think that people greatly underestimate the power of the smile. I have found that simply smiling at people has done wondrous things for my networking at work. It has always been that way. In the Navy, I was "the bitch". All strong, independent women who are good leaders are always considered a bitch. But I always, always could get people to help me out...
Read More
Everything has been abundantly crazy here lately. I still plan on making a video blog, but it is going to have to wait a little while longer. Life is just jam packed with crap.
For those who don't know, my fiancée, @nakid, had surgery this past Friday. He had the discs between C5 and C6, and C6 and C7 replaced. On top of that...
Read More
I want to do a video blog...but don't know what to talk about...so ask me questions and such so I can do it!
So here it goes again!!
Also, my IG got 3 back to back reports yesterday and photos deleted....so I suppose it is only a matter of time before my account gets deleted. 😪
happy hump day! I hope all is well in the SG world while I am bored out of my mind at work!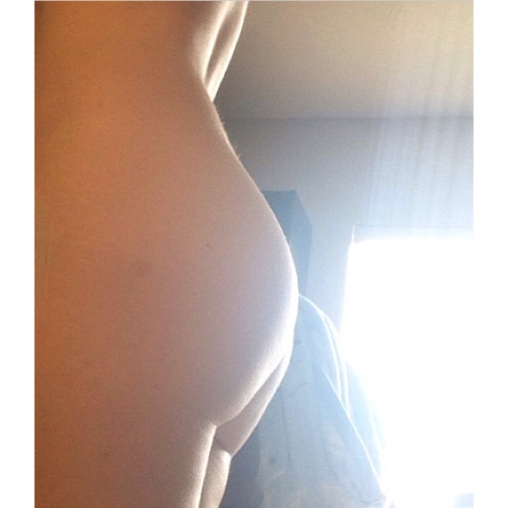 I took this picture while feeling like garbage and sick
Read More
@missy 's writing topic this week is "your first tattoo". So...this is, once again, not a story I share often...but here it is...
I had been stationed in Charleston, SC for several years, and my tour as an instructor at Naval Nuclear Power Training Unit was almost over and I was getting ready to move to Japan for my tour on the CVN...
Read More
July 3rd is the day! Man that is a long, long, long ways away!! But just wait...this set by @sper is SO worth the wait!!
Check out my last blog if you live in the LA/OC/SD area and are free this Saturday. :-)
So, I have 2 spare tickets to Great Moments with Walt Disney this weekend…It is this Saturday afternoon at the AMC at Disneyland…it is totally free for the play. I will post a description at the bottom. It doesn't get you into Disneyland, that is still the ridiculous $135; but it is supposed to be a pretty cool play, and you get...
Read More
Completed week one of my squat and an challenge. 😘
Read More
@Missy has been putting out weekly blog assignments…and I have had a hard time finding them out during the actual week to write about the homework topic…so I am glad to finally see one early enough to do it…especially given the topic this week. How has suicidegirls changed my life…
I grew up really differently than a lot of people…My parents...
Read More