I'm so sad!! Lisbon Shootfest has finished and I miss all the girls sooo bad! It was wonderful being there for a few days...
Cuties Alexea, Ipsa and Henika in the pool!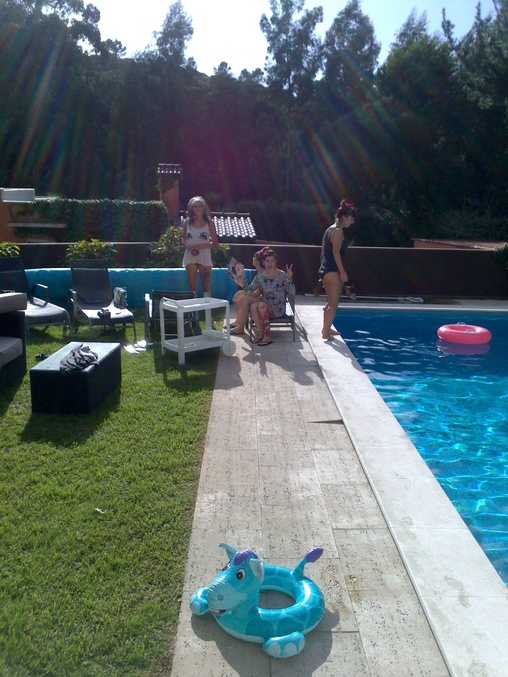 Galaxy getting inked by cavelluccitattoo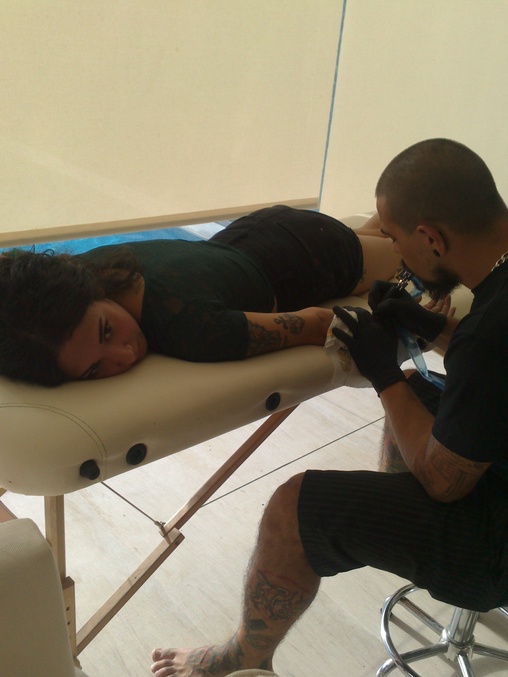 View from the roof!

Breath taking multi coming soon!! <3 !! With the babes Sedona, Circa, Safira, Salliss and Maokiz !! Shot by Jupiter <3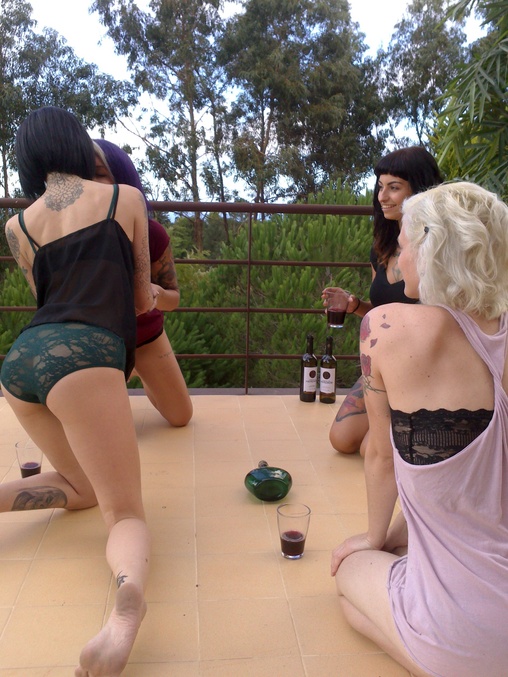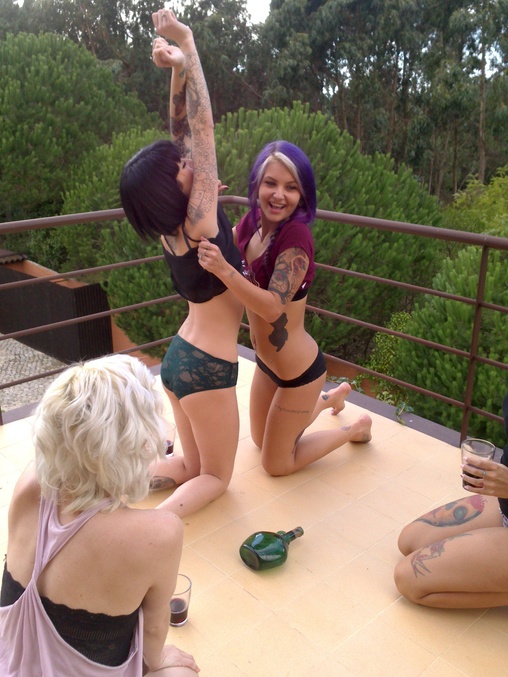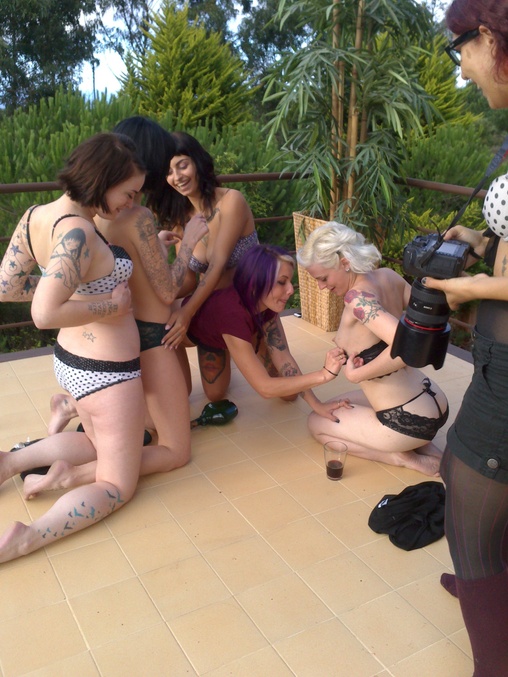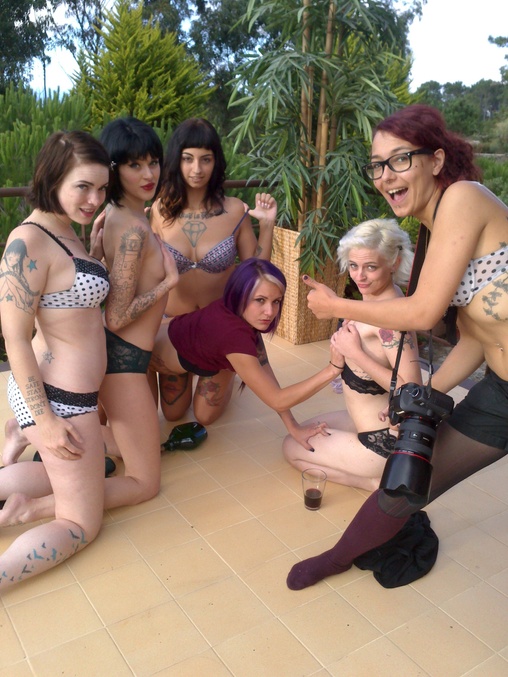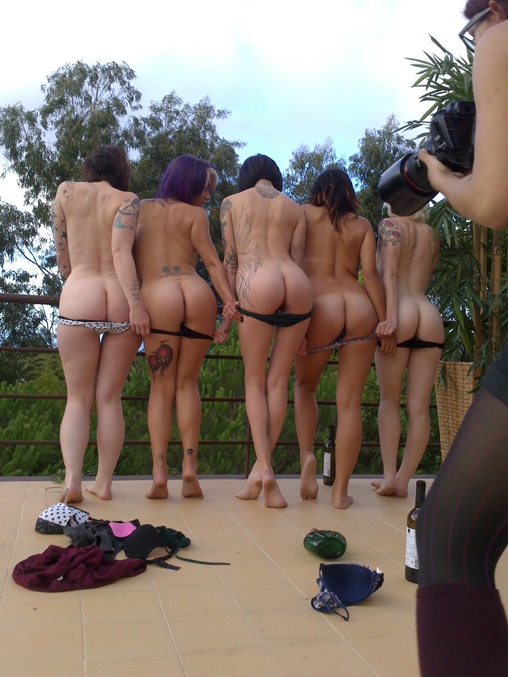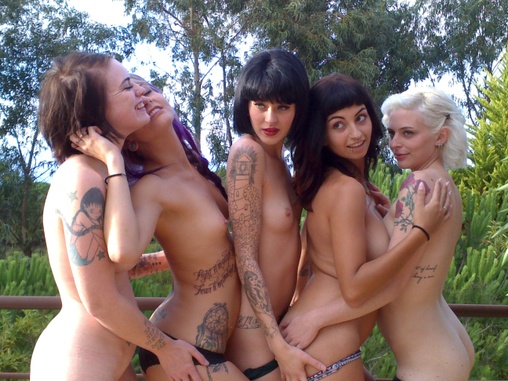 Booty shake time!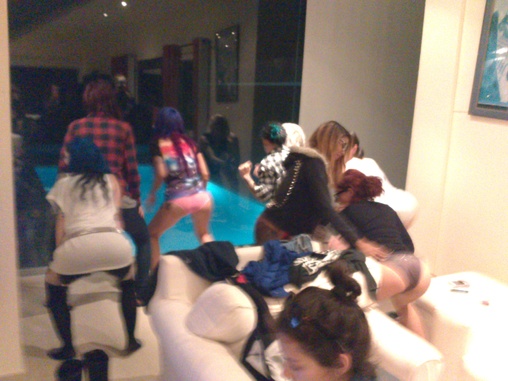 Jupiter shooting stunning Riae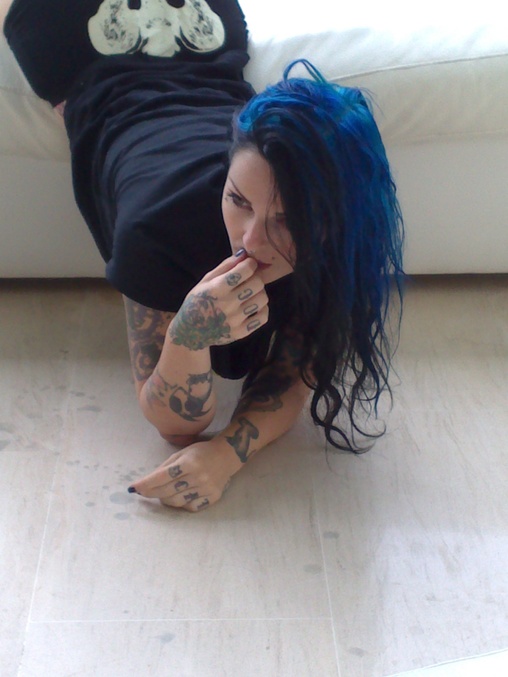 My lovely Einnis making curls on my hair!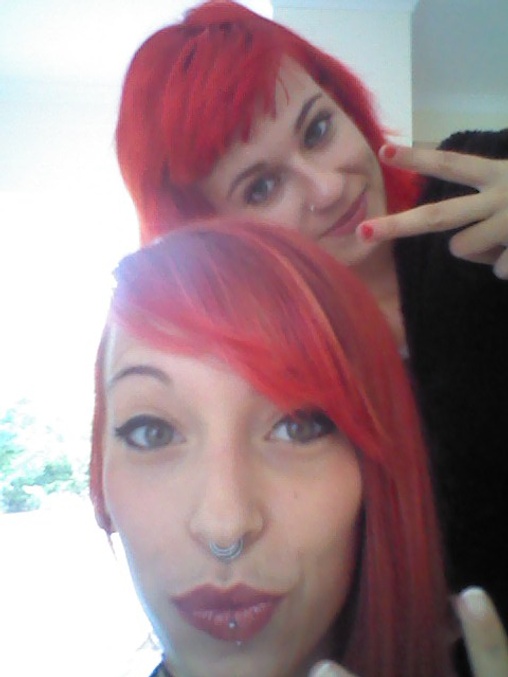 Some topless polaroids! Aeta, Saria, Circa, Henika, Ipsa <3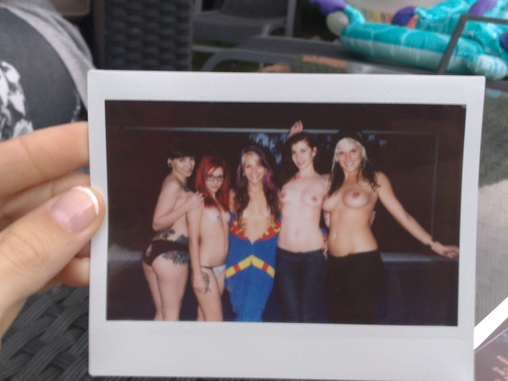 Ok, this is not working at all, so I'll make another blog with the rest of pictures soon!
XXXXX