Want to see what happens when the hottest stoner babes on SG get together in a state with legalized cannabis? More to come...but for now, without further ado, I bring you the SG Stoner Shootfest - VOLUME 1
DOJA DAMES DO DENVER:
my trip started with a 3 day roadtrip out west with @mister_ and @alissa, which was FUCKING AMAZING! We saw the prettiest sunsets during our drive, stayed in the mountains on a horse farm for a few days, and we each got a little bro tat to commemorate our trip!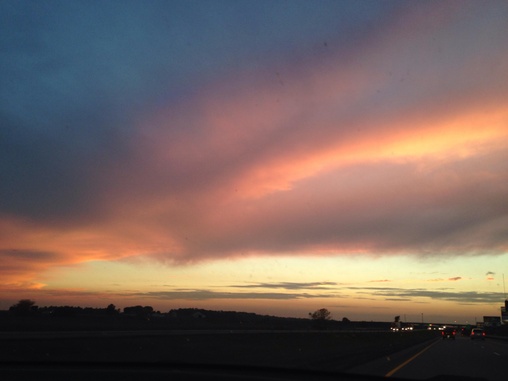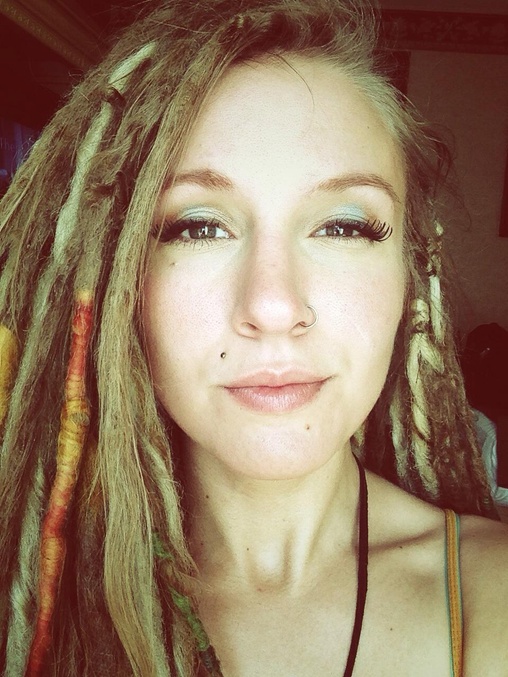 SG STONER SHOOTFEST:
Then we headed to Denver and greeted some hot babes with lots of weed goodies. Stay tuned for more high photos and videos...but here's what we've been up to so far.
peace, love, and THC,
Damsel