& done.
sooo happy...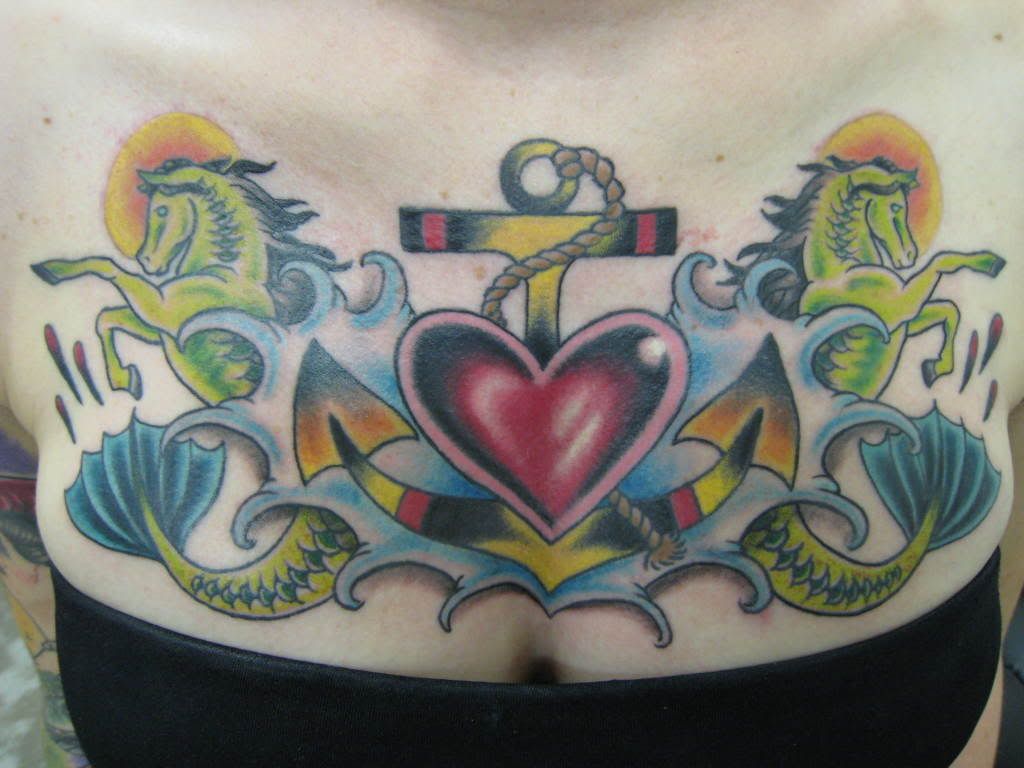 fuck yea!
woot!
<3.
teanie.
x&o.
hey everyone.
i have missed you.
it has been a while since i have said much on here.
but i haven't had anything too important going on.
so therefore, not much to write about.
& the last thing i want to do is bore you lovely people.
so.
here's what's going on in my life.
i decided to become a vegetarian.
yesterday was my first day practicing.
& i did really good!
it wasn't a hard decision for me to make after i saw this video.
i recommend for everyone to watch it.
but please.
be prepared.
it is extremely graphic.
& overwhelmingly sad.
but.
it is an inescapable reality.
the truth really fucking hurts this time.
& for all you vegetarians already out there:
'm sorry i didn't give this lifestyle a chance sooner.
if you have any advice or eating tips for me...
i would greatly appreciate it.
i am still very new.
thanks to those of you that take the time to watch & expand your mind.
i think that it is extremely important that we all know what is going on.
it is not something to be ignored.
love.
<3.
teanie.
x&o.
hellooooo.
i finally got color added to my chest!
so happy with the way it is turning out.
i love my artist.
i would put a picture in here...
give you a sneak peek of the final product...
but the whole resizing thing.
you know what i am talking about.
it takes forever+.
anyway.
i will be going to get the rest filled in soon...
Read More