My Valentines day started off with a Facebook message informing me that my prior best friend, who hasn't been a part of my life for three years now. Still has a home made porno of me and my ex on her computer. My ex is happily married and has a gorgeous daughter. I don't see why she would jeopardize his happiness by keeping around of video of two people she can't even stand anymore.
"You see life is like that. We change, that's all. You see, the guy I am now is not the guy I was then. If the guy I was then met the guy I am now he'd beat the shit out of me. Those are the facts. "
- SLC Punk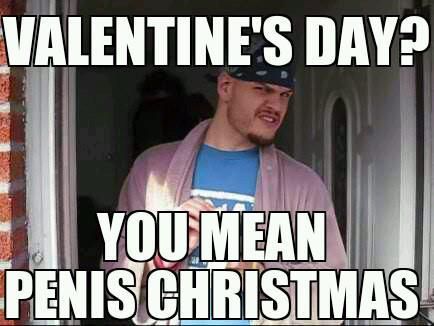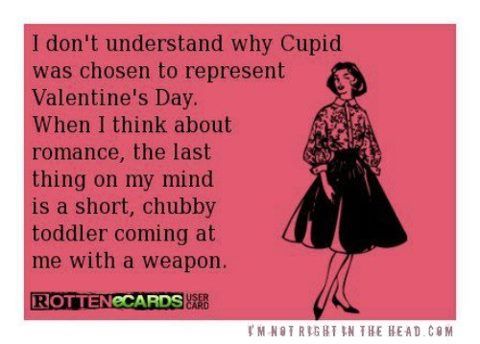 I'm trying to fine a a decent program to resize my picture on this desktop I have to use now.
Once I do I'll have a better blog update. But for now here's a photo dump.
Random Internet pictures and food for thought.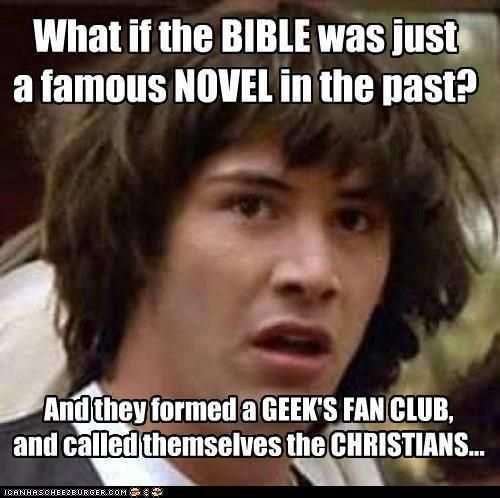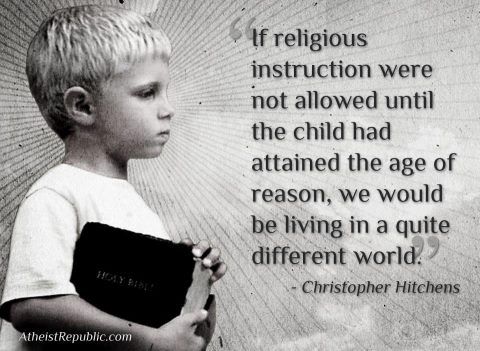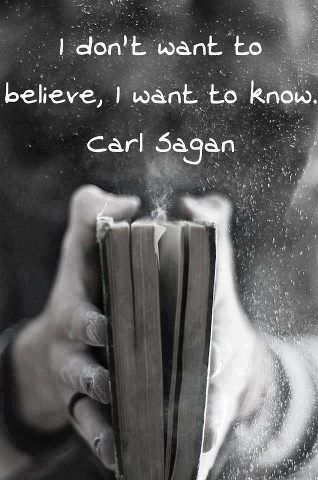 Taiava
<3