Food for thought.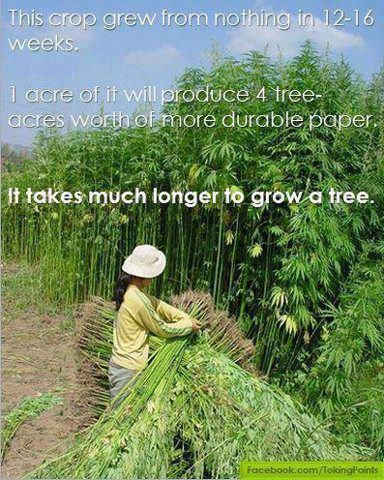 Tom discovered another new artist today. I'm digging at least this song so far.
I'll be staying up all day today.
My sleep schedule is still ruined from working a haunt this Halloween season.By the time I got home from the haunt it would be around 2-3 am. By the time my adrenaline stopped pumping and I could get to sleep it'd be like 5-6 a.m!
My night will be filled with lots of job applications, and some drawing.
I can't help but add these to my Christmas list.
Penta-thong!
Purr Evil
Toke Me to Hell
Satanic Leggings
What would you like me to draw members?
Taiava
<3