Yesterday one of my wishes came true, I finally worked with one of the photographers I most admire in Italy. He usually works with "real" models, and this scared me because I'm not a real model (lean, tall etc etc) but I love the result.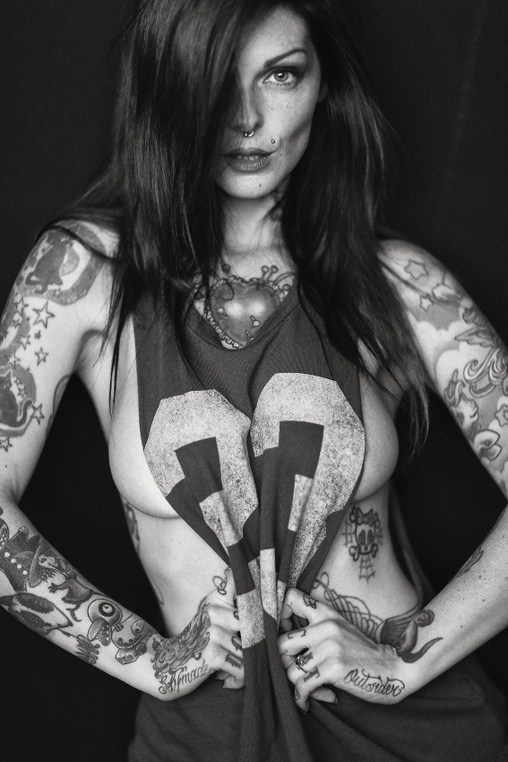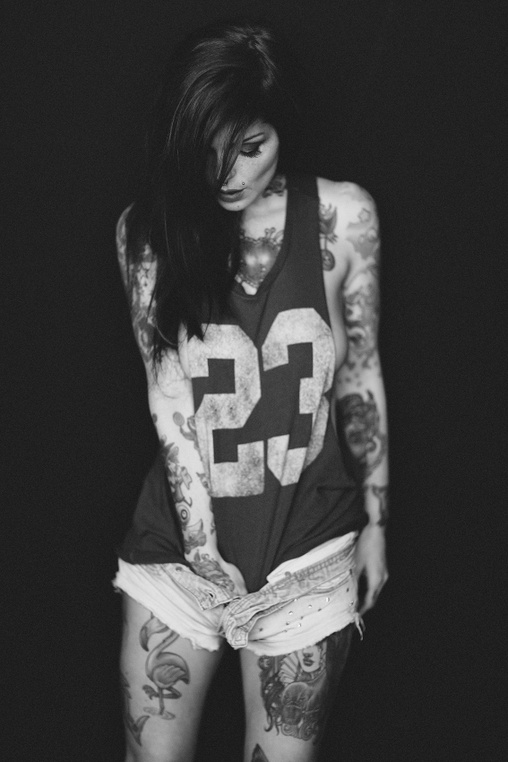 I'm really happy for this work <3 <3
Love
Riae
Read More
Hello SG !!
I can not believe it's been a month since my last blog..Today I am at home, no job because I'm sick and I have time to tell you about my latest adventure on the Italian TV .
Ok, all started a few weeks ago when a photographer friend of mine called me and asked if I want to take part in...
Read More
<3 <3 <3
I finally have some time to write this blog, so I can tell what happened this month and show you my latest work ... But before all this I have to tell you THANK YOU!! Thank you so much for the comments and Love for my set be my hero!! I'm so happy, after only 1 week I see this set on the FP!!!! it...
Read More
Hello Sg ,
I'm sorry, so much time has passed since my last blog, but in recent weeks have been very busy with my work ..I promise a new blog these days, with a summary of everything that has happened in this time, webcam pics with my new lingerie etc. <3
Here are some photos of my recent work with Emanuele Cassina, something different, something...
Read More
Hello Sg !!
I finally have some free time to stay here sitting on the couch writing the blog :)
Obviously the most important thing is to tell you THANK YOU for supporting my set Endlessly <3 <3 I'm so happy!! See it in FP was a wonderful surprise. I don't know how the new work, so I don't know that the set would...
Read More
I can't believe what has happened in the city where I lived for years and where my family lives :( I'm really sad
http://www.bbc.co.uk/news/world-europe-24996292
Fortunately my family is safe, but most of the city was destroyed by water.
I have no words.....
here's a part of my photoset made for my my friend El rana
and... my set Endlessly need more love because is still in MR :(
that's all folks
Love
Riae
Read More