Hello, SG! It's been a while!
Sorry I'm late!
I'll make up for it by having lots to show and tell!
I have a new set up in mr today!
Look out!
Here are some teasers from 'What I Can't Describe' shot by the incredible
alissa
I'm still working with Alissa doing hair and makeup! I got to meet
DeeDee
&
Cheshire
for their upcoming shoots and multi!
>>>
I was headed out to Austin for some styling soon after so before I left I did some hair for
Sunnie
>>>
AND I had to go out for some best friend birthday partying with The Kaylanator!
Then off to TEXAS!
Alissa and my road trip there was so much fun! We saw a castle in Kentucky!
Just for kicks took a hotel mirror pic
First stop: Houston
My Mission: Eat tacos with the delightful little honey that is-
Doneele
-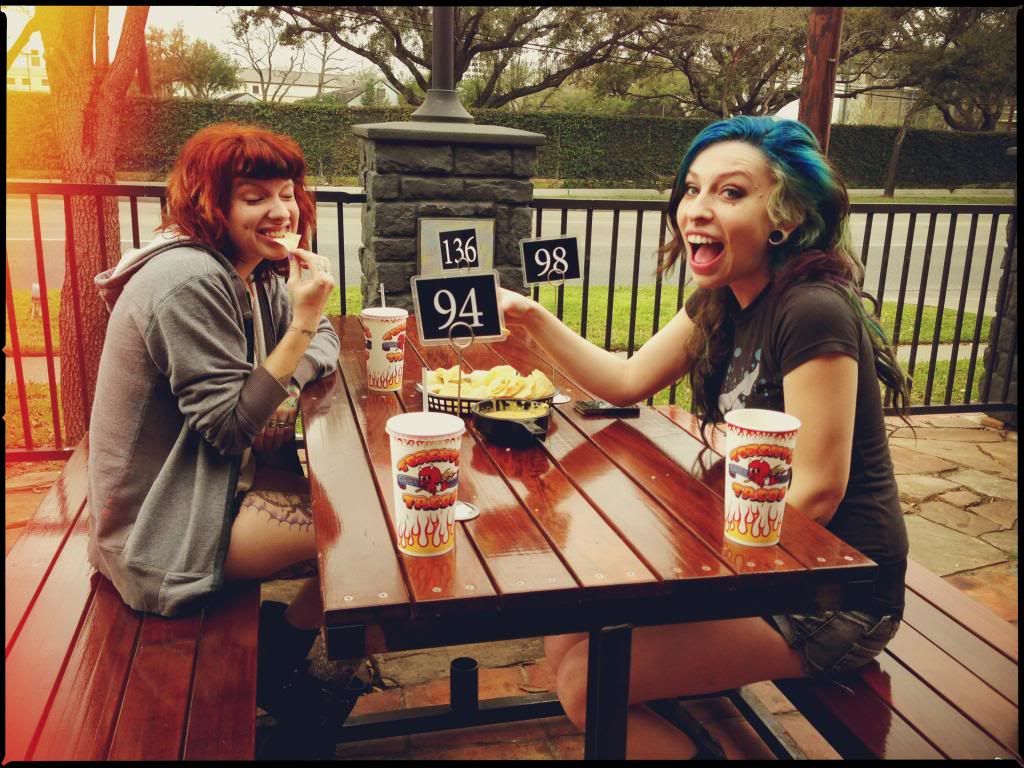 ...success.
We went to Austin after that and stayed with
Charmaine
!!!
Went to the SG SXSW party and had such a blast!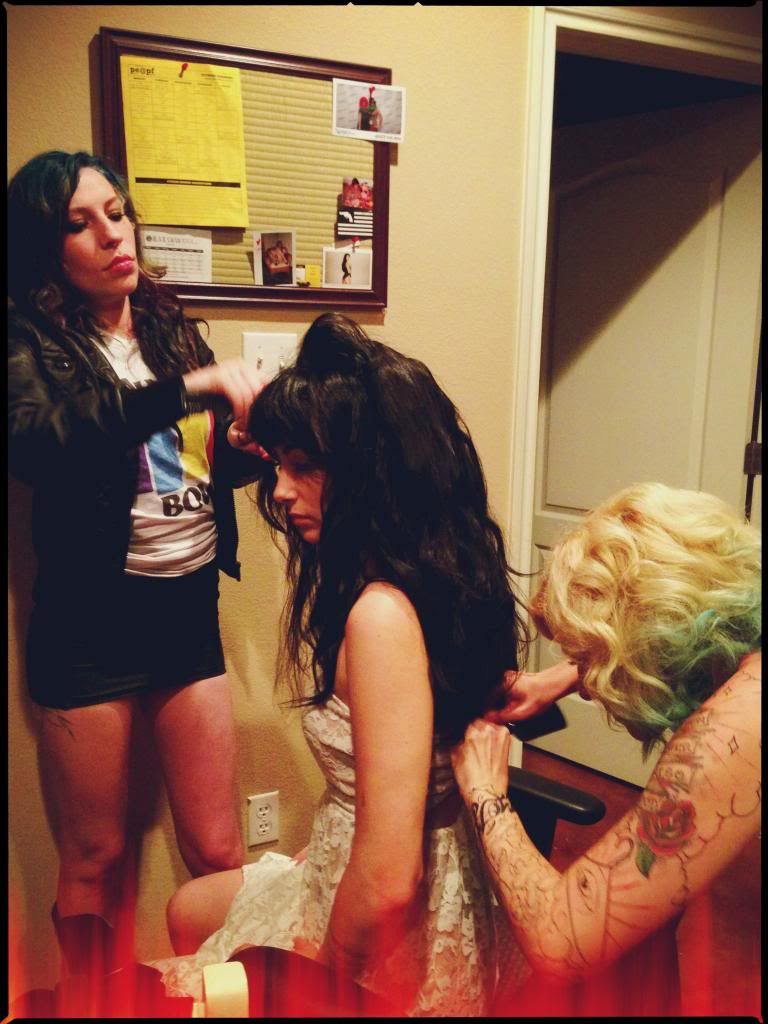 Can you guess who was having the most fun?
Oh! & I got to meet the babely
Okami
and perv..errrrgh..I mean... sit in on her shoot at the nude beach!
But then it was back to styling!
Alissa fell in love with this dog while I did
Birdie
's hair and makeup for her upcoming set!
&&& I got to hang out with
Apollo
Rockette
&
Mewes
on South Congress!
I met
symbol
's friend and did hair and makeup for her upcoming shoot as well!
After meeting everyone, I hated to leave Texas... but I had to go to my friend's wedding back in Columbus where I was desperately needed for on-demand 'grumpy cat' impressions.
MMFWCL,
MISTER