ok, it's time for new blog
Life
i have job as assistant veterinarian, is really cool, i love it
the university is so hard everytime more
... sometimes i feel to never become a veterinarian
this make me sad and depressed
(this is me when i have an exam and i don't want to study)
stress + university = Gastritis
... i have to take pills for 2 week, and now i'm with vitamins...
i got a new watch for my Bday
and i went to Batman Live!!!!!!!!!!!!!!!!
was AWESOME!!!
More pics of Instagram (i'm Littlexuva)
SG
some sexy girls i wanna see on Front Page
iluvenis - The Roof
Danette - En la orilla
Discoquette - Natural Beauty
Prussia - Garden Party
Liu - ivy ivy ivy
these sets make me feel a little jealous haha i want a new set..
42 phrases of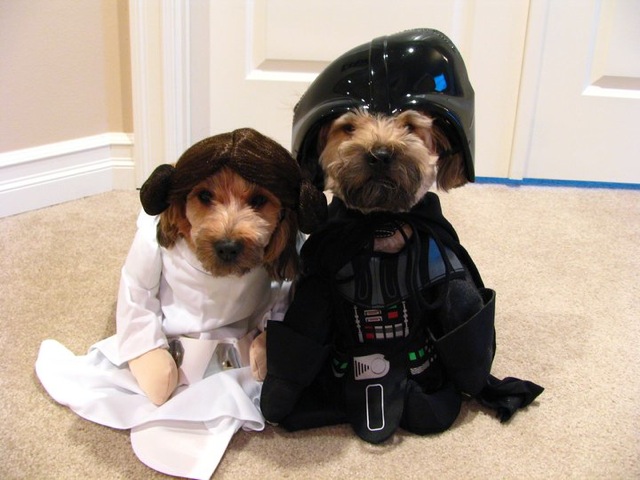 May the force be with you!
Uva