Happy Sundies everyone!!
If you didn't notice, my ship now has some color to it! Just one more session and I'll be done!
In other news, Saturday was apparently Geek Pride Day.
I listed a new art print on
Redbubble
.
It's a mixture of Hubble images / photoshop to create the 12 zodiac signs.
I have some prints of myself up on
Etsy
.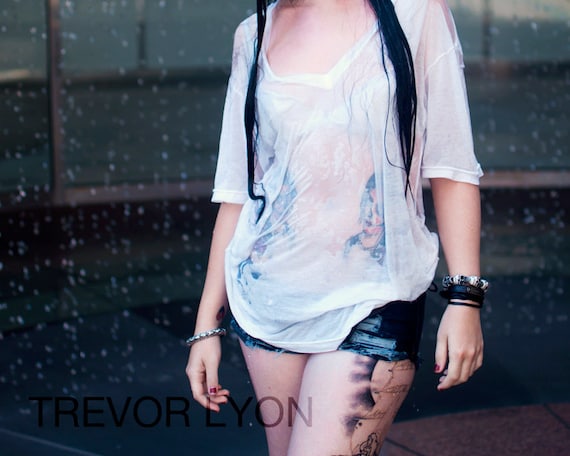 And please don't forget I'm in
Member Review
still.
Have a nice weekend.
xx Muerta.
Instagram @vidamuerta
Facebook
Twitter
Prints
Wishlist