It's FRIDAY!!!!
Who's happy?
I'm happy.
Going up to SLO this weekend. Hoping it's not terrible. If anyone knows of places I can eat up there fill me in!!
(I'm gluten-free)
Also, I'm hoooooping to try and shoot a new set while I'm up there! But nothing is for sure yet.
I have new prints up in my Etsy shop!!!
They are all up for pre-order, BUUUUT if you do pre-order you will get a special gift with purchase!!
All prints are matte 8x10.
Possession: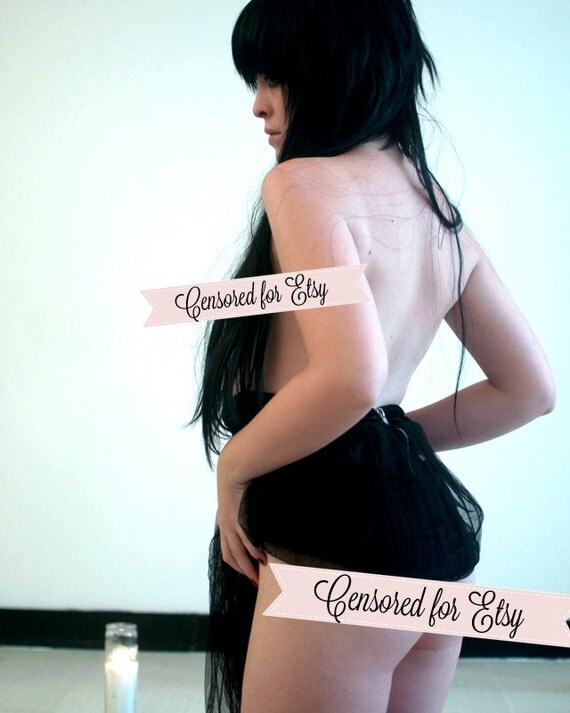 Wet: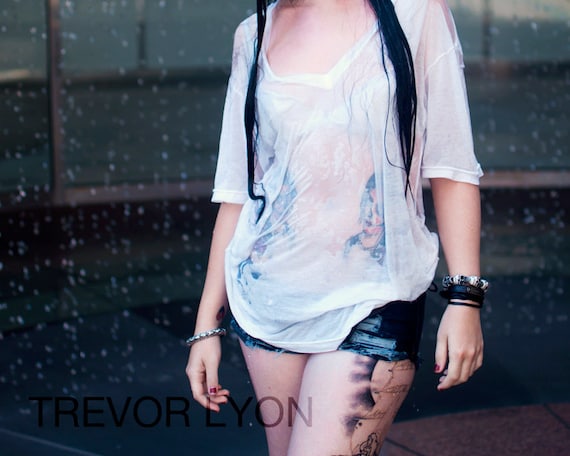 Seduction: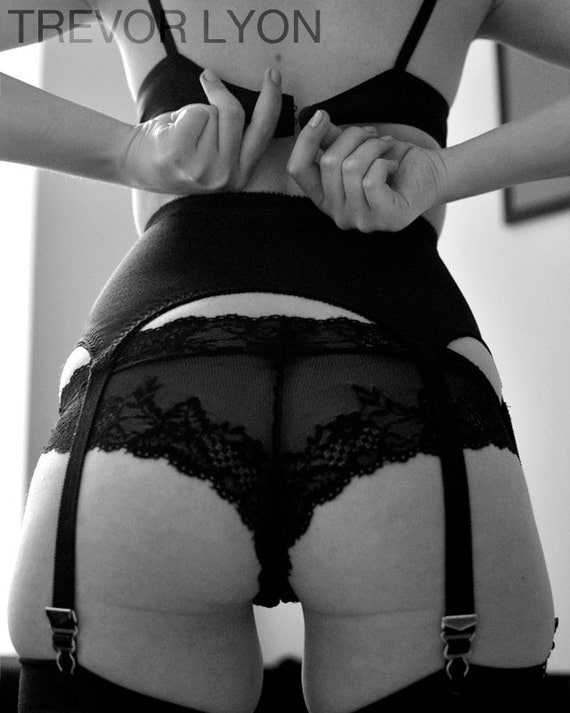 Enjoy your weekends!!!!!!!
xx Muerta.
Vine @Muerta Suicide
Instagram @vidamuerta
Facebook
Twitter
Tumblr
Prints
Wishes