May the Fourth.

It's not Darth Mauls lightsaber... but it'll do.
Oh! If you didn't notice from my first pic - I dyed my hair!
It is no longer black and is a brown.
What do you think???
Work has been super stressful lately.
We hired a new Associate Designer (I'm an Assistant) and she's kind of crap.
She has a bit of an attitude problem, seems a bit light in the head, and doesn't know how to do basic things like sketch.
The other Assistant and I are planning to have a talk with our boss about her, because it's just not working out.
And to make up for my work vent, here's a work photo! haha
Other than that everything has been pretty okay.
I was sick most of last month sadly.
I'm thinking of adding a couple new prints into my Etsy shop.
Would any of you be interested in them?
I only have the one below available currently...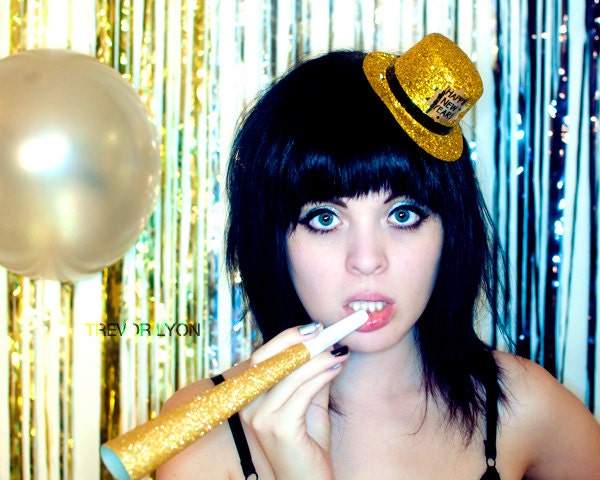 Also, have you noticed photosets are viewed differently now?
I think it's very updated looking.
If you haven't checked it out you can test it while viewing my set in MR.

xx Muerta.

Vine @Muerta Suicide
Instagram @vidamuerta
Facebook
Twitter
Tumblr
Prints
Wishes