hi my sweet friend i want wish to u a sweet valentines'day if you celebrate and a nice wonderful weekend and send to u a big big big warm hug and a lots of kisses !!!<3<3<3<33
Man I just think you are fuckin awesome aye. I really can't find the words to say it any other way, just fuckin awesome!
Pull yourself up by your boot straps and look cool doing it with these straps from http://exsect.co ;)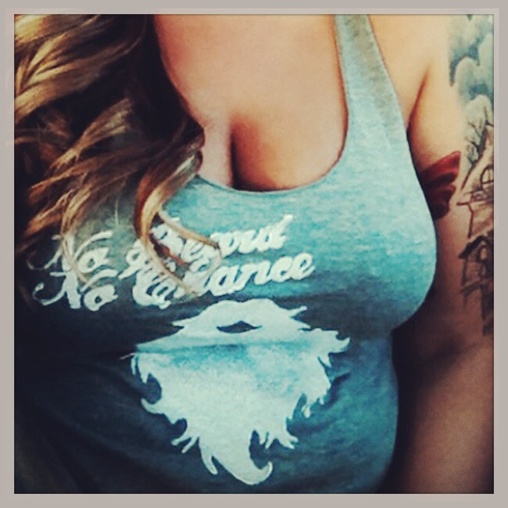 One of the many reason why I love these shirts : great cleavage.
Well, @imlamerland (on instagram) must be credited with the cleavage but the style off shirt helps a bit ;)
I'll cut up your boyfriends shirts... just like I did to this one... EXSECT.COM