yyouyouu Come see my senior show on Friday at FORUM artspace in Cleveland, OH!
I'm private
class starts up again tomorrow. i am so unprepared for school right now.
dear summer,
please don't go away.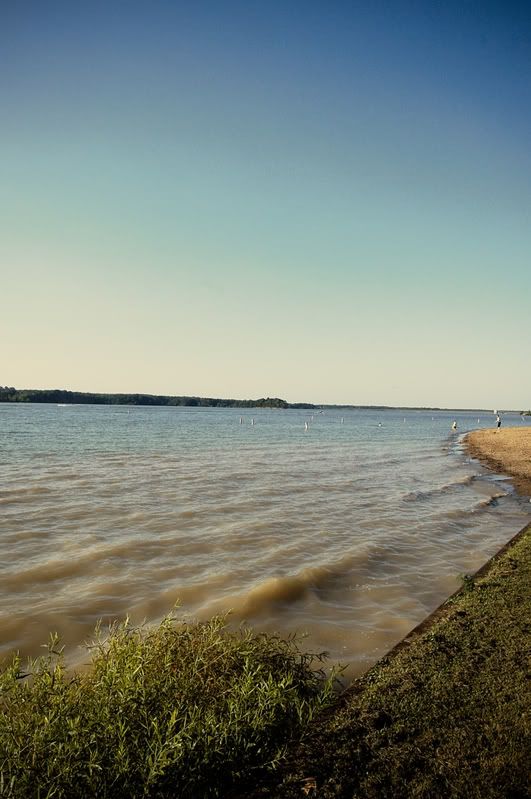 yeah you know.

EDIT:

oh yeah... this too:


Mike Liner - Filmer (me)
Captain Adam J - Skater
Saul Pimpson (Paul Simpson) - Skater
Digger (Joey Kish) - Skater

Team Z! kotr 2008! :




ahhh! it feels so good to have fun again. fuck the fact that i dont know how im going to pay for school thats going to start in two weeks or that me and paul neither really know how we're going to pay for our apartment. this shit happens every year before school. im just having a great time and trying not to think about it, although im really doing my best to get shit straightened out. i wish i still skated more, or at all because i dont anymore.. this little king of the road competition is fun and im having a good time taking pictures and filming. i hope there's good prizes if we win. sooo to gross you out we have to do challenges to get points to win the competition and my contribution is not shower for the whole challenge (aug. 1-15th) and best ratstache. these are actual challenges on the list and they're worth a lot of points, i gotta take one for the team... hah.
here come the men in black!
another post of nothing for me to say because all i say is retarded!
whoops more pbr.
emoticons rock!
oh i forgot please listen to nas - untitled, his new album, its pretty incredible and then youtube nas on colbert on youtube if you missed it.

over and out!
buhh whatever. i'm so over it. shit's lame.
but anyway the semester is almost over. summer time is coming. now thats something to be happy about.