yyouyouu Come see my senior show on Friday at FORUM artspace in Cleveland, OH!
I'm private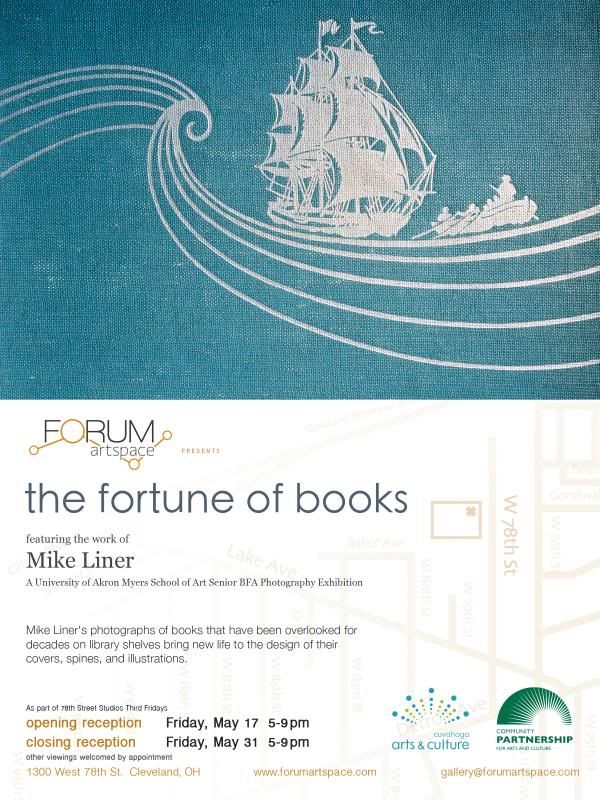 I'm finally graduating after almost a decade in undergrad…-_-. But here it is, the culmination of my education and growth as an artist. I hope to see everyone close to me come to see the show and more! The exhibition will take place at
FORUM artspace
in Cleveland, OH. The opening reception is on May 17th from 5:00PM until 10:00PM. The exhibition will be on display until the 31st of May. I haven't been on SG for a long while since I've rejoined, but I hope to see anyone who sees this, anyone on my friends list, or any local SGs to come check it out! It would mean the world to me. Hope you guys are all doing well.
Click the hyperlink under FORUM artspace above for directions to the gallery.