I'm private
Rawwwr! I have not been on here for forever! Geez, I suck.
But at least it was for a good reason. Anyways, I really need to get back on modeling. I've been M.I.A. for way too long. I've been too busy working my ass off lol.
But I hope all of you guys are doing well
Hmm.. I miss being on here.
Too much has happened lately.
Nothing good.
One thing that I'm looking forward to, well two, is my dad's birthday and my birthday.
The lame 'ol 21.
I need ideas on what to do.
Any ideas?
Hmm.. ah! I finally got my charger for my camera, soooo new set soon aaannd hopefully I've got two photoshoots scheduled next week
Can't wait! I've been out of the picture takingness for too long.
Now, back to sipping on this Fat Tire.
Night sweethearts
Friday night, and I'm at home, dressed, sitting, waiting on my boyfriend to finish playing games so we can go watch Men in Black 3. Lol..
mmm.. I can't wait, I'm gunna do my first DIY shoot..
Can anyone help me think of any concepts and whatnot? I'll take them all into consideration
Ahh.. Memorial Day weekend.. My manager and I were talking, and it seems like the true meaning of Memorial Day was forgotten, even we forgot it, we had to look it up. For the fallen soldiers, started way back when.
I'm just ranting, hoping to burn time. But may all of you rest in peace.
Hopefully, this weekend will be good. No, fuck that, GREAT.
Man, I really want to do another photoshoot soon, I kind of miss it.


Aiisshhh! I wanna go back to Panama City Beach! Or somewhere, first day back to work was stupid, my other job cut my hours from 20 to 7, and my main job has too much drama lol..
Someone come kidnap me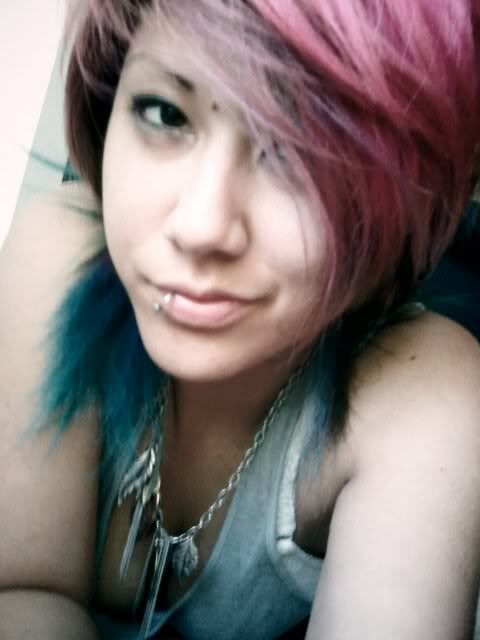 Blahh, I feel good.
For the first time in ever, I got a week off of work, and went to Panama City Beach.
It feels fucking amazing to get away and relax for once.
I finally got the pictures from the photoshoot with Jaymes.
Hope you guys like!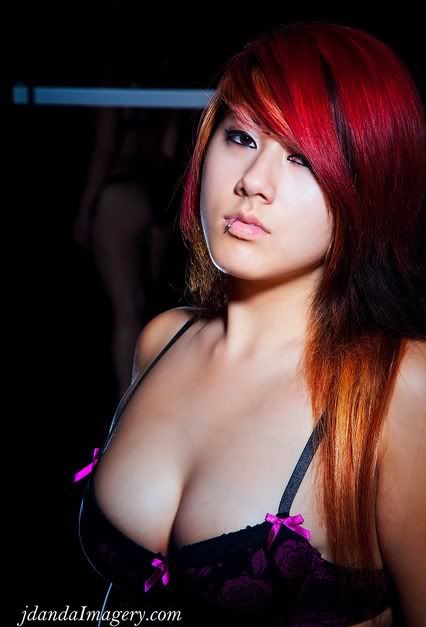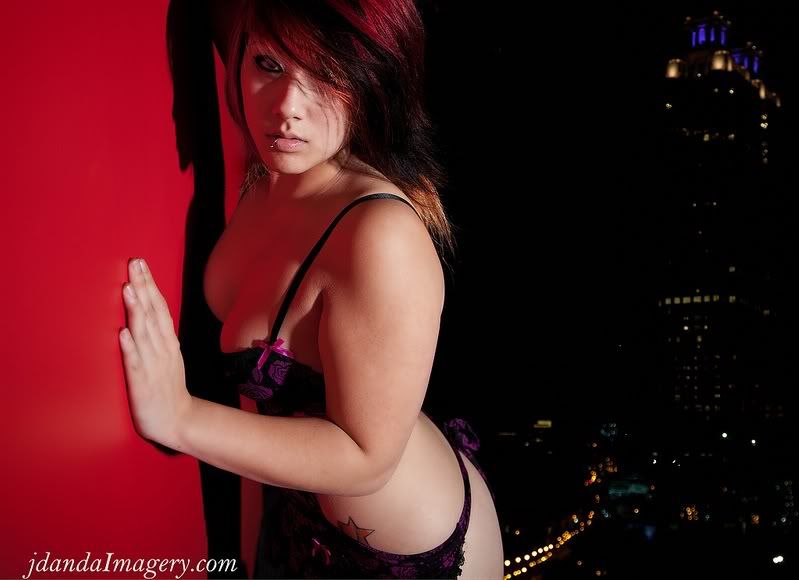 Interesting story that happened with a photoshoot. The photographer thought I didn't want any of the photos because I'm a very patient and non-assertive person, so he messages me saying all of that, but everything's good now and he showed me one more photo, and I just love how his photographs just scream.
thank you Jaymes D. (Jdanda Imagery)
Good Times, baby. Good Times.
It's a pain trying to help everyone, but I guess I've gotta start helping the ones that matter, I gueeeessss.
Haha, finally got a little bit settled in after moving out and stuff. Carrying sofas, washers, dryers, tvs up 3 stories is no fun.
Hmm, I need to start going out again. I've been one of those, whatchamacallits, I forget the word. Go to work, stay home, uhhmmm yeah, you know.
Annnnnnnnnnnddd my 21st is coming tooo! Yeah, I gotta start "practicing"
Ahh why has this whole year been so stressful?
I need a vacation.
Work, moving, and the infamous boy troubles. Ugh, when I say it like that, it sounds like nothing, haha but you don't know half the story.
Blahhhh I just wanna chill, drink, and smoke.