I'm private
I don't know if you might find this interesting or not but I've decided to do a 3 month no-wanking-to-much-less-looking-at-or-watching-hardcore-hetero-pron fast.
It's not that I think there is anything wrong with this pron, even the so called extreme stuff. Nor do I know that it is exploiting women. As far I know these women are comfortable or even happy with their occupation as pron actresses and models.
What it is, is that I'm actually curious to see how it effects my own self-image, physically and as a lover. I've never really taken an account of how looking at other more physically fit men with bigger straighter more beautiful cocks, having wilder sex with model looking women, with seemingly no flirting or interrelationship responsibilities, might effect my own sexual rhythms. I want to know more about the hidden sexual assumptions I may be carrying by keeping this habit. Because, you know, I've never taken an honest look.
Also this het pron was made to induce desire in people like me but it is also limited by the fact that it is essentially a commercial venture. It isn't a true act of full licentious desire. I don't know if those distinction amount to much either, but perhaps I can find out?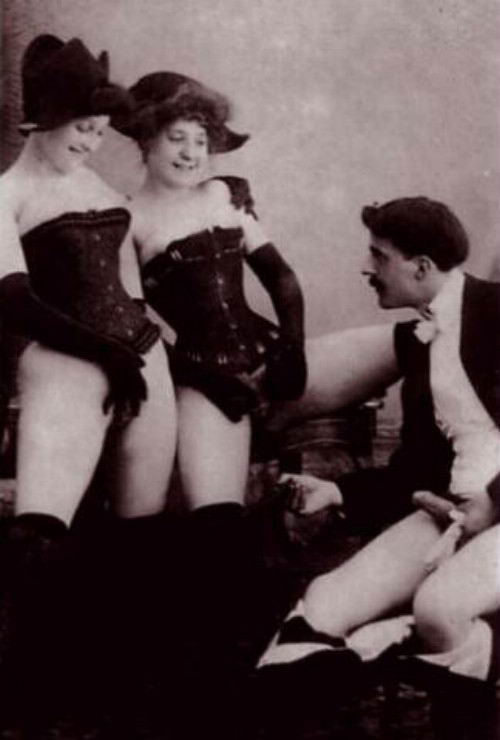 All this is not to say that I wish to reduce the number of orgasms that I have, or that I wish to be less of slut in general. It's more of a media literacy experiment.
Plus SG and it's members are hot enough for me.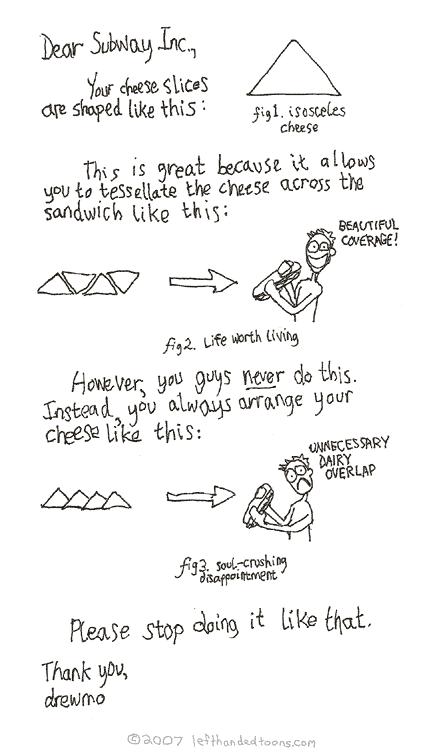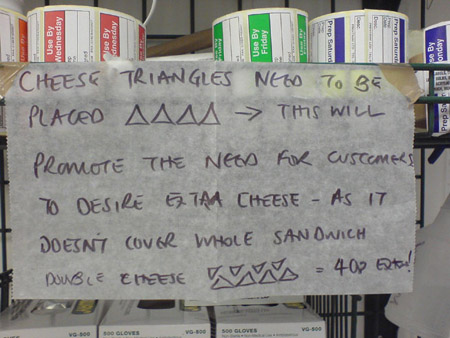 From
here
Time flies when you should be getting stuff done.


I hate everyone today.

I wish it was trendier to hate people these days.

I miss the 80's.
I live an unexciting life. Sure I get a little drunked, but I don't do anything on the way to passing out except make a few jokes.
You had to be there.
Anyway, back to school in a few weeks and so I won't have much interesting to say, except about plants perhaps and maybe about a Java internship? FTW?
I made a stencil. I'm trying to be practical here, see?


Obviously I must center my life around having thrilling posts to share with my friends better. Did that sentence read well?

Productivity folks. Okay, until next time.
Right now I don't really know what to say.
More culture for you..