the_sea likes Ingrid Michaelsom, Brazzaville, and Castle.
I'm private
Yesterday i was thinking of one person and i remembered one of my favourite films - Shôhei Imamura's "Warm Water under a Red Bridge"
i like this story very much because of it's beauty, tenderness, erotism and thuth: though it is made in magical realism manner - it is only simple everyday magic.
if you haven't seen it before and have a free evening - watch it, the film worth it.
imdb
just to change the theme
this finally happen. Some people can't behave themselves.
So, i'm cleaning my friends list and
i do not accept invitations from people i do not know anymore.

for my "silent admirers" - sorry guys, you did nothing wrong, but i need to know who is watching my pics. if you think i was wrong deleating you - drop me a line

I do not deleate people i know and talk to often.

UPD: Cleaning is done. Friendocide is over. About 50% are deleated. I thought it will be worse.

Hugs and kisses to all the others.

for my treasured fiances and dear friends
marry me )))))))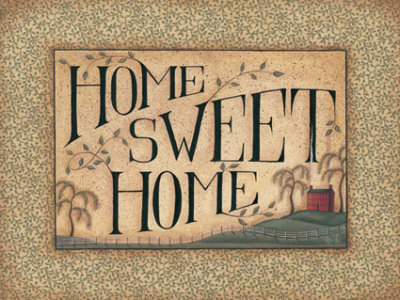 ***
i bought new naughty lingerie. Beware!
missing