I'm private
Olivia's sets and profile are gone?

Wonder what happened there...

that sucks. she got erased, Cold War Soviet-style.
OMG! No
FREE
Pre-School!?!? WTF?!?!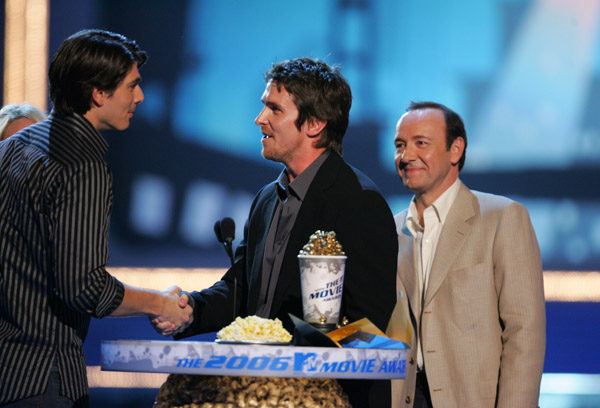 I made a bet w/ a friend at the beginning of the year...

As long as Godsgirls doesn't launch before midnight tonight, I'm gonna be a Hundredaire, 2x over.

Unrelated: The guy in X3 beats the guy playing Logan in 24 as the least convincing screen President in history. Lisping, wimpy, pansy...I bet Harry Reid sees these clowns and gets a massive boner, figuring he's got a shot, now.

why didn't they just hire Malcolm MacDowall to play the pimp in Running Scared???
Malcolm MacDowall > Malcolm MacDowall lookalike....

Still a very good movie. Hopes are high for Ultraviolet.
I don't get the whole thing with models getting canned here if they pose for other sites...even the direct competition that still hasn't launched yet. It comes off a bit draconian and vindictive, especially coming from the 800 lb gorilla in this market...

In fairness, though, i'm only hearing one side. Maybe the only way to stay dominant is to act like that.
http://suicidegirls.com/boards/Current+Events/82891/
Worked for the Lieberman campaign through 02 and 03...the way the dnc treated him was heart-breaking. The democratic party can go f themselves in the ear...they deserve to be ripping off decade old gop tactics.
I've thouroughly enjoyed the suicidegirls tour dvd. well worth the $13 tower records wants for it.