robby wants time to stop for just a little while please.
I'm private
i'm still alive, but barely exist on here. i sometimes peek into the vegan group now that our food world has been born again. hope you're all well. here's what fills my days:
i'm still busy as ever w/the little man and tending bar. hoping to get some more time in the near future. been looking at the groups here lately as there's good info re: our new vegan quests. our son has really made us think about things in a new way. here's the shot we used for his 1st bday party. we figured people always get to see the cute stuff so ...
things are good . i am busy w/the fam
hope u r all well !
miss the site. wish i could be here more. hope you're all well and enjoying the nakedness. speaking of nakedness... here's the latest from my world:
so it's been over a month since i blogged. i just don't get here as much these days. would love to be more active [& be shooting more], but cannot find the time. things may change soon, but i'm kept busy being mr. mom at times and trying to keep up with other priorities.
hope you're all doing supergood and we connect more soon
be sure to check out the sets i shot that are in MR.
Pebbles_
has one
right here
and you can view
Amoxi
's set by clicking on
these words.
give 'em some well-deserved love, y'all!
p.s. i'm on the facebook [as if i need another online community to keep up with!] if anyone's so inclined
the boy got a new winter hat today
hello again . it's been long times since i've blogged . here's what's up :
i've been spending lots of time with my favorite little man, prior . he's 3 1/2 months old now and totally incredible . takes up a good chunk of my time these days, but definitely worth it
shot a set with miss
Pebbles_
and it's headed for
MR
on December 28th . i'll post more when i know when it's available for viewing/commenting . until then ...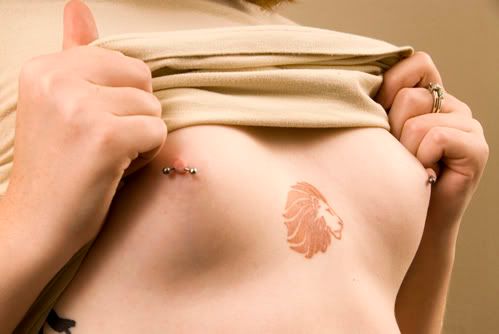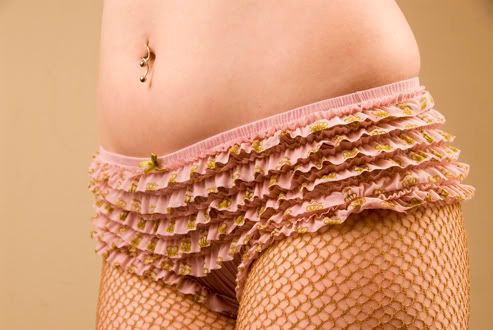 also shot a set with miss
Amoxi
. it's also headed to
MR
and it'll be viewable for your lovely comments on Jan. 9th . until then ...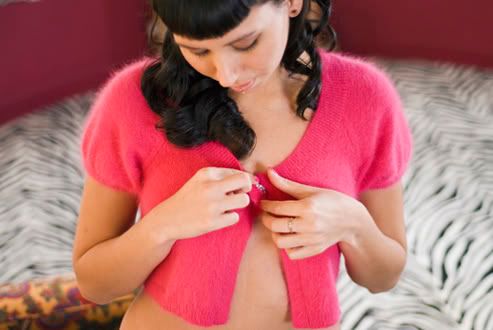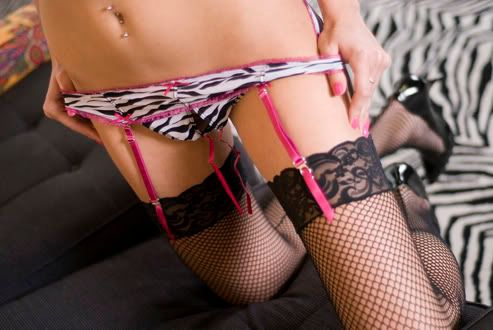 be good to these ladies and help 'em hit that frontpage !
hey there folks,
figured it's about time i type a few lines here so ...
out in new jersey on an assisting job . tried to get to the NY Jets game yesterday, but couldn't get tickets or figure out how to park anywhere near the damn complex/stadium . got to enjoy watching the
Brew Crew
beat up the Cubbies as the Mets lost to the Marlins . [sorry
LizardAM
] . we certainly got the hell out of Redd's bar after they all realized that we're going to the playoffs . woah
shot a new set w/
NixxiCole
and it's sweet . hope you'll be seeing that sooner than later [and that when you peep it that it's on the front page!] . i'll let y'all know when it drops .
my son doubled his birth weight already and is currently fighting in the 14lb class . got to skype w/the wife and baby for the first time and it rocked . even freaked out the puppies a little - they couldn't figure out how they could hear my voice/whistle, but i wasn't there . oops
not too much else is new . i'll post new pics of my little boy again soon . need some QT in front of my new iMac to get a ton of editing done . 3 weddings to work out and baby photos that keep coming in . gonna be very busy when i get home
guess that's it for now . i'm off to undo the supertuck that is happening on the cozy holiday inn express bed ...
hola
another quickie to show that i do exist . things are busy busy as my son is 7 weeks old now . still completely amazed at how wonderful he makes us feel . here's an updated pic :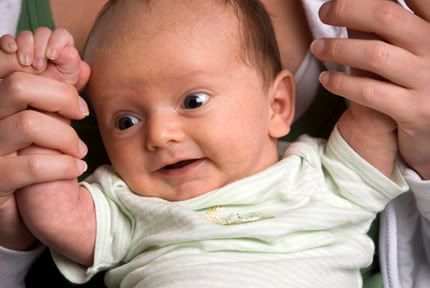 totally stoked to have another set with
godiva
go live on the frontpage ! woo hoo
i'm working on a few more sets that i hope to shoot before the next few months pass .
hope everyone is doing well and living happy
just a quickie to give a shout about another set we shot 4 miss
godiva
. check it & show your love !
MYSTERY DATE