I'm private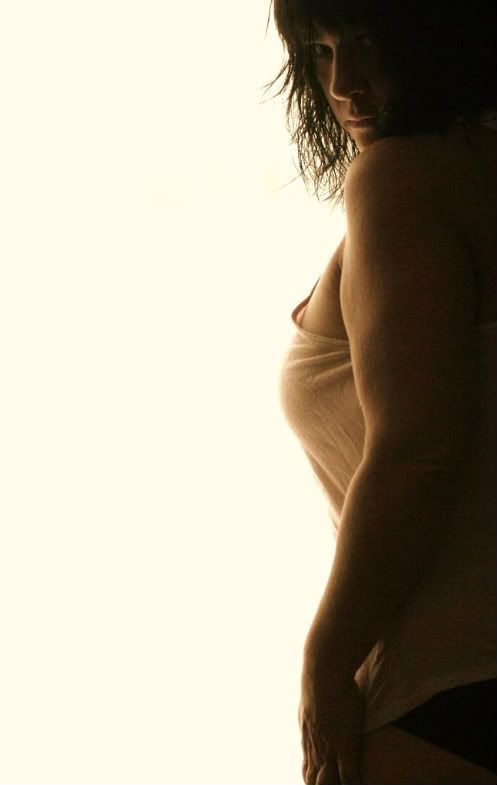 Peace has landed back inside the dreamer. She is not afraid as she was. Her comrads threw her some of their best weapons to dismantle the orks. Stupid fucking oaks. You know the last post should have said "who can walk through the fire and LIVE" not get burned. I did get burned but in a very good way.
not covered in ashes but gold, not burnt smelling but a smell similar to afternoon rain.
Im digging this clip. I started to get a tiny bit annoyed seeing the boots jump but glad I watched it through. Dont get me wrong I like jumping but the splashes were not big enough. Still an excellent clip.
"hollers out" I LOVEEEEEE THEIR MUSICCCCCCC