baudot is building castles in the aether.
I'm private
I'm spending the day:
Finishing a good book.
Napping
Building a 3D printer.
It's not a perfect day, but it will do.
Fun gig today: Hardware hacking on a Rube Goldberg device for Ben of Ben & Jerry's.
LA: Coming to visit you this weekend. We should catch up.
P.S.
If the last couple blog posts have had you saying, "Wait, baudot? Just talking about TV shows? Is this the same person?" Let me say that yes, there's more interesting stuff happening in my life than that. But the stuff that's consuming my thoughts presently is waiting on a patent filing or two before I can show it off.

So in the meantime, I ramble about the shows I drift off to each night.

Anyone have any particularly good edutainment shows to recommend? I'm savoring "Cosmos", presently.
Do not, under any circumstances, watch "Spartacus: Vengeance" (aka Season 3). Yes, "Spartacus: Gods of the Arena" (aka Season 2) nearly perfects the genre of trash television, with continuous twists, machinations, and gratuitous sex and violence. You'd think Season 3 would be at least half so good. It isn't. It is purely bad. Just leave it at Season 2. Season 2 is a good show, taken by itself.

In related news, do not watch Highlander 2...
You could

Sleep for the night

or

Watch an entire season of 30 Rock.

Modern world, Netflix,.Why must you present us with such choices?
Recently:
Got my first restock-order for Lyssan. The UK distributor sold through their first 96 copies and wants more.
Got an insta-crush on a new girl using the lasers at TechShop.
Churning away on designing the next game. Today I got to brainstorm "corruption cards". These are cards the villain player gets to add to the hero players' deck when they screw up. They're turning out to be really fun to design.
The day job continues to be fun. We're designing a new kind of light-up sign that can be custom crafted for each customer like a neon one. But our sign only takes half to one twentieth of the power of conventional neon.
On the road back from Portland, there was a flicker on the car's hood. A brown feather, caught under the wiper? No, there's the sparkle of an eye, looking back at me. Over a few glances, the mystery resolved itself: A small brown mouse had stowed away under the hood of the car, his fur now flattened in the breeze as he huddled in the rain-catch between windshield and hood. After a few seconds exploring the 70 mph breeze in the world above, he darted back into some secret passage belo the hood again.

I pulled over to let him off, but he'd stowed away in some nook or cranny around the engine. Hope you like your new home in The Bay, little guy.

Penny Arcade Expo was a good time for making connections with other new game designers and running demos. I handed the sales side off to someone else, and they sat on it and did nothing. All told, some good stuff, and some hard lessons learned.
I'll be back in Europe in late October. Having taken all the trouble to get over there, I'm going to take a week to vacation after the work stuff is wrapped up.
Where would you go?
Things I'm looking for:
Easy to get to from Germany or Poland - I've got a stop to make in each of those, so it has to be an easy next hop from there.
Cheap - Being in two start-ups leaves the wallet thin.
Fun - Because this is a vacation, dammit.
First thoughts:
Tallinn, Estonia
I had two days in Tallinn a couple years back and wanted more. It talks to me on every nerdy level, from the medieval walls wrapping the old city and the 16th century themed restaurants and trade guilds, to the ever-present wifi anywhere you go.
...or...
Egypt, The Valley of the Kings and Giza
My last trip was cut short just before I would have made this stop, and I've regretted it since. Cairo is a surprisingly cheap flight from Berlin. And the Egyptian antiquities have always had that fascination. And what a fascinating time to visit that country! Bonus points: Unlike Tallinn, Egypt wouldn't be freezing in October.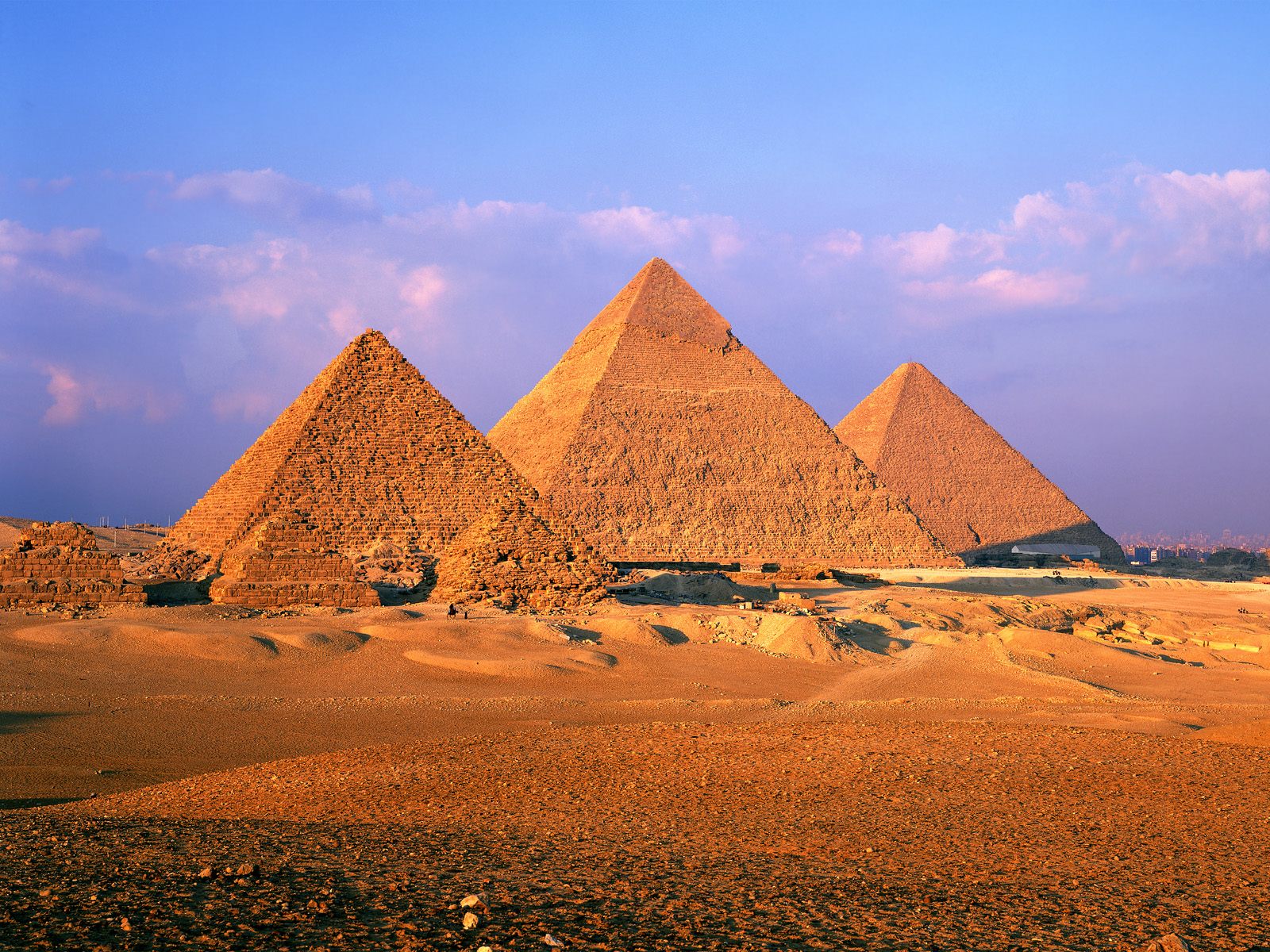 Which of those two would you visit? Or perhaps another stop?
GenCon was huge. I still have to hold out PAX Prime as my favorite of the game conventions, but after one GenCon, I'm already making plans for the next. I got to meet a ton of the folks who pitched in to make my game happen on Kickstarter, and many of my other designers whose games and KS campaigns I'd studied and enjoyed. My favorite moments were the late nights at the UnPub (unpublished games) tables, trying out prototypes with the designers whose work I've enjoyed.

It's been four long days and my voice sounds like I've been gargling gravel. I'm coming away from the con with happy memories, too little sleep, and a suitcase full of new games I'm excited to get on the table. It's the way it should be.