aMonster ain't no god damn son of a bitch.
I'm private
My valentines day contribution. Watch it. Super adorable


Someone needs a bath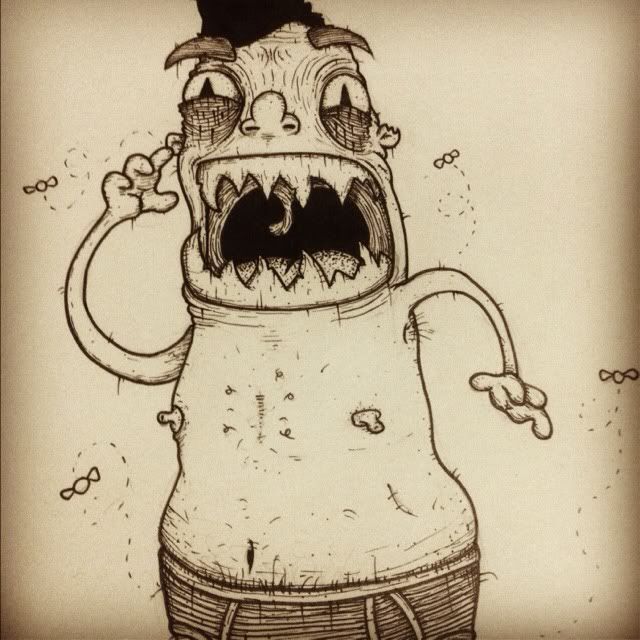 When did everyone in this city decide to drive like dickfaces??!
(asks the guy updating his blog while he drives...
)
I can be productive some days.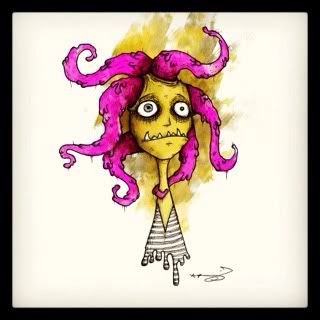 Not my president shirt not the same ever since it became literal.
Nofx left me with a pretty awesome neck wound. Everyone on YouTube seems to think Melvin beat the crap out of me. But this is all he managed. Had the bouncers not been so fast to kick me out it probably would have been worse. Wooooo scotch makes you do crazy shit at concerts boys and girls.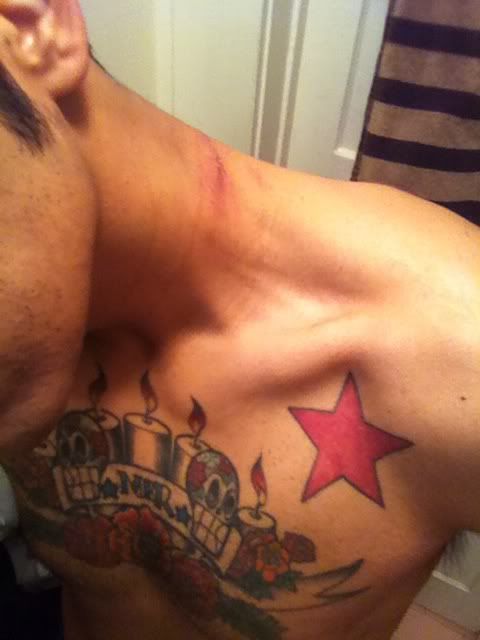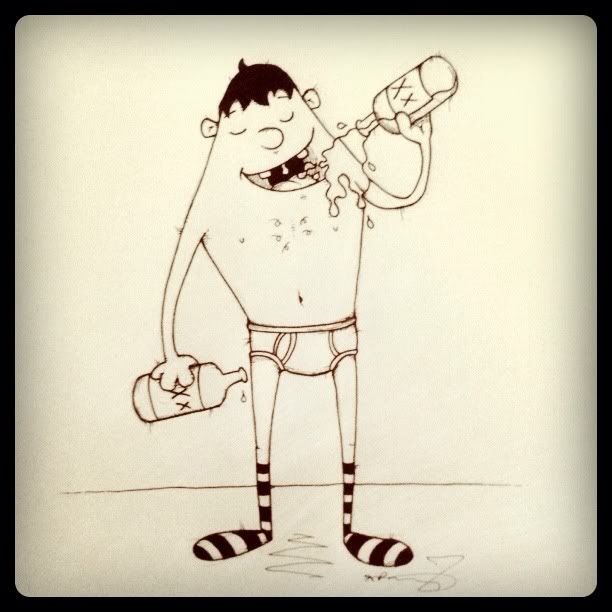 This is why I get blacklisted from all the good bars :\
Hoarders is such a scary show!
FYI. I am a fan of naked. It's true.
No. I will not be watching the stupid pro bowl today. Yes. I will drink beers with you. Duh