_Bixby_ will not accept a friend request without an introduction
I'm private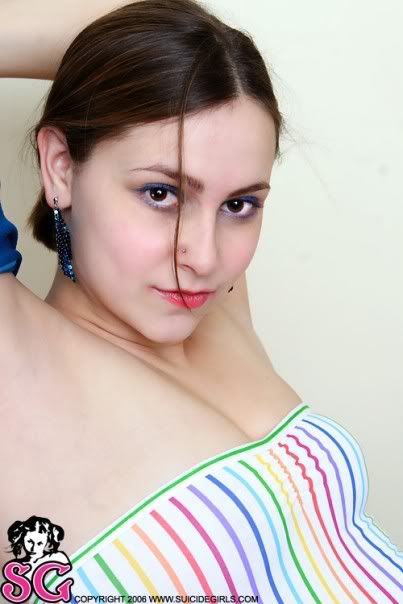 A preview pic from one of the rejected sets. I'll post these later.
I thought I'd make a private entry. Just for the fun of it.
Here's a pic:
<-- I looked in the mirror, and my eyes really looked like this. Women!
Welll, got a free one year membership from SG because I've had two photo sets turned down...they still want me to try again though, so I must be doing something right. I'll definitely use the membership, though! I don't know how many times I've come to this site wishing I had the money for a membership so I could see/talk to these beautiful girls. Thanks SG!