I'm private
"Don't worry, ever, because it's just a ride." I think sometimes I forget that and am guilty of getting caught up in shit that doesn't really matter. Sometimes I let myself become so consumed on working on projects and trivial bullshit that I forget to take the time to just enjoy it all. Even when the world around us is going to hell there's still shit to enjoy. Be it a good game and beers with friends, getting up early watching the sun rise while cooking some eggs. That's what I'm talking about, enjoying the taste of some good eggs or a good beer. After a while it seems like everything loses its taste and we're just putting fuel in the tank, just eating to survive. We don't take the time to notice and savor all the subtle undertones. All the projects and all the deadlines, fuck it all man. I love it, I live for the nerdy shit I do. And that's the thing I want it to be a love, I want it to be a hobby, I don't want to be slave to it.
But on the other hand I've got some more projects on the way, I'm working on a film under the working name "Nerd Cave", I'm getting closer to putting out the comic, Redacted, or at least getting it online for people to see. And I'm gonna be doing a podcast starting here soon kinda like a big brother program for certain arts, or that's the best way I can describe it.
Tonight though I'm gonna enjoy some BioShock Infinite and maybe some CoD with friends. I'm ready man, got my beers for liquid courage. I'm thinking PBR and maybe Sublimely Self-Righteous.
I leave you with these, cheers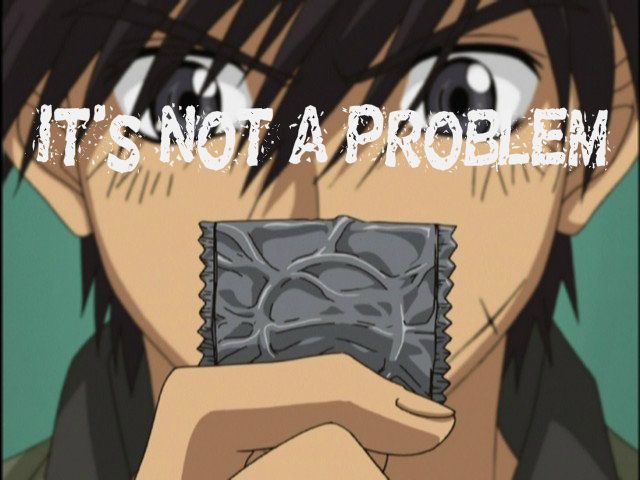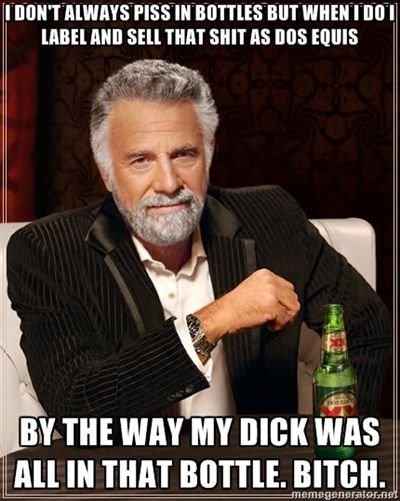 best thing I've heard in a while
"My friend, Thomas Jefferson is an American saint because he wrote the words 'All men are created equal', words he clearly didn't believe since he allowed his own children to live in slavery. He's a rich white snob who's sick of paying taxes to the Brits. So, yeah, he writes some lovely words and aroused the rabble and they went and died for those words while he sat back and drank his wine and fucked his slave girl. This guy wants to tell me we're living in a community? Don't make me laugh. I'm living in America, and in America you're on your own. America's not a country. It's just a business. Now fuckin' pay me. " - Jackie Cogan, Killing Them Softly
Tonight, BioShock Infinite.
Finished Gears of War: Judgment, not a bad game but in no form or fashion is as good as the other GoW titles.
Finished Gears of War: Judgment, not a bad game but in no form or fashion is as good as the other GoW titles.
How about that Walking Dead!?
"You'll just say the worst of me
with a hope they'll understand
No, they know you're just a boy
so grow up and be a man."

I'm a bastard. Enough said.