I'm private
shit just got real.
[YOUTUBE]https://www.youtube.com/watch?v=KHB0xzR8sL4[/YOUTUBE]
a must have for any DVD collection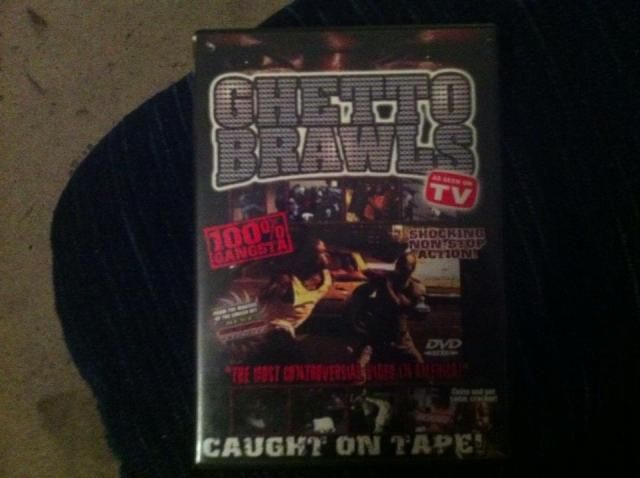 and check this shit out!
saw Iron Man 3 today, while I liked the idea of casting Ben Kingsly as The Mandarin, am I the only one who disliked the way the character of the mandarin was handled in the film?
Memphis knows what's up.

been a good min since I've heard this one but it's still damn good

Lulz so I decided 2 days ago to start eating healthier and exercise regularly, I'm not fat but I want to be healthy. So I decided I'm giving up soda all together and am trying to go at least a month without a single beer. I'm also giving up sweets, doughnuts, pastries, candy. All that is great but it's not good for me. I'm moving to a high protein diet, and I'm drinking strictly diet green tea, water, V8, V8+energy, organic fat free milk since I'm trying to make the move to organic whenever it's possible or an option. I realize that not everything has an organic counter part but those are also the things I'm trying to do without as well.
feeling this song today. old but good.

today I went to my favorite beer serving cinema and saw this amazing movie!


anyone else slightly excited about the new Netflix series, Hemlock Grove?