I'm private
Wow, with all the
blogging I do all over this grand internets
of our's, it's amazing how little of it goes here....
Anywhosaldoosals, the biggest update I've got for you, beyond everythign on my site, is that
Rogue, Frolic
, & I had way too much fun shooting for
our latest nudiezine, issue #13: the itty bitty titty committee edition
! We even
shot a short film for it
!
WOOT!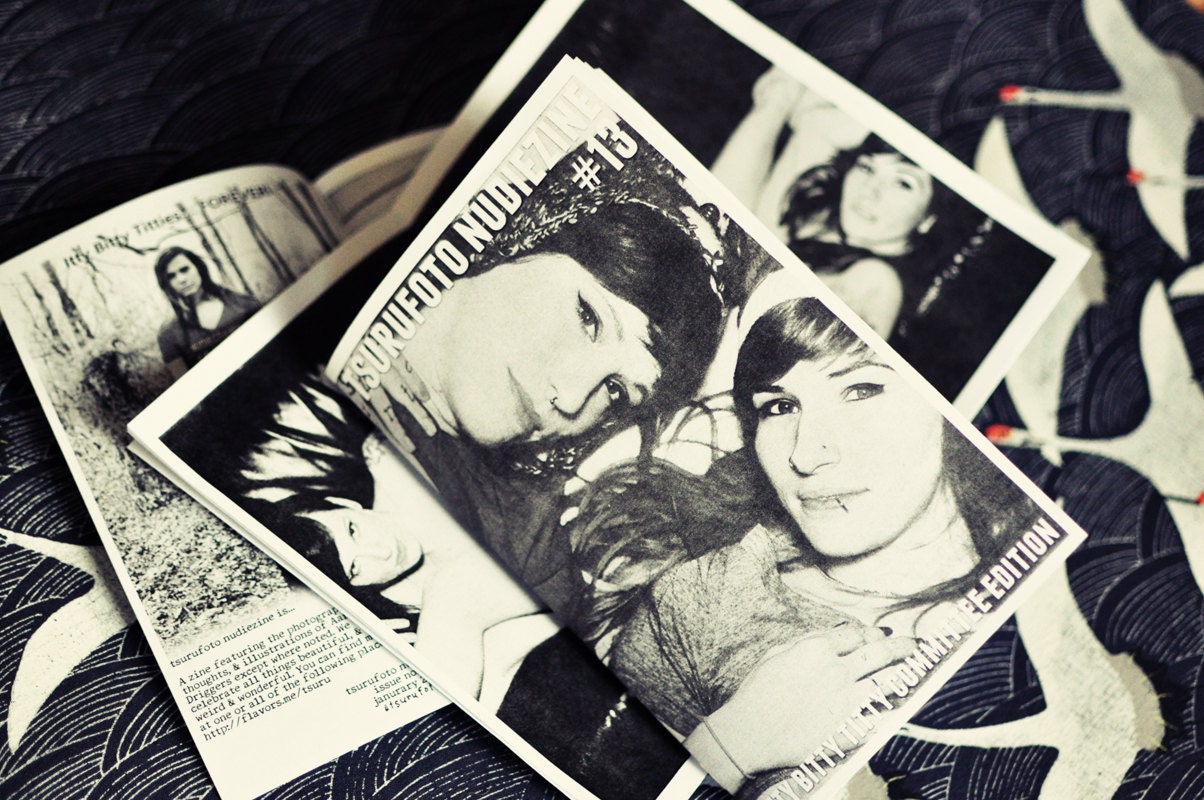 Enjoy!
A lovely weekend so far of cycling to raise money for an animal shelter, prepping a few pieces for the CNote Art Show -
http://www.cnoteartshow.com
- and a lot of much needed relaxing. Next up is Craftin' Outlaws, my wife & I's first joint show! How are we going to merge metallic leather clutches -
http://tsurubride.etsy.com
- with my photography? I have no idea! But, we'll make it work somehow!
Now that my instant photos are up at deviant art of our Chicago trip from last weekend, I need to spend today wrapping up the last two "Motel Girl" shoots I did and get some prints going!
Another productive weekend!
Cheers,
Aaron
JANUARY 2012
1
2
3
4
5
6
7
8
9
10
11
12
13
14
15
17
18
19
20
21
22
23
24
25
26
27
28
29
30
31
DECEMBER 2011
1
2
3
4
5
6
7
8
9
10
11
12
13
14
15
16
17
18
19
20
21
22
23
24
25
26
27
28
29
30
31
NOVEMBER 2011
1
2
3
4
5
6
7
8
9
10
11
12
13
14
15
16
17
18
19
20
21
22
23
24
25
26
27
28
29
30
OCTOBER 2011
1
2
3
4
5
6
7
8
9
10
11
12
13
14
15
16
17
18
19
20
21
22
23
24
25
26
27
28
29
30
31