I'm private
The weather is crazy here in LA. Thunder/lightning/RAIN all in the same day?! People are flipping out!
Work is getting busy.
Scooter coming along slowly. A major ride at the end of the month. I work right up to that point. I am not 100% sure if the bike will be running by then! Yikes! Feeling a little bum'd by that.
New restaurant in my area. The Dog Haus is a hot dog burger joint that started up in Pasadena, but trust me... IT's AWESOME!
check these out!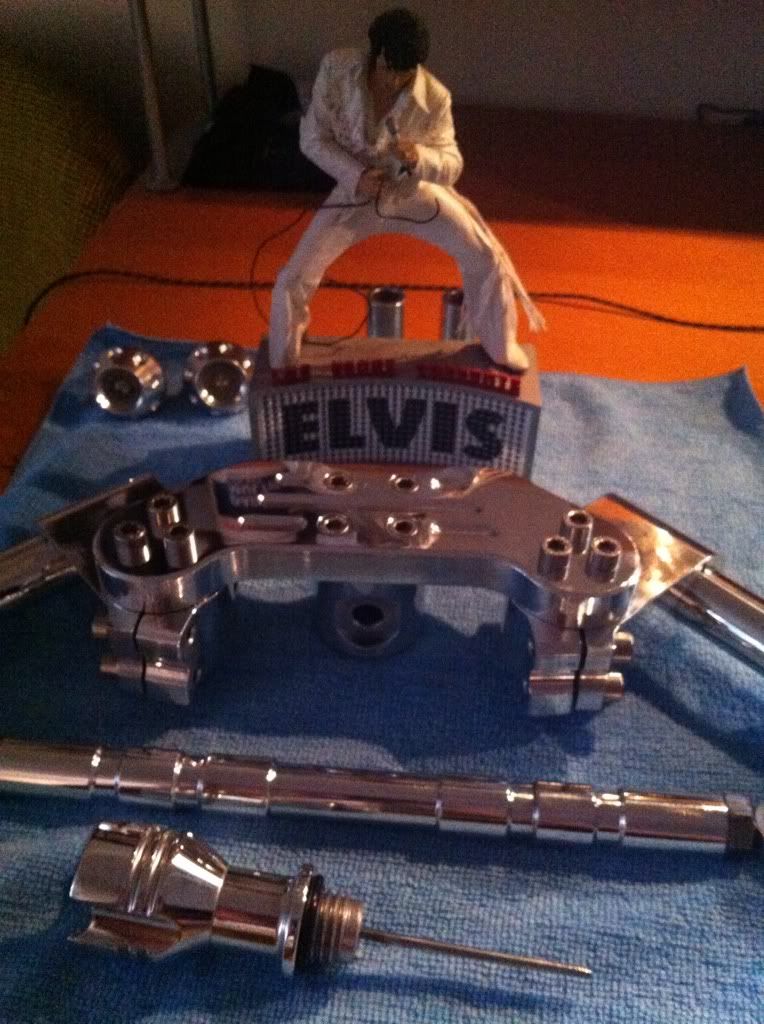 Polished items I did!