Thistle teenage kicks right through the night
I'm private
I listed some new pillows on my Etsy.
Liquid Swords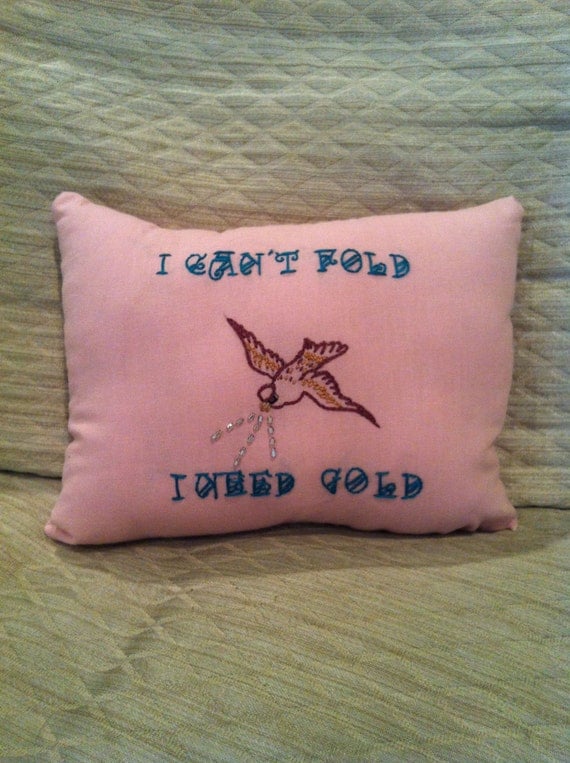 Deer Heart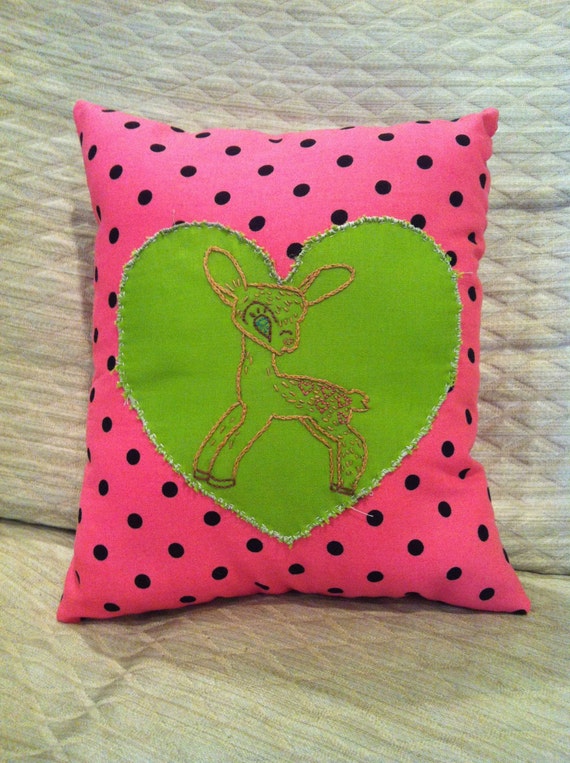 Happy Sunday! Almost summer.
hahahahahaah
i'm getting real health insurance! it's been a little over 3 years since i've last had insurance. never been so excited to go to the doctor. I get to go to the optometrist and get my contacts prescription renewed too!

Oh, also, I'm going to Rome on Tuesday and after that Amsterdam. Not sure which I'm more pumped about!!!!!
It's been an interesting month. The future is less certain yet more promising than ever.
I'm sorry to be so vague. If anything pans out I'll blog about it like crazy, but I believe in jinxes so... not yet.
So the Westminster Toy division was judged today and that longhair chihuahua was robbed I tell you, absolutely ROBBED.
This set
was shot at the bar where I work and also it is mega sexy hot and Havana is the coolest girl, like, ever. So you should look at it.
obsessed with cheer gifs lately
Oh ballz. Here are some cute foxes.
Here is Barney Gumbel's short film with Polish subtitles. I remember finding this extremely moving when I first saw it as an impressionable adolescent. Um??