TawnyKay "If ya wanna get to heaven you gotta raise a little hell!"
I'm private
My account has been reactivated, I wanted to thank someone but I found out the it was an SG promotional thing so there was no real love involved...lol. Oh well. It's kinda nice to be back and check out what's new around here! I just wish I hadn't gotten removed from all the groups I was in before. Re-
adding them makes me feel like a newbie all over again!
Today was My friend Jen's annual summer rib cook off. It was so fun and delicious! I am still a lil' bit drunk. It was a pot luck and as it would turn out everyone brought beer....we had Ribs and beer and more beer and more ribs. I even brought beer which I don't usually do, but I did bring chips as well....

Yep yep- 2 things in life that inspire me to blog.
BBQ-ed meat and booze!
Yeay for summer time!

Sad things-
The one Year Angelversary of my friend Crystal's 9 day old son, Christopher.
The tragic and untimely death of a friend, and the drummer for both the rocketz and The Nekromantix, Andy Martinez.
Happy Things-
My birthday. And Birthday Party.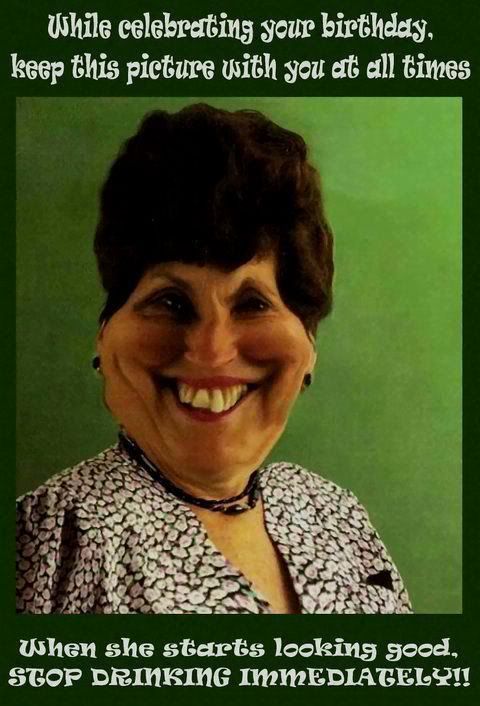 No rent increase.
New flooring through my entire apartment with free storage and guest suite accommodations until renovations are complete. Hell yeah!
Ummm...I'm back. Did anyone miss me?
I haven't blogged in forever.

Sorry about that. It's the usual excuses, school, work, kids etc....

I think today when I get back from my math class I am gonna shoot a quick set and post it in PSW.
Look for it.


Just in time for Valentine's Day.
Something bittersweet and beautiful....
Yahoo news article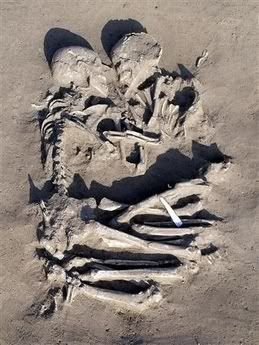 Dissapointment.....
The site I was modeling on has decided to close down. They haven't explained why.
I'm frustrated that they didn't alert us to a problem....reached out for more help....anything.
It was really fun and supportive and working with them made me feel good.
I wonder how hard is it to do something like what they did....I wish they had opened up more about the ins and outs of it.
I don't know of any other sites like that one so I guess PSW will be my only outlet.
On another note, I got my tattoo fixed.
I'm really happy with it.
It's my birthday and I feel lame.
I'm not really ready to be 29. But when I admit that everyone older than 29 acts all offended.
It's not that 29 sounds that old or anything....sheesh my ex-husband just turned 43 so 29 is a baby by comparison...
it's just that I don't feel connected to 29.

But honestly I don't feel connected to 28 either.

Now that I think about it....I feel connected to......26.
Yeah. I just wanna sorta pause for a while at 26. That's a nice number. It's like 29 but the 9 is upside down....so does that count?

Hmmm....



Yup...I ammuse myself!
Happy birthday to me!

I AM ENGAGED!!!!!
Dustin took me on a sort of re-creation of our first date this weekend.
We went up to redding and stayed in the hotel where we first ever stayed the night together.
Then we had breakfast in the diner where we met.
Then we went to the sundial bridge where we had gone for our first date.
When we got across the bridge he asked a tourist to take our picture. As i readied myself for the picture, he got down on one knee and proposed.
It was the most magical thing! I started to giggle and cry.
I forgot to say yes!!!!
But I just kissed him and kissed him and giggled and cried. He knew I meant yes.
I feel like the luckiest girl in the world.
having breakfast in the diner that morning....
After breakfast he proposed at the bridge
.
Ofcourse I said yes! (except i forgot to actually say it)
My fuckin cool as hell ring that I didn't even pick out!!!!
We're gettin' married!!!!!
Happy Fuckin' New year to all my super sexy suicide bizzzys!!!
I just got back from the Pub and if I coulda bought ya all a pint tonight I woulda!
This year is gonna be the BEST EVER!!!!
SEPTEMBER 2010
1
2
3
4
5
6
7
8
9
11
12
13
14
15
16
17
18
19
20
21
22
23
24
25
26
27
28
29
30
AUGUST 2010
1
2
3
4
5
6
7
8
9
10
11
12
13
14
15
16
17
18
19
20
21
22
23
24
25
26
27
28
29
30
31
JULY 2010
1
2
3
4
5
6
7
8
9
10
11
12
13
14
15
16
17
18
19
20
21
22
23
24
25
26
27
28
29
30
31
JUNE 2010
1
2
3
4
5
6
7
8
9
10
11
12
13
14
15
16
17
18
19
20
21
22
23
24
25
26
27
28
29
30