I'm private
sooo....
now, its been like 2 fucking years since ive been on this.
i guess the posted my set that they told me would never go up.
kindof weird.
HI EVERYONE!!! OK I KNOW ITS BEEN LIKE A FUCKING YEAR SINCE IVE POSTED SOMETHING ON HERE....
but ive been threw tons of changes...
i moved to las vegas.
left oklahoma for bigger and better things.
i plan on going to culinary school out here...and persue burlesque and whatnot.

o hope everyone is doing well...
im going to try to hook up with a photographer out here and see what happens.....
please help me perform in the VIVA LAS VEGAS BURLESQUE COMPETITION!
THEN MESSAGE ME AND LET ME KNOW YOU HAVE HELPED!!!
IT GOES ON ALL MONTH SO KEEP THOSE FINGERS A-VOTIN!
http://www.vivalasvegas.net/intranet/vote_main.php
THANK YOU SOOOOO MUCH FOR THE HELP
so i just added like 6 or 7 pics in one of my "me" folder. they are all more recent pics of me. check em out and let me know what you think!!!
i got a rad new tattoo!!!!!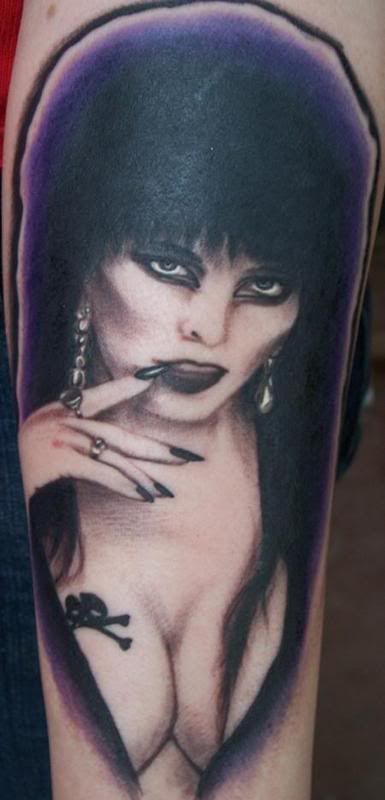 soo.....i have been working on some photoshoots with a really great photographer. his name is mark rains.
we have done some really cool shit but nothing i want to put up yet. we are doing another shoot on sunday and i think what we are doing will be what i send in!
been feeling better about life.
haha
i sitll fucking hate my job but whats new right?
my little newphew is talking sooo much now! its crazy to see a child from birth and grow.
hes a light in my life!
[IMG]
http://i5.photobucket.com/albums/y194/KIRASUTRA/weddingandbrody017.jpg
[/IMG]
fucking shit! ive had the worst couple of days.
first off. my landlord is shit! weve had a leak in out bathroom for quite sometime. well lastnight it was like a huge fucking waterfall in there!!!! the ceiling caved in! its so gross in there. i cant take a shower. i cant use the toilet. the nasty water fucked my toothbrush, show now i cant fucking brush my teeth!!!!
then....
i was at work and i get a call from my little brothers school saying that they are suspending him because he wrote some angry shit on his myspace and they didnt think that he should be in class untill he gets some counceling.....well hes already in counceling! its was his second day of school. i dont really see how they can supend him for writting about his feelings on the interenet. or how he they even knew that he had a myspace?
is that constitutional??
ugg....there is more but i dont feel like writting about it!
ok ok ok. i know i have not had a set up yet...but i have a photoshoot with a great photographer on sunday...so hopefully ill have something up soon!!!!
so i have the chance to be one of the leading rolls in a zombie movie!!!!!!
fuck yes!im pretty excited about it. i cannot tell the details at the moment. but you sure will hear them when i can tell!!!!

wish me luck
feeling better about things. had some crazy times but i wanna thank all of you for your support. things are getting better.....but still crazy. im reallu worried about my mother. she isnt taking things so well.
JANUARY 2009
1
2
3
4
5
6
7
8
9
10
11
12
13
14
15
16
17
18
19
20
21
22
23
24
25
26
27
28
29
30
31
DECEMBER 2008
1
2
3
4
5
6
7
9
10
11
12
13
14
15
16
17
18
19
20
21
22
23
24
25
26
27
28
29
30
31
NOVEMBER 2008
1
2
3
4
5
6
7
8
9
10
11
12
13
14
15
16
17
18
19
20
21
22
23
24
25
26
27
28
29
30
OCTOBER 2008
1
2
3
4
5
6
7
8
9
10
11
12
13
14
15
16
17
18
19
20
21
22
23
24
25
26
27
28
29
30
31