I'm private
After almost 8 years of admiring SG, I am finally a member!
I just submitted my application for SG, so I am now looking for a photographer to shoot my very first set! I'm nervous, but excited. This is a dream come true, really.
I am currently on my iPhone and cannot upload any pictures, but here's a few from photobucket for you.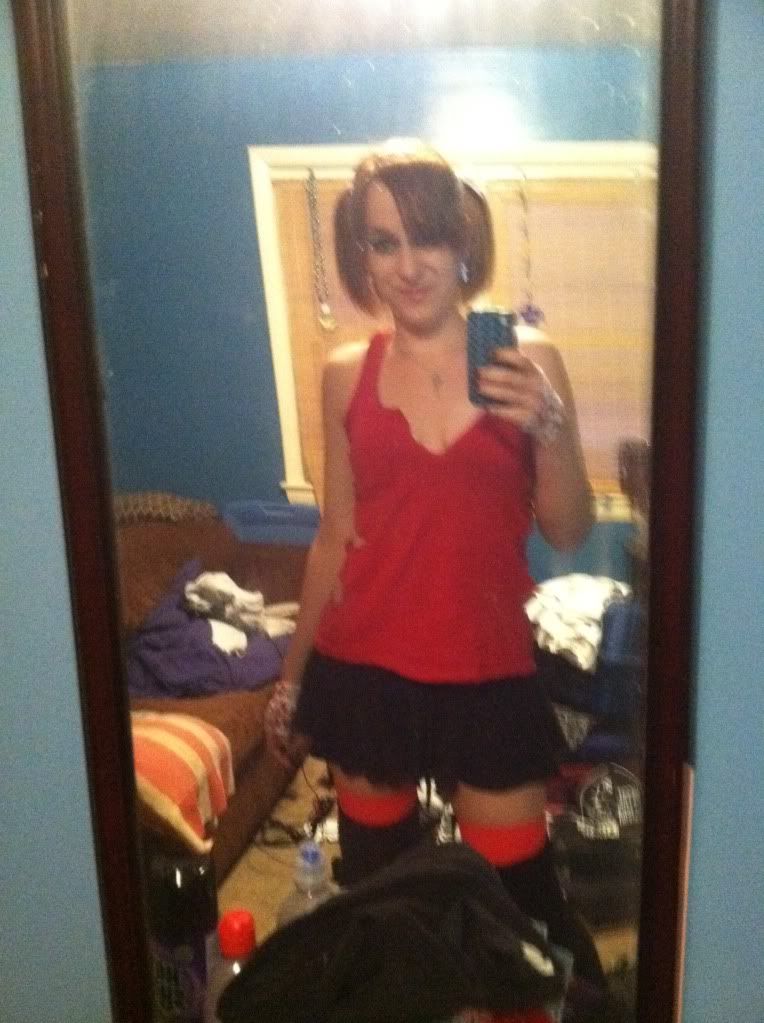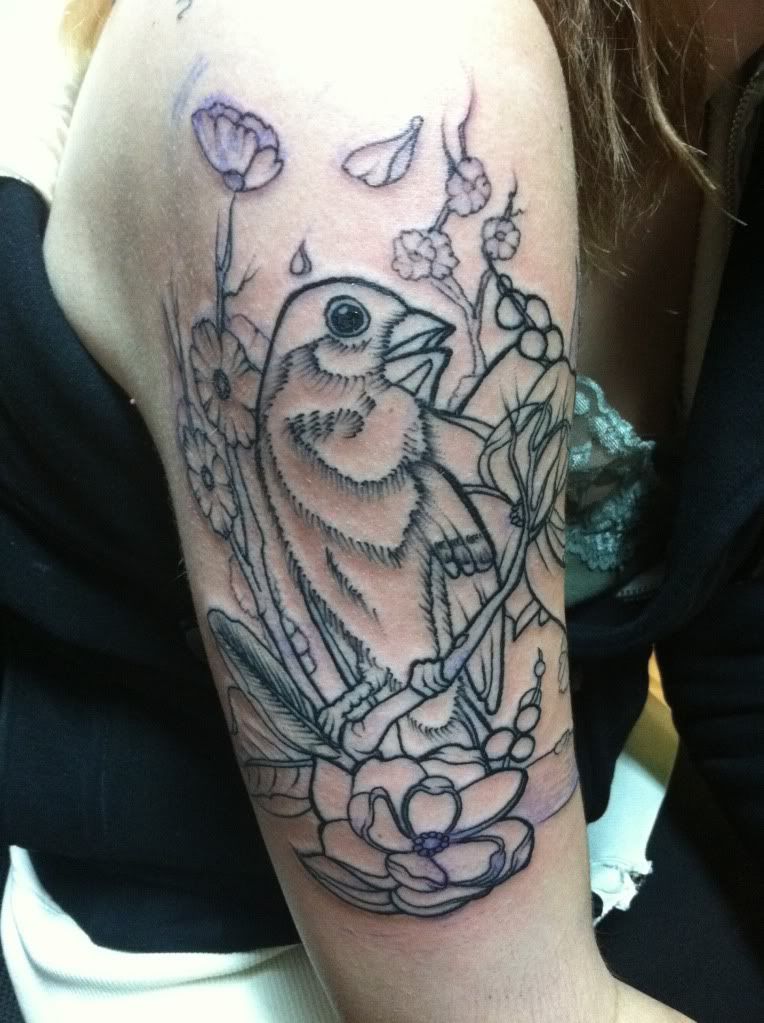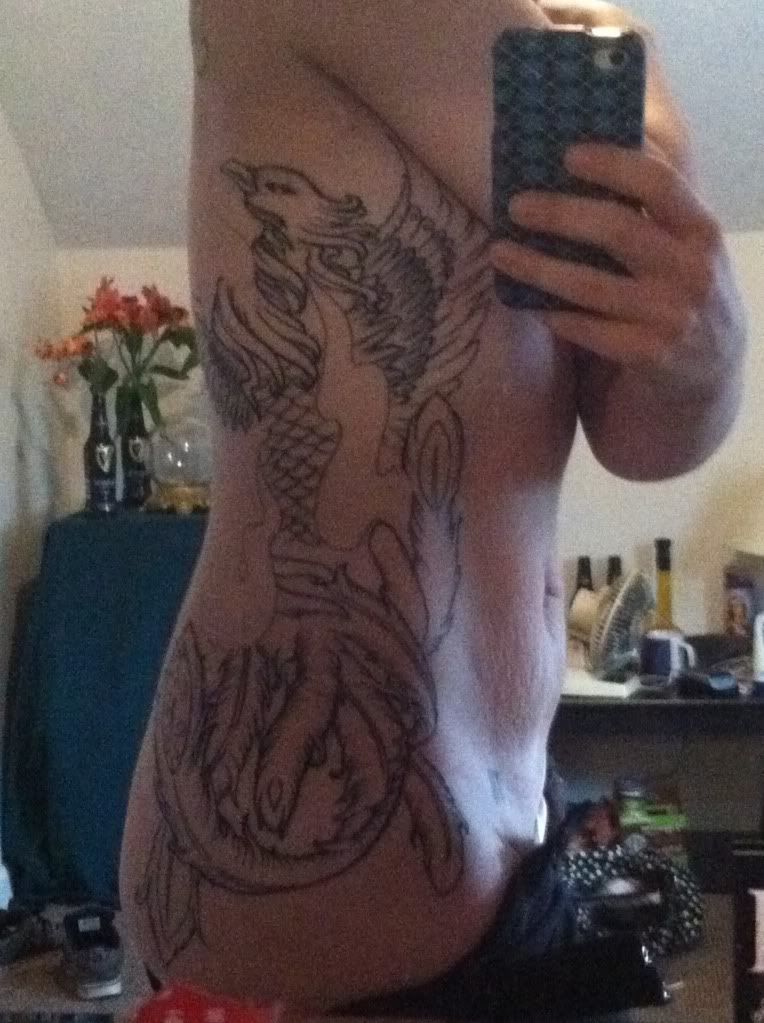 The first tattoo picture is my newest. I got that about 12 hours ago. I have 6 tattoos right now. The Phoenix and the bird need to be finished and I plan on adding to my others. I'll have a bunch of pictures soon!
I'm looking forward to getting to know everyone.