Persya buy my photos! www.tiffanydearborn.com
I'm private
so i finally got my holga pics developed
a couple didn't come out and a couple weren't that great
LA: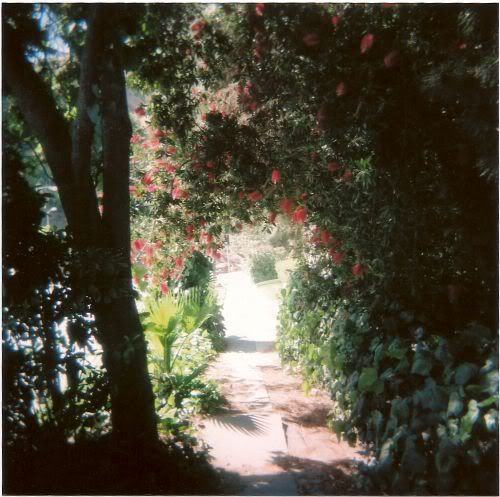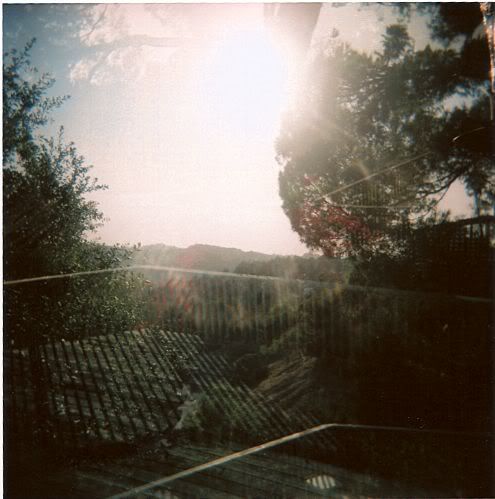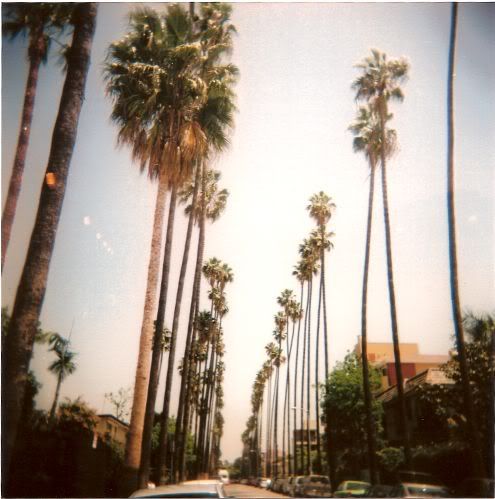 Astoria (NY):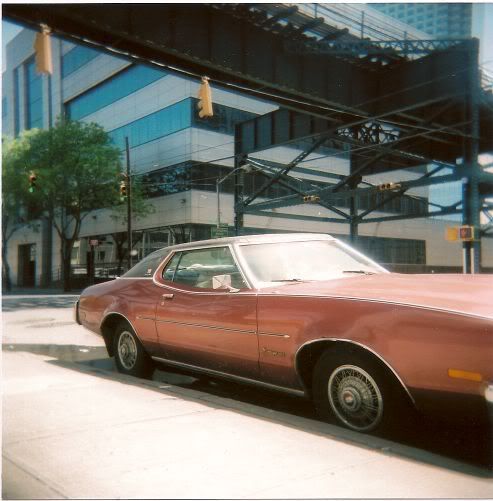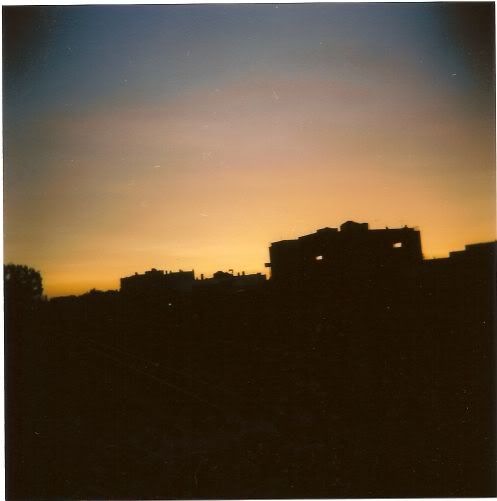 and here is catherine and I at Niagara in the photobooth

hm..i was sure there was more i wanted to say, but i can't think of it
oh..anyone else watching Swingtown?
hehe
of course i have to give it a try..it's 70s..and swinging...like the Ice Storm
2nd episode is tonight..i'm tivo-ing it..i'll watch it later
and Grant Show with a 70s porn 'stache hehe
the daughter is kind of hot too
2 weeks til Cali and Vegas!
ps.
sooo HOT
lainey