Padam Look at this tangle of thorns.
I'm private
Hello peoples.
I still have £70 more to raise for my Sigma 30mm f/1.4 so I'm selling comissioned drawings, tattoo designs, mini-sets, etc for £5! Check out my last blog for full details.
I'm currently working on a tattoo design for
cudnovati
which I'm almost done with!
I really hope he likes it. For references - you can check out some of my drawings in my pics folders. There aren't too many there because my pc exploded about a year ago, and I lost everything, but I can scan some more in if you all like.
Here's what I've been up to the last few days -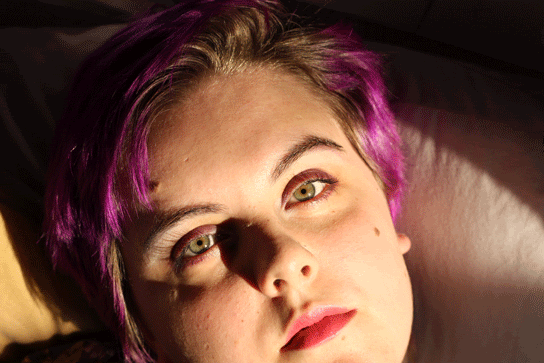 Hanging out with Pooky.
Getting back to my own bedroom for a while.
Dimples galore!
I watched the wedding on tv, and to be honest I found it rather touching and very beautiful. I'm not a huge fan of the Royals, but I think the whole thing was lovely. Also, Wills was adorbz.
How are you beautiful people?
x