I'm private
Today's weather called for a nice walk, so here's a few photos of what i get to see outside!!
My blog/photo skills are a little wonky...so hopefully this works out.
So i had to go to home hardware and get some spray paint to fix a horrible glazing problem i had with a ceramic piece. Anyways, it's on 4th ave which is one of my most favourite streets in vancouver. so much to see.....like this fruit/veggie stand!
Does anybody love big lumps of fruit and or veggies as much as i do?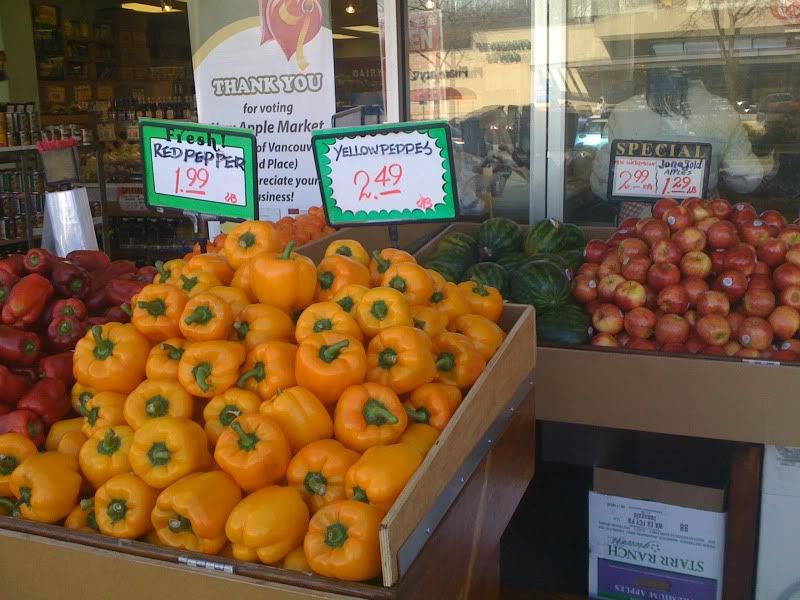 Then i moseyed over to the beach....which i can't get enough of, especially during the summer!
That's a good lookin' shadow right there!
Squishy sand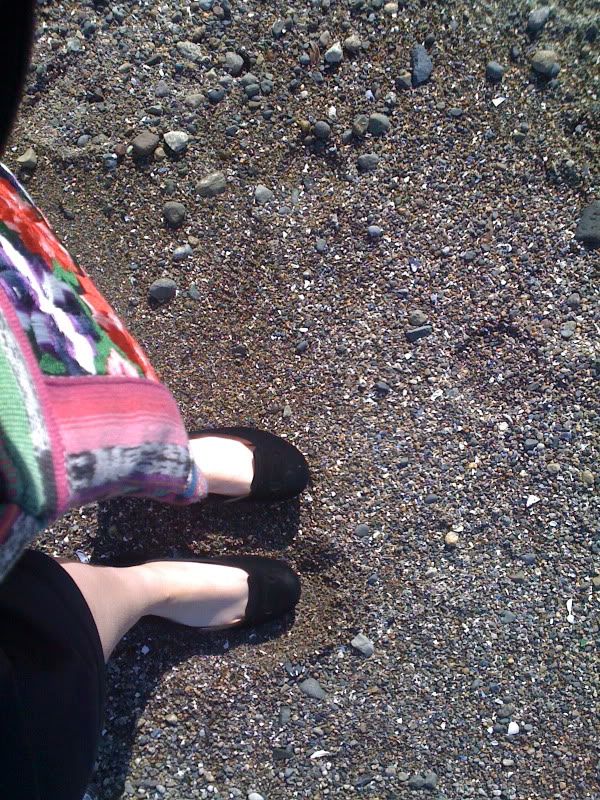 Tiny/pretty stream!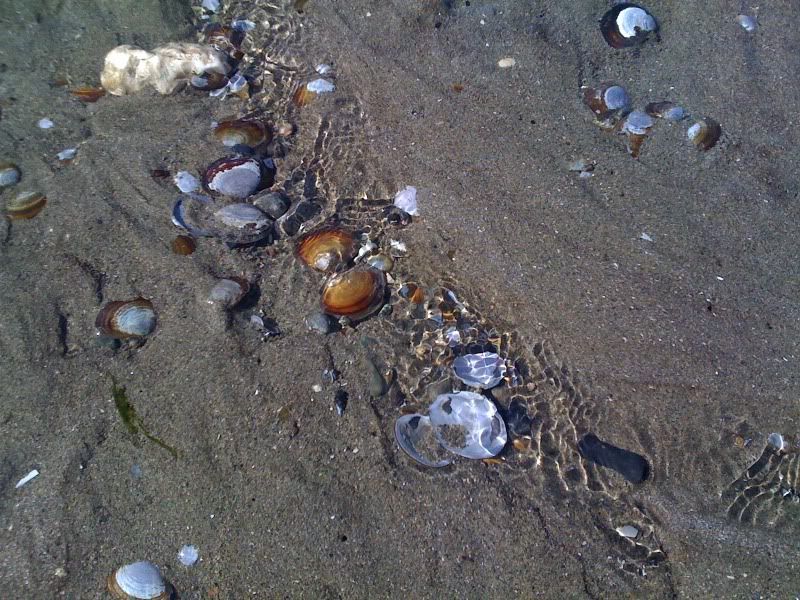 Ohhh NOOOO!! SANDY SHOES!!!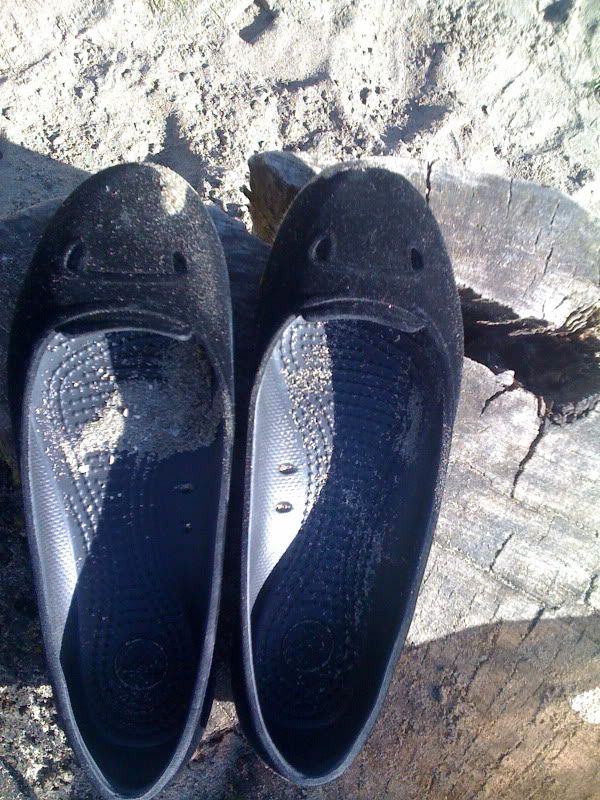 This is a pretty good willow-type tree. I sat under it for a while.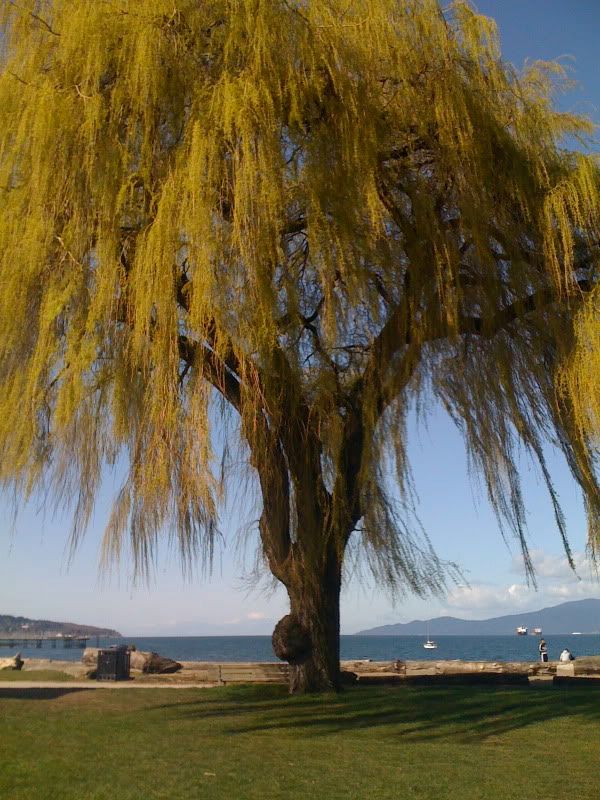 More!
On my way home, i ran into some palm trees. So weird. I find that you can pretty much grow anything here.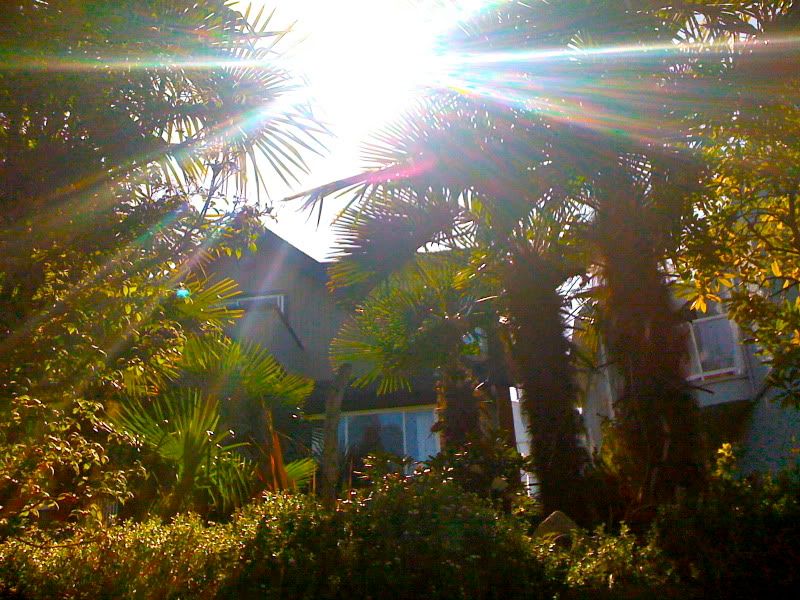 Okay, so this apartment building near my place is like 100% surrounded by these penis bushes....i'm wondering if the gardener was completely oblivious, or if he/she did it for shits and giggles. I love it.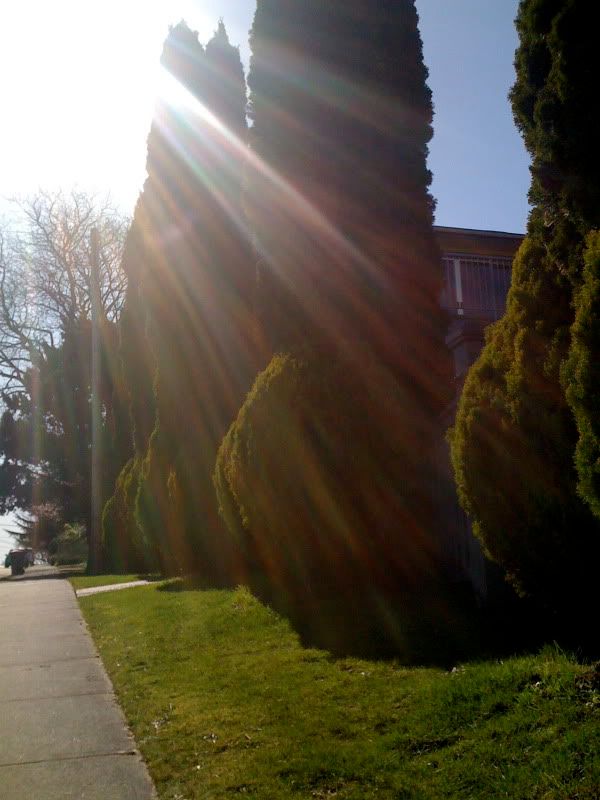 They're so tall, i couldn't get the whole thing with my shitty iphone camera!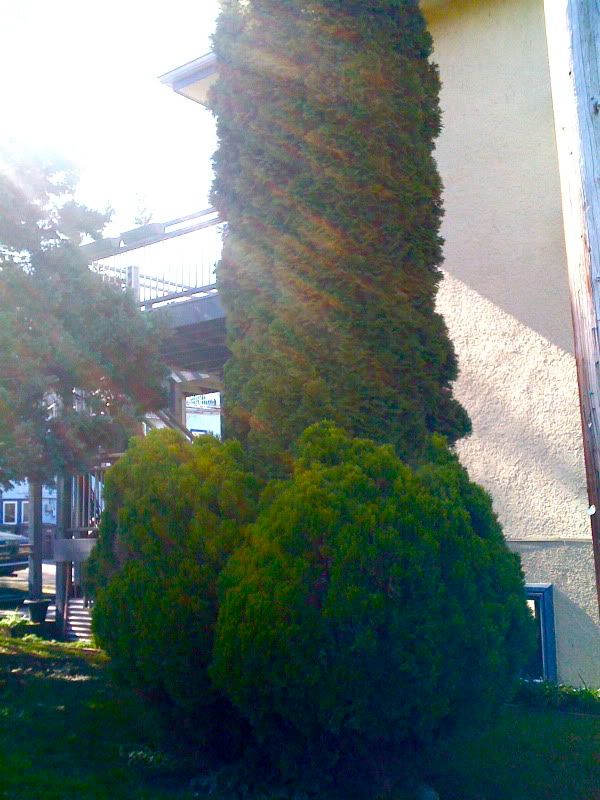 Made it home! Lookin' rough, but feeling refreshed.
Well, that was my adventure for the day!
Hope you enjoyed!