ODV - half a goon and half a god.
I'm private
This is my kitty when we first pulled her out from under a truck.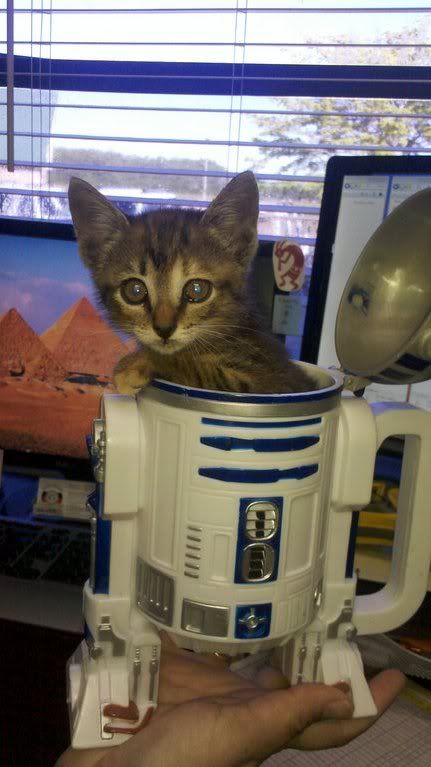 Happy belated New Year! My resolution is to post here more often.


New Star Wars tattoo! I got this at Celebration VI and it won in the Best of Weekend category in the tattoo contest. Thanks to Adam Guy Hays at Red Rocket Tattoo for the amazing design idea and execution. It took six hours to complete and we were able to do it in pretty much one shot. Hell of a long time to sit for a tattoo but it was well worth it.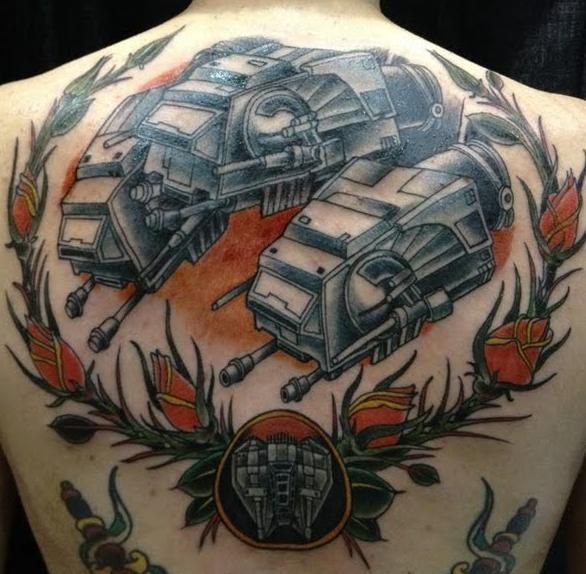 I have finally moved to Austin to start my new business. Big plans folks. I just hope everyone is as excited about them as I am.
Anyone know of any good business attorneys or CPAs in the area?
Well, life caught up to me and I'm afraid I haven't been a very good blogger in the last year. Here is a quick update.
I did a lot of traveling for some good reasons and some unfortunate reasons...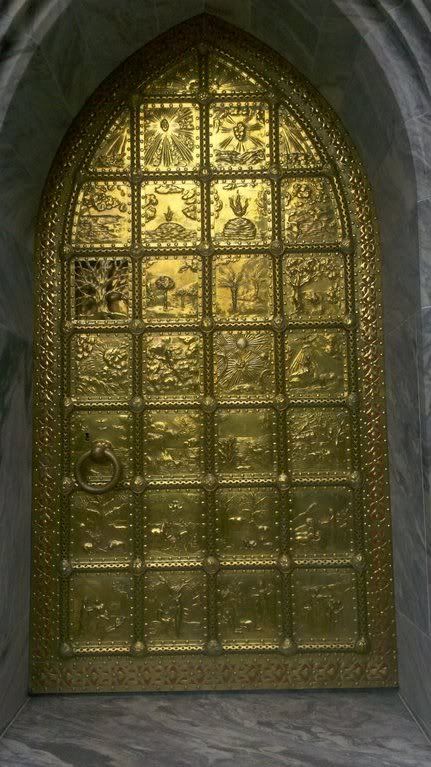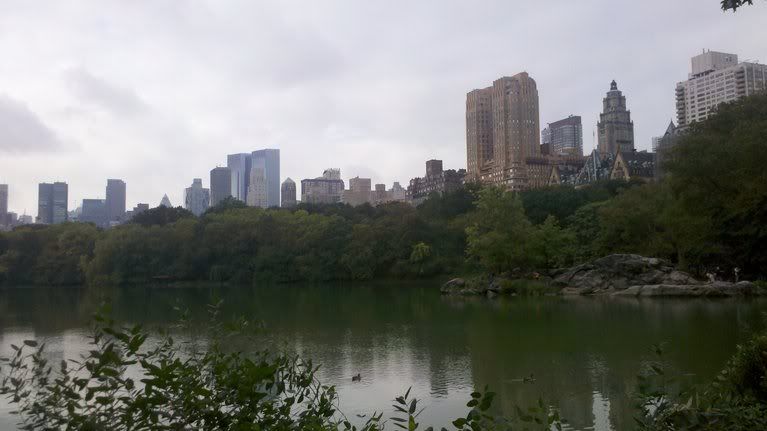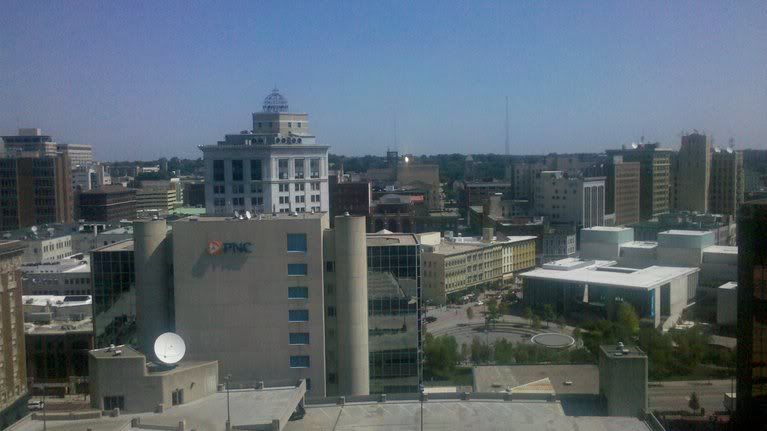 ...including some theme parks.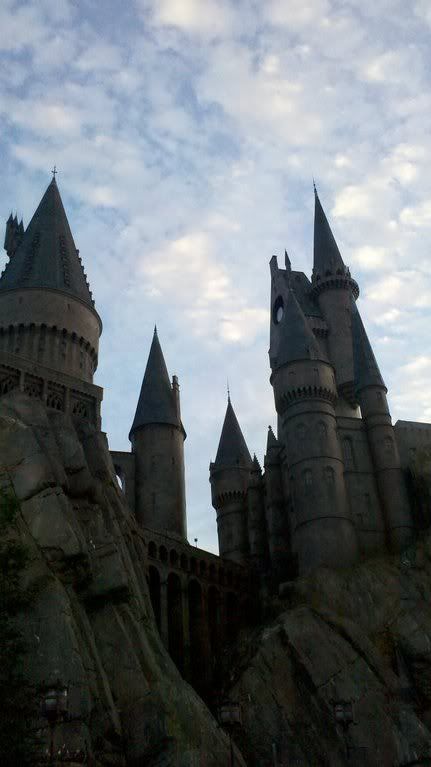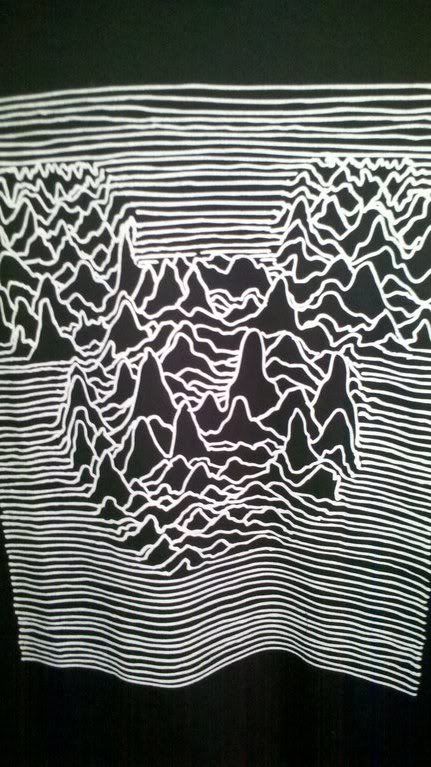 I quit my job and I am moving to Austin to start a business.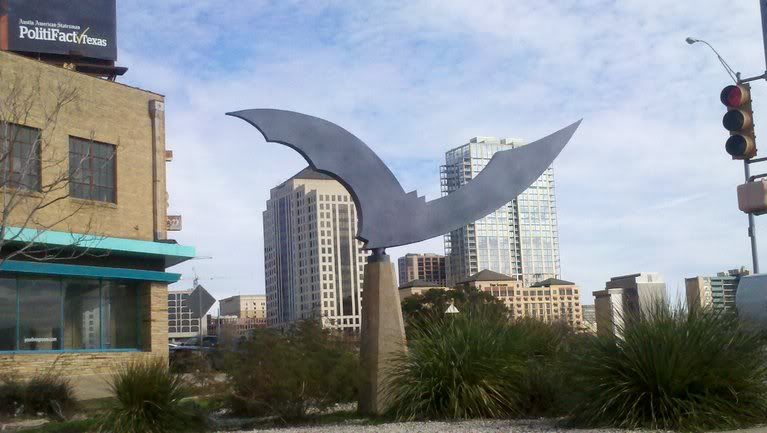 Comic Con Pics: part II
Captain America's new suit for next year's Avengers Movie.
Any Dolphins fans?
And since Lumo asked so nicely here I am in one of my nerd shirts.
A few Comic Con pictures!
I'm sure many of you have read all the news but here are some snapshots from the floor. I want to thank Tita and Bob for being so cool at the SG booth, all the girls for signing my book. Oh…and Missy, sorry my friend and I gave you bad directions to the bathroom.
More pics to come later.
New old car! 1949 De Soto Deluxe Coupe
New old car!
Here's a little teaser.