Niamh likes Insane Makeup, Burlesque, and Musicals.
I'm private
Duh duh duh DUUUUUH!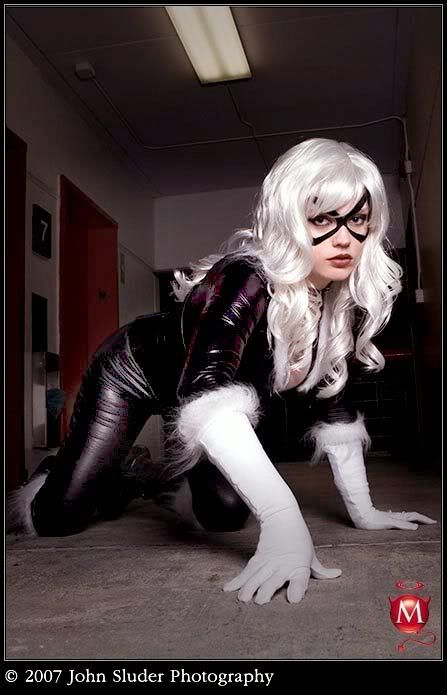 I'm a Maxim girl.
Harhar.
I'm famous on the interwebs.
Lost my job.
Saw that one coming.
Oh well, atleast I don't have to deal with a 15 year old yelling at me all the time.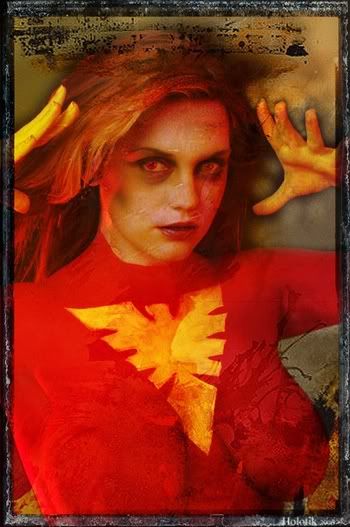 Newest photoshoot. Liquid latex.
Nuh nuh nuh nuh nuh nuh nuh BATGIRL!
I need some real life friends. This internet thing is getting old.
Yeah...pretty much how I feel.
Fuck you, body. I hate you too.
MAY 2007
1
2
3
4
5
6
7
8
9
10
11
12
13
14
15
16
17
18
19
20
21
22
23
24
25
26
27
28
29
30
31
APRIL 2007
1
2
3
4
5
6
7
8
9
10
12
13
14
15
16
17
18
19
20
21
22
23
24
25
26
27
28
29
30
MARCH 2007
1
2
3
4
5
6
7
8
9
10
11
12
13
14
15
16
17
18
19
20
21
22
23
24
25
26
27
28
29
30
31
FEBRUARY 2007
1
2
3
4
5
6
7
8
9
10
11
12
13
14
15
16
17
18
19
20
21
22
23
24
25
26
27
28