Mysteron No power in the 'verse can stop me.
I'm private
Sooo. My life lately...
1. I'm becoming more and more of a hermit. I can barely remember what it feels like to go places, and do things...let alone interact with other human beings
Alas, this is partly because my life is revolving more and more around fitness. And that's all good with me!
I'm still very much a work in progress, but this shows largely what I've achieved so far
I also have a race coming up in just over a week, so please wish me luck!!
2. My beloved bike was stolen a few weeks ago. I'm still mourning her loss, but I am now the proud owner of this beauty:
3. I'm still wasting far too much of my time on tumblr
If you care about bikes, animals, LGBT issues, tattoos, or anything else I like, then you can follow me
HERE
.
4. After far too long, I'm getting back into the habit of taking unnecessary photos again! Yippee!
So what have
you
been up to?
Mysteron xx
I let my membership run-out for a few months, but I'm now back!
So what have I been up to?
1. Falling in love with exercise a little more each day. And, in turn, eating better.
So I no longer look like this:
And instead more like this:
(Please excuse the terrible edit. Decided my lack of photoshop skills is less embarrassing than how messy my room is!)
2. Finally got tattooed by the incredible
Tiny Miss Becca
, who I've admired for yeeeaaars! I love it so much it's ridiculous!
3. Got really into raw 'cooking'...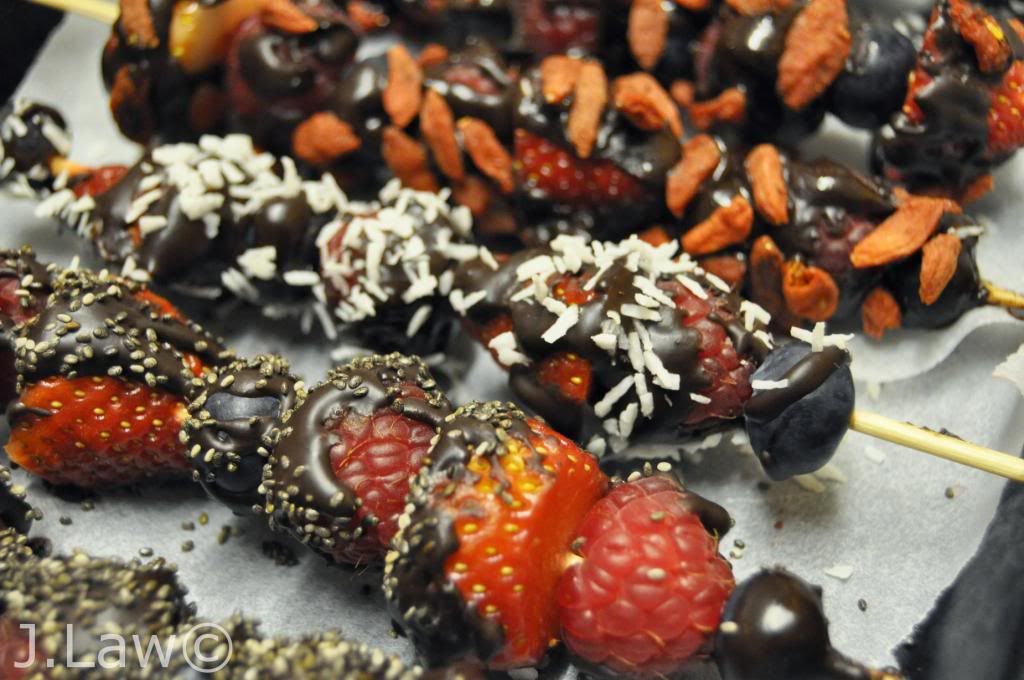 Raw chocolate berry kebabs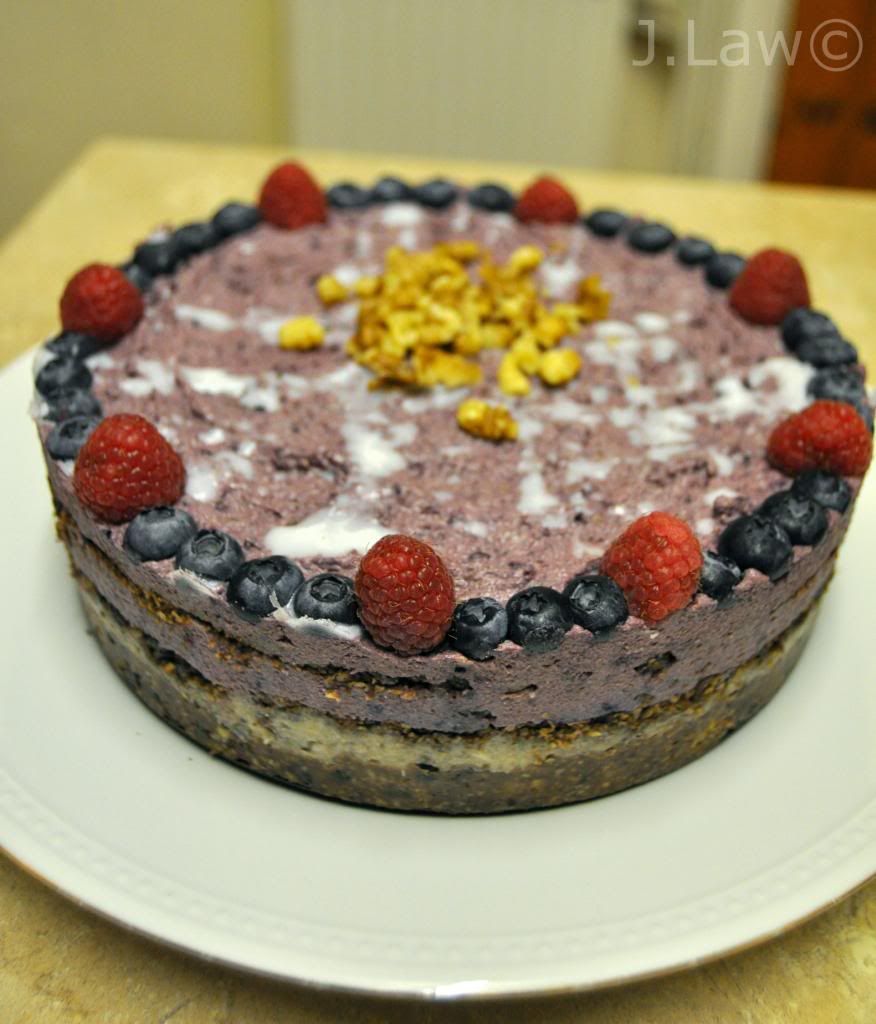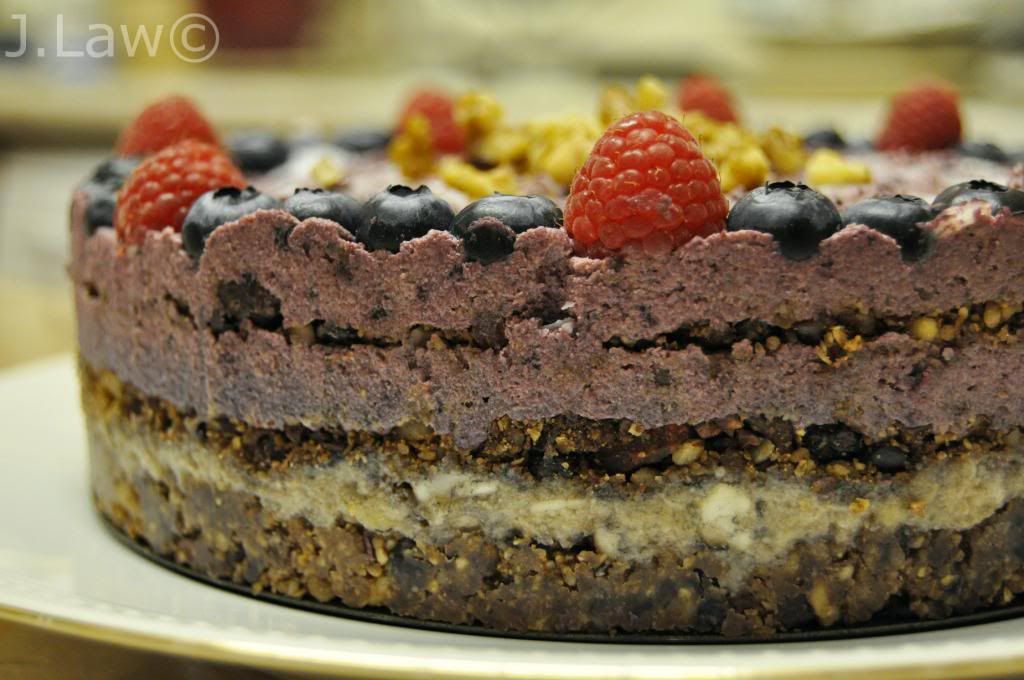 Raw vegan 'layer cake of win'
Raw cocoa-berry cookies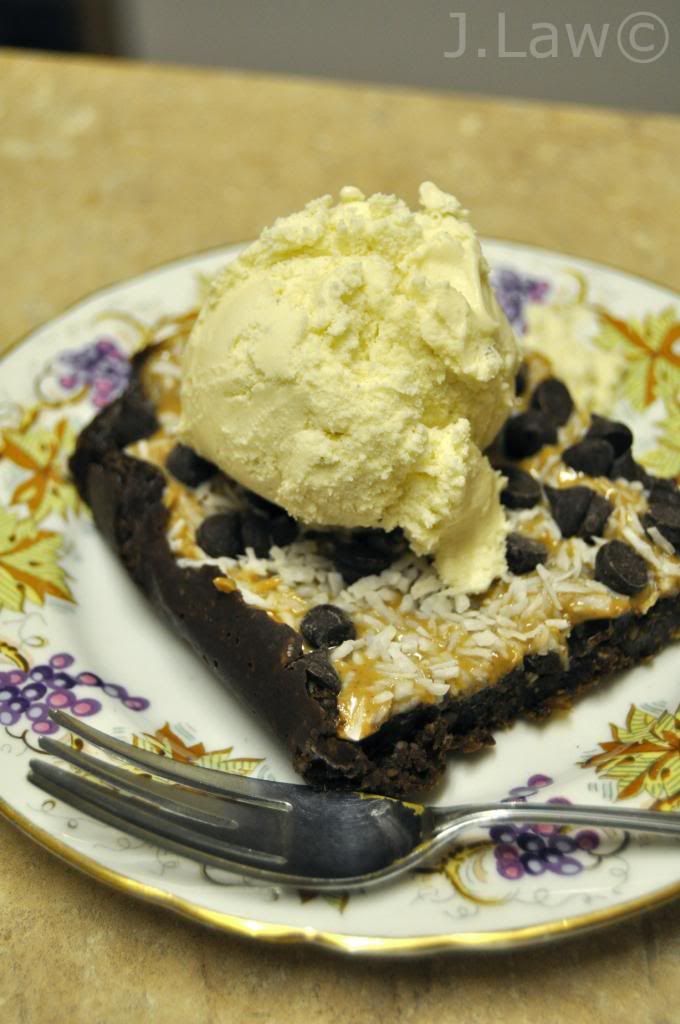 Raw chocolate-nut brownies
4. I made a
Tumblr page
, and waste a lot of time on there. It's mostly vegan food, fitness, cute animals & science, so follow me if you're into any of that!
5. I've currently got a horrible cold
Still, consuming vast quantities of fruit, veg, ginger & water to try and get rid of it asap. Can't stand taking a break from working out much longer!
What have you been up to?
Help get me up to date!
xxxx
So,
I've decided I'm probably no longer going to shoot sets. Being a Suicidegirl is just no longer something I want. Life has changed a lot in the years since I've been on here!
I'm going to start taking down sets in the next week or so.
But I still really like the site and you awesome guys on here, so I'll definitely be sticking around
x
Despite a lack of employment, I feel much better lately.
Why?
I now have a science degree, and with a good grade too
Huzzah!
I'll try and write a post that actually has some kind of content soon. Maybe even a picture or two if I'm feeling generous!
EDIT: I officially graduated today
The ceremony and celebrations were full of hilarious formalities. My favourite was the incessant tipping of flamboyant coloured hats to one another
Then there was free champagne. Lots of it.
I also got to wear an awesome gown, which (let's face it) is basically a batman cape with a hood.
And, of course, we wore ridiculous hats. Yay!
Mysteron x
I may have some time off SG for a while.

Sorry to share such depressing emo-type crap, but I feel I should explain why I won't be around.

I've been going through probably the lowest stage of my life in recent months. I'm having enough trouble trying to get myself out of bed and face the world each day, let alone be polite and friendly to strangers in a community where I don't feel I belong. My negative and cynical current state keeps getting me in trouble, leading to drama and being despised by even more people. So I think it's best if I hide-away for a bit, until I feel I've become a person I'm not ashamed to be.

Much Love,

Mysteron xx
So, I've been rather busy lately. Mostly with University work - I just finished my dissertation about a month ago and I'm still recovering. That was several months of wading in rivers and doing statistics that I'm sure I could've done without
I've had endless coursework since then, but I took a little break to shoot a set for the lovely
Nxy
It's not even quite done, let alone submitted, but still, here's a little preview (...I hope
)
Any feedback on the editing would be really appreciated before it's submitted!
My last set,
Loves Cameras
is still in member review. So go check it out! And, as always, feedback feedback feedback! I'm a slow-learner
And how are you guys?
Lots of Love xx
So, my new set 'Loves Cameras' goes into member review in a few hours time. I hope you guys enjoy it as much as I did shooting it!
Here's what to expect...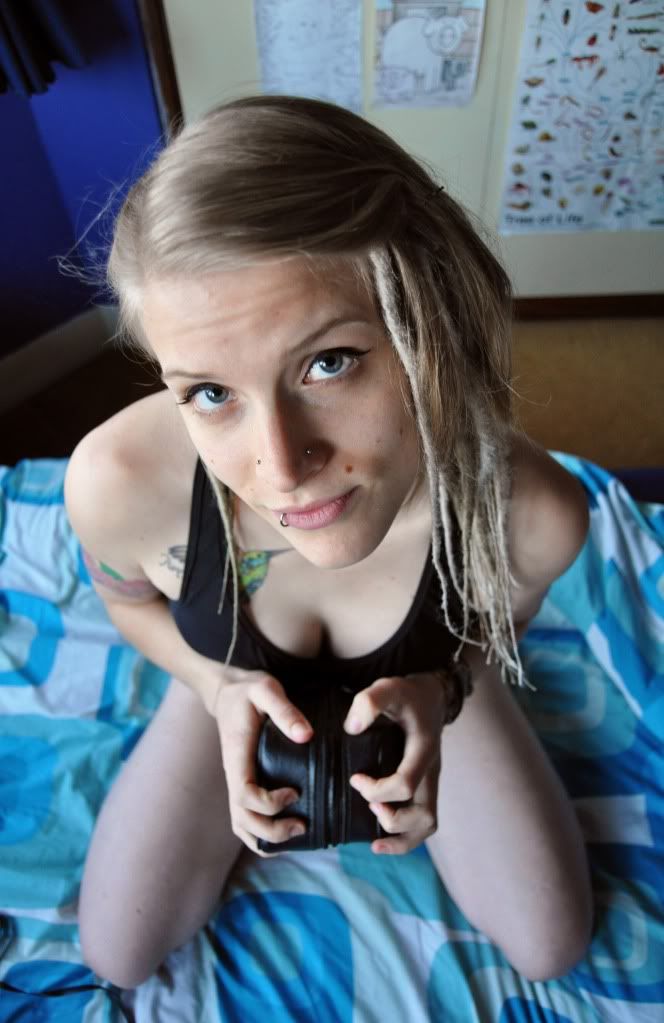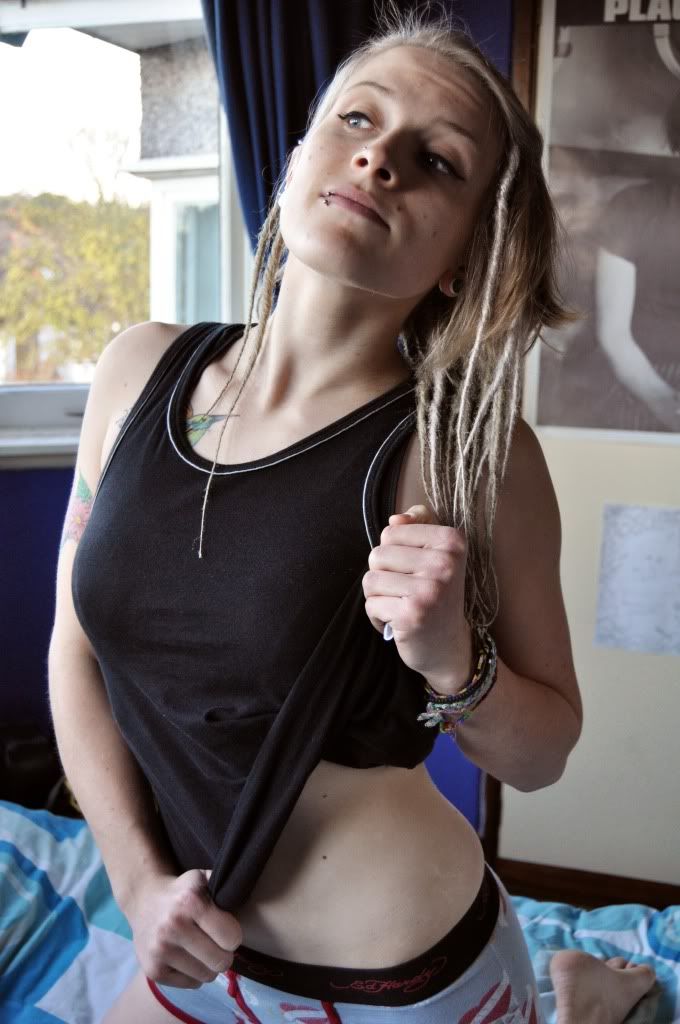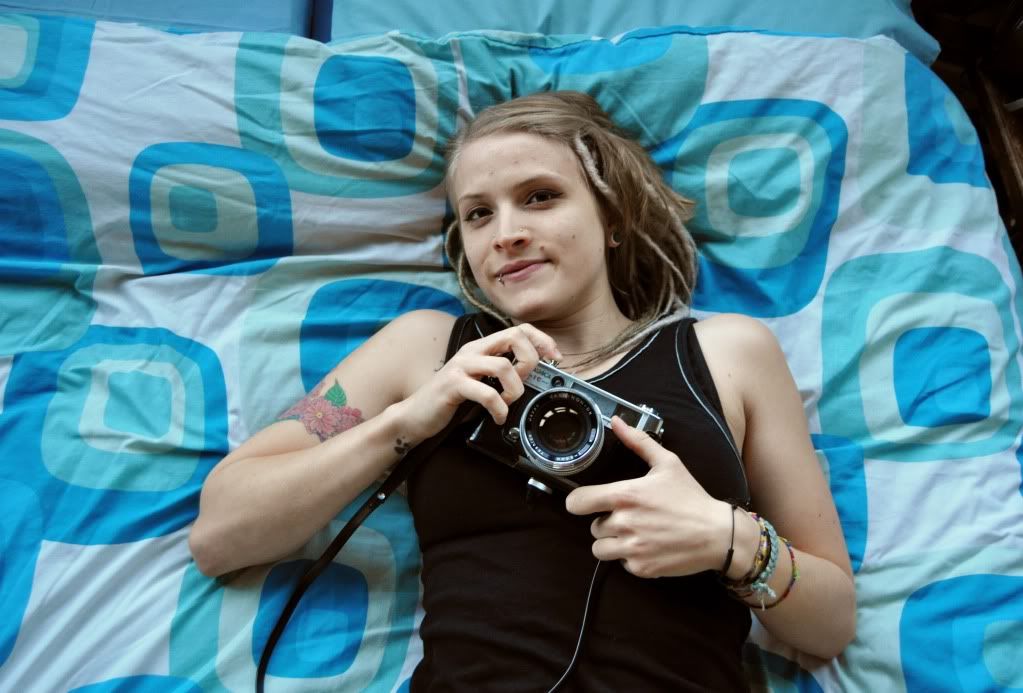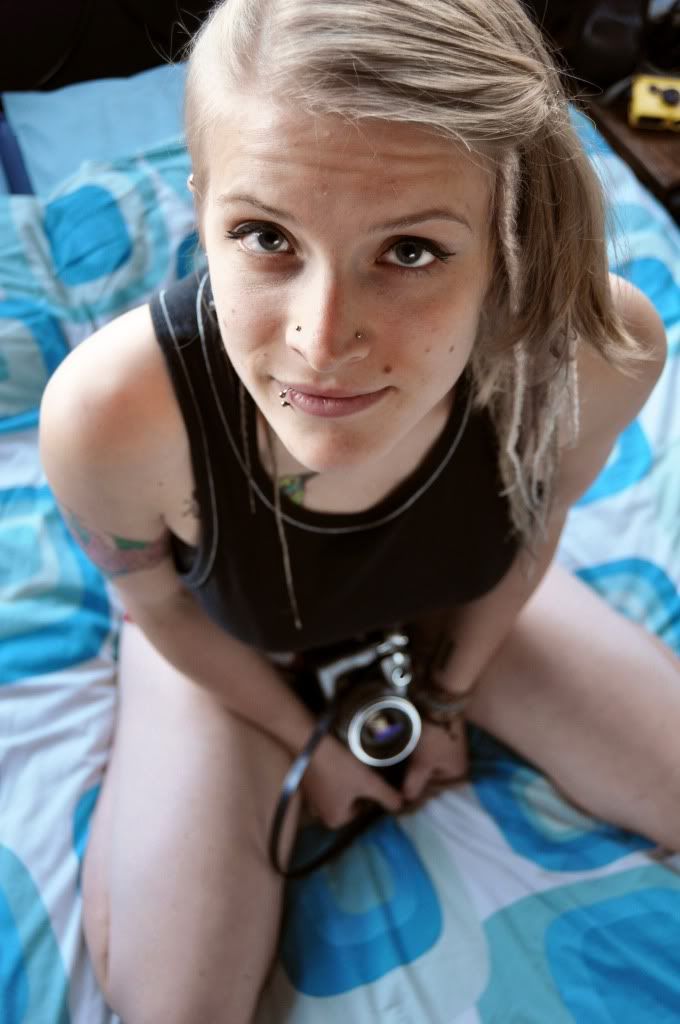 Much Love xx
So...noticed the new profile pics?
I said I was considering shooting a new set and I got to it pretty quickly! I've just sent it in for staff review, so wish me luck!
EDIT: No such luck on the staff review front
I guess you'll be seeing it in member review soon enough
In the meantime, here's a sneaky sample. What do you reckon?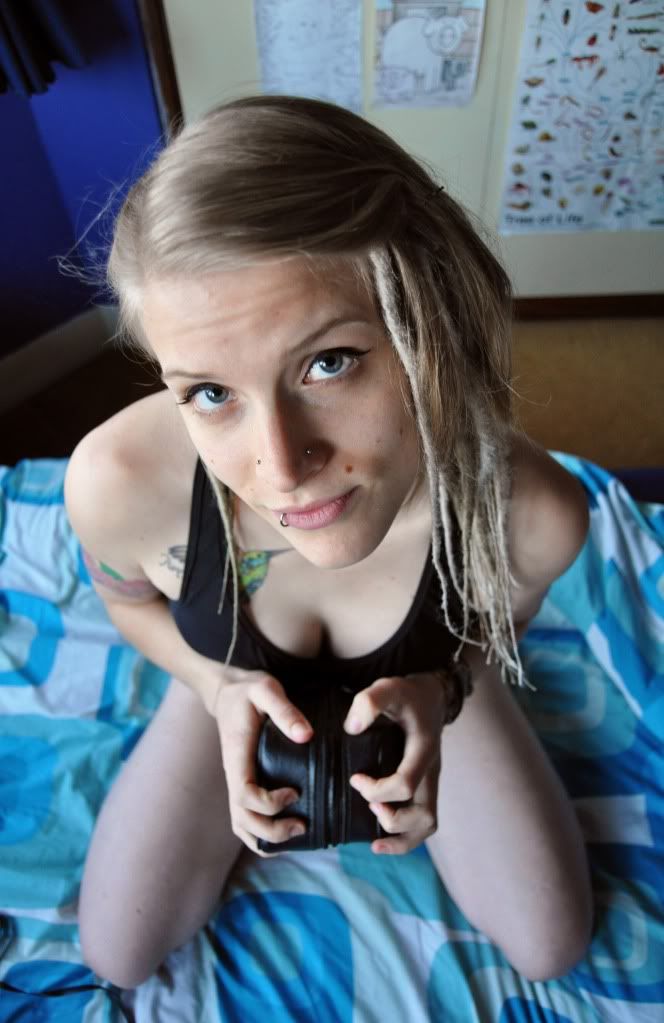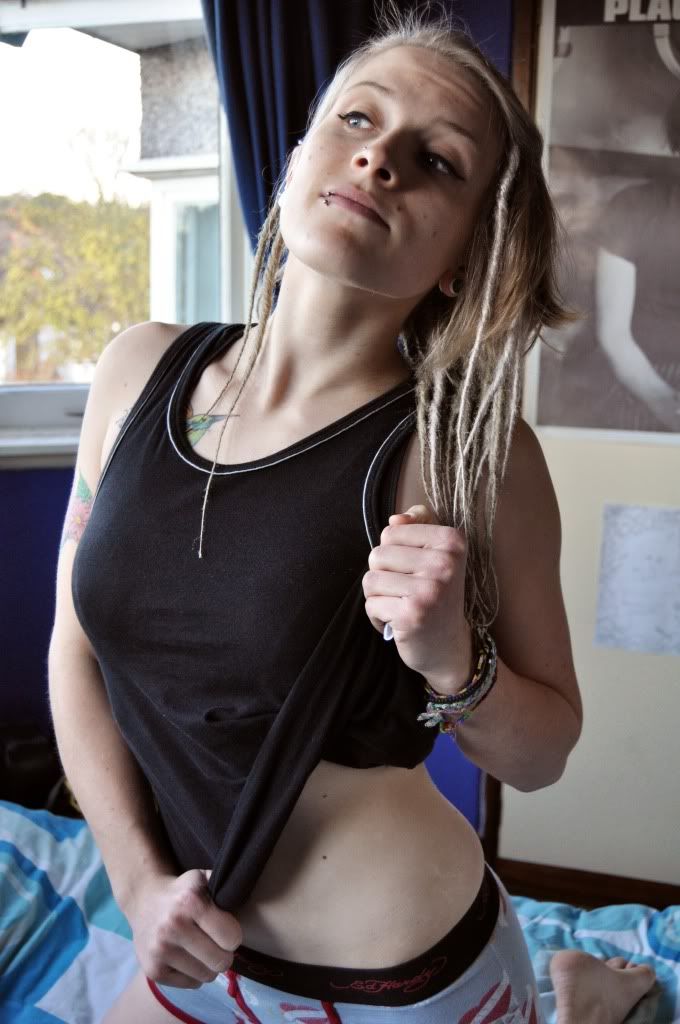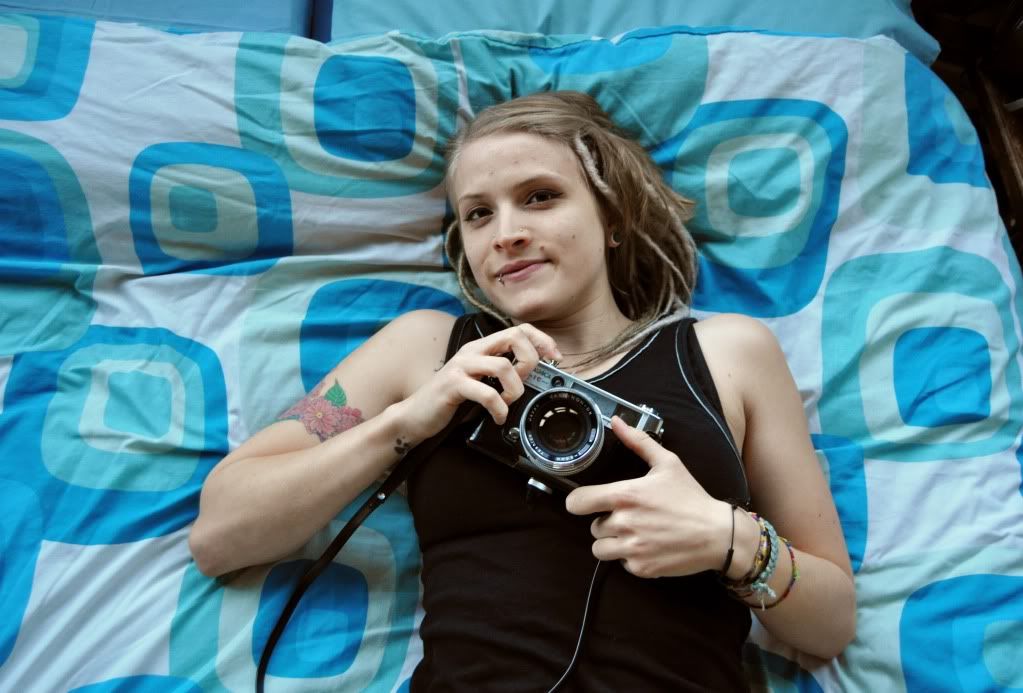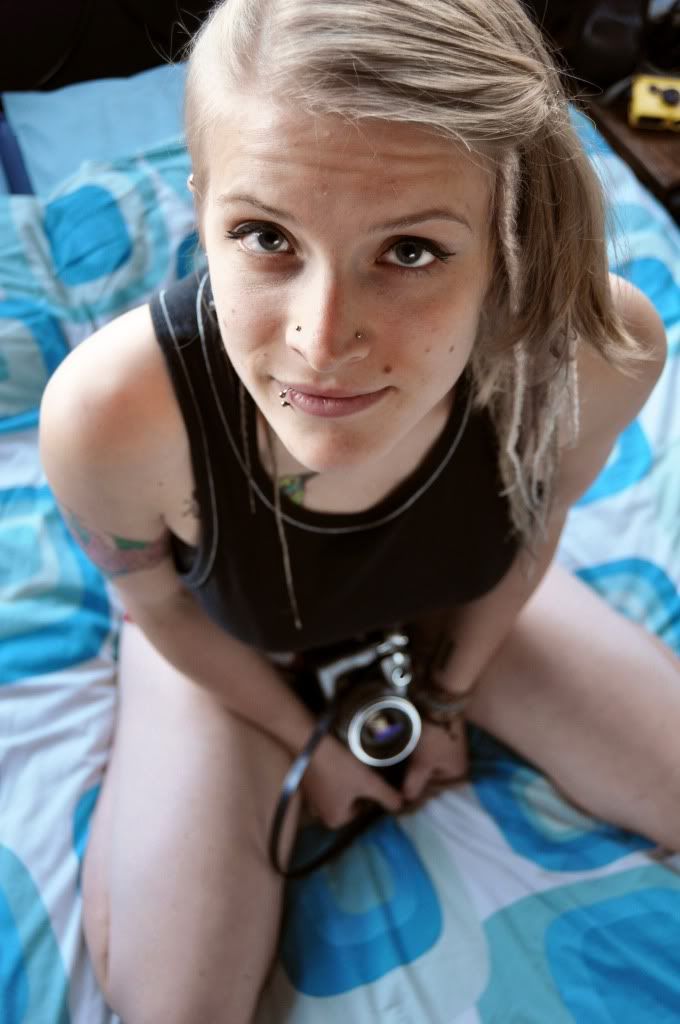 Mysteron x
So,

It's been a long time since I gave up trying, but I might just shoot another set soon!
Watch this space.

x
Brand new tattoo makes a very happy Mysteron!
It's nice to look in the mirror and think 'well hey, that's what I look like from now on!'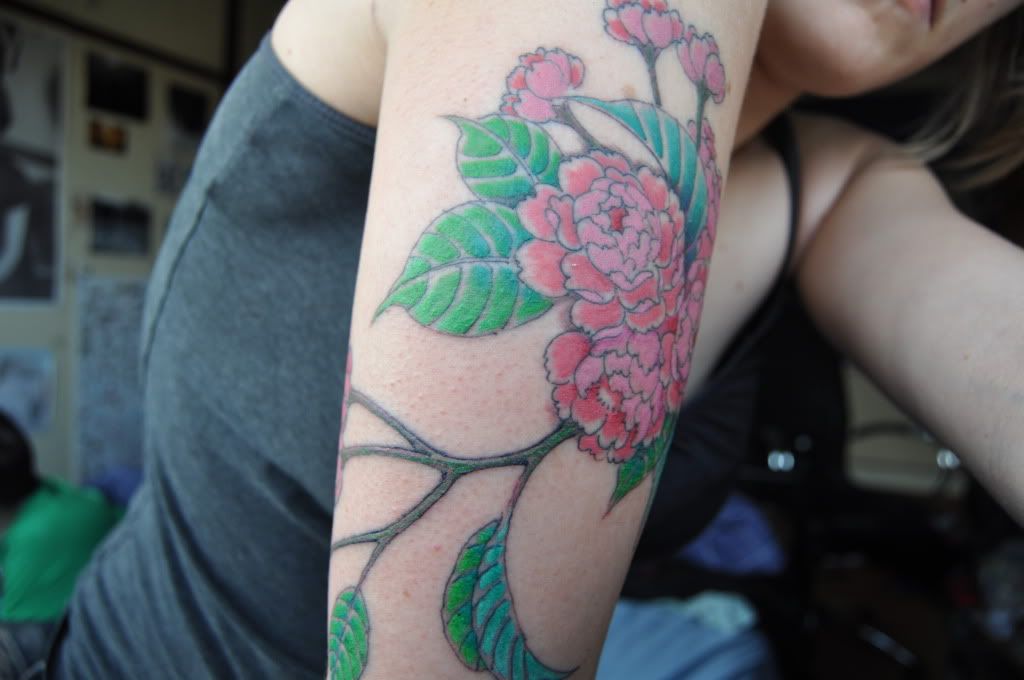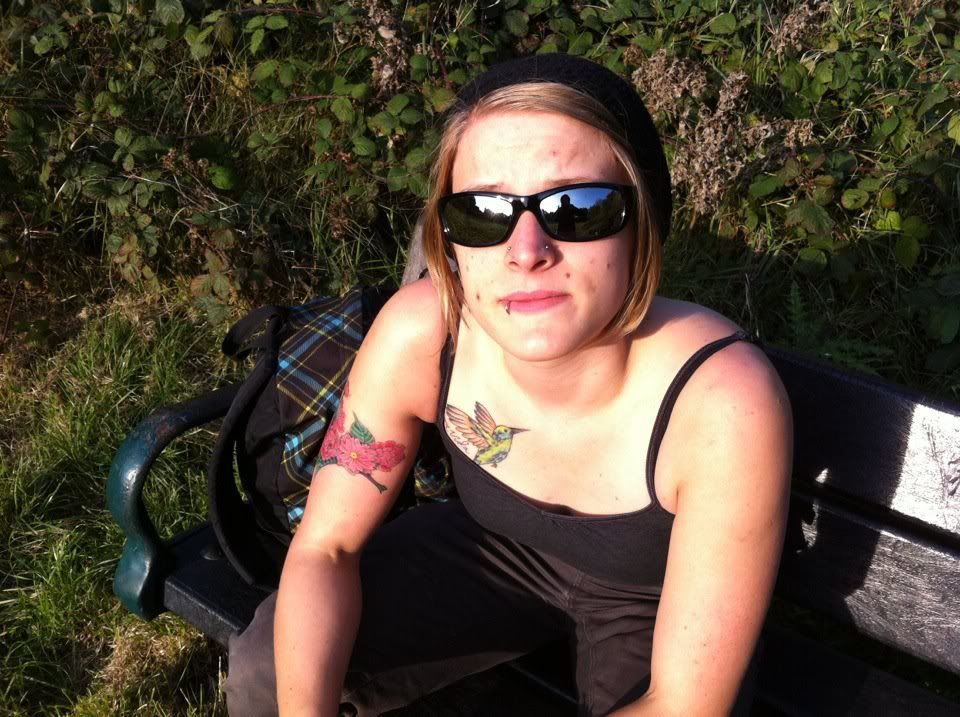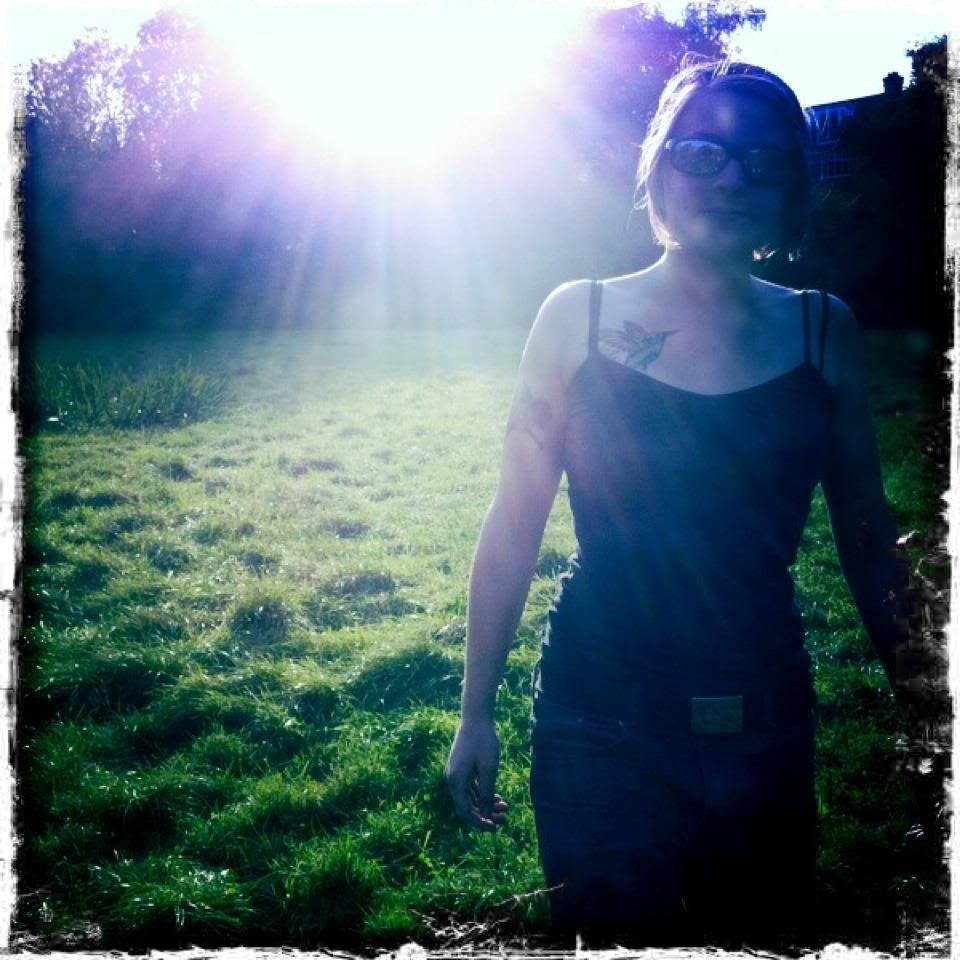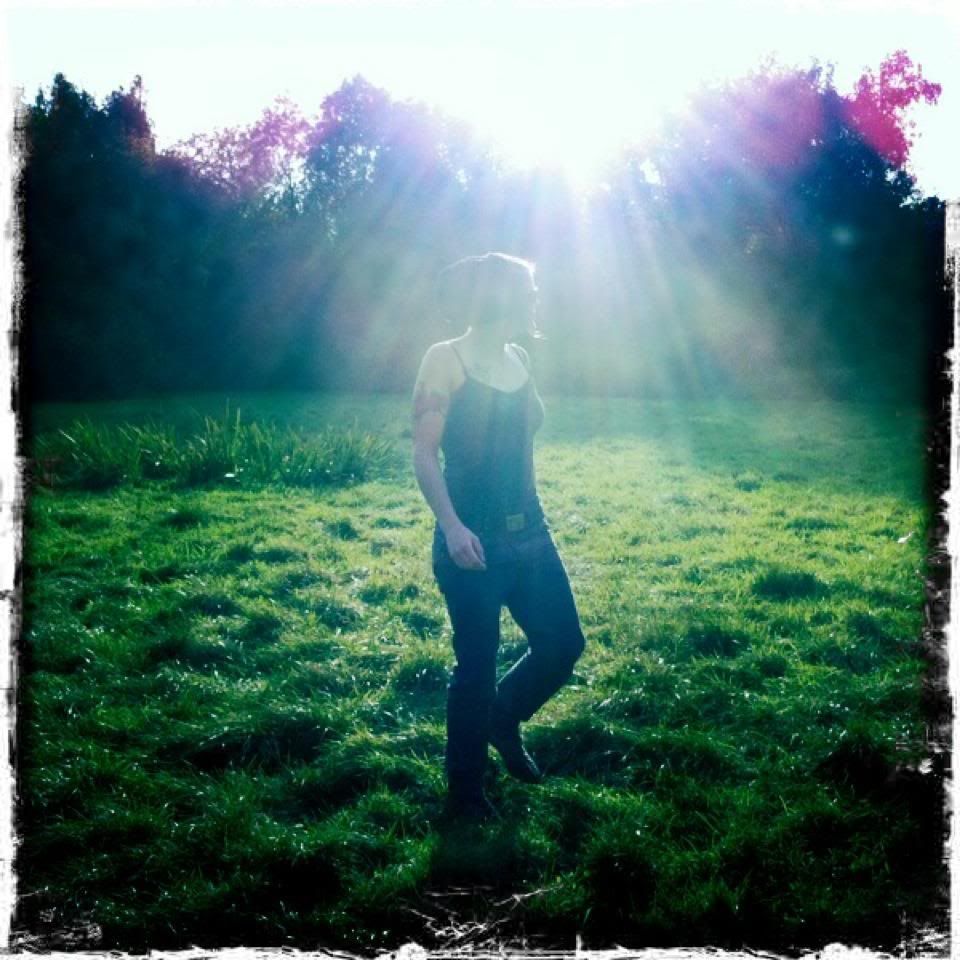 x