Mister_ is seriously craving a big move...
I'm private
Hello, SG! It's been a while!
Sorry I'm late!
I'll make up for it by having lots to show and tell!
I have a new set up in mr today!
Look out!
Here are some teasers from 'What I Can't Describe' shot by the incredible
alissa
I'm still working with Alissa doing hair and makeup! I got to meet
DeeDee
&
Cheshire
for their upcoming shoots and multi!
>>>
I was headed out to Austin for some styling soon after so before I left I did some hair for
Sunnie
>>>
AND I had to go out for some best friend birthday partying with The Kaylanator!
Then off to TEXAS!
Alissa and my road trip there was so much fun! We saw a castle in Kentucky!
Just for kicks took a hotel mirror pic
First stop: Houston
My Mission: Eat tacos with the delightful little honey that is-
Doneele
-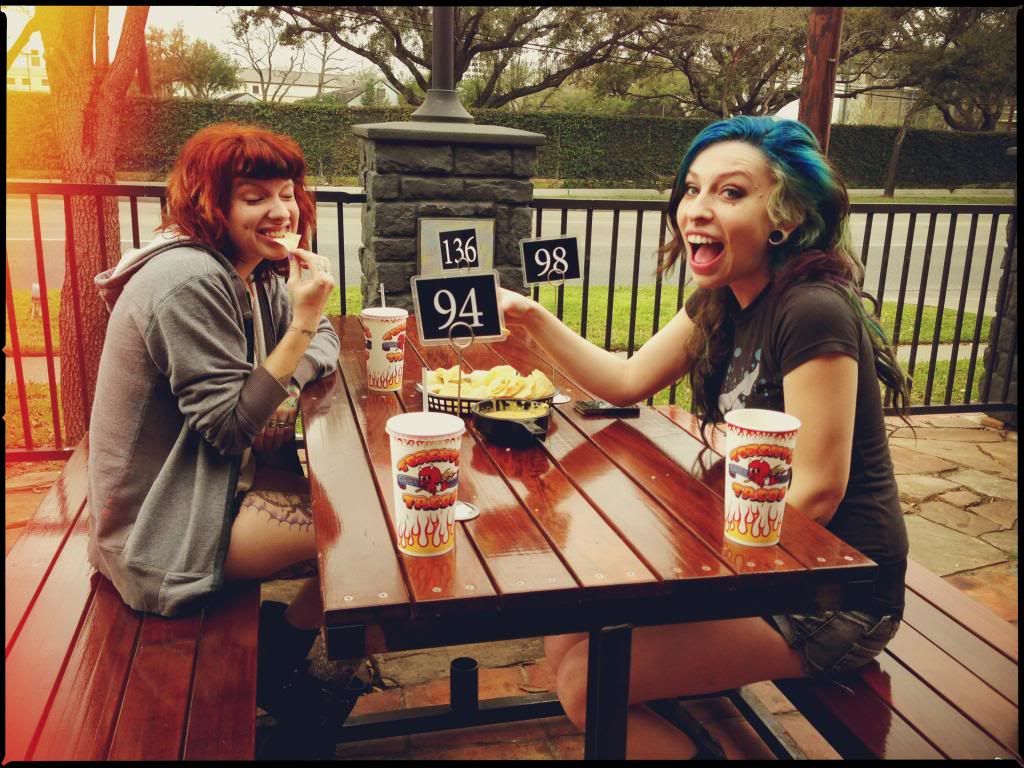 ...success.
We went to Austin after that and stayed with
Charmaine
!!!
Went to the SG SXSW party and had such a blast!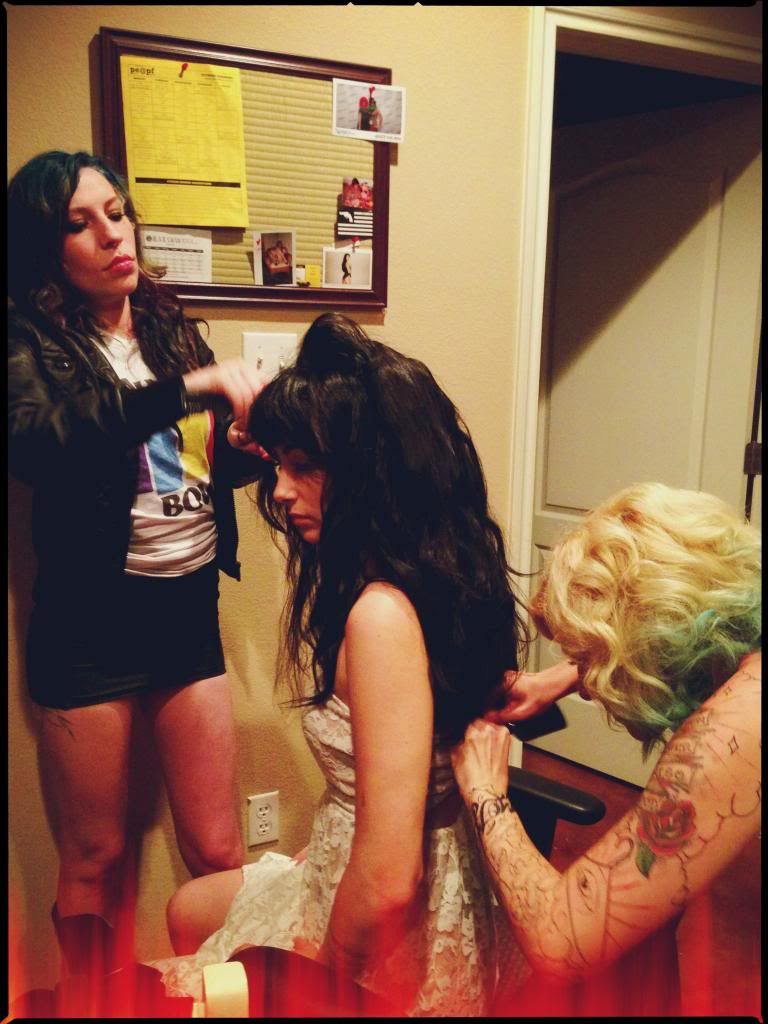 Can you guess who was having the most fun?
Oh! & I got to meet the babely
Okami
and perv..errrrgh..I mean... sit in on her shoot at the nude beach!
But then it was back to styling!
Alissa fell in love with this dog while I did
Birdie
's hair and makeup for her upcoming set!
&&& I got to hang out with
Apollo
Rockette
&
Mewes
on South Congress!
I met
symbol
's friend and did hair and makeup for her upcoming shoot as well!
After meeting everyone, I hated to leave Texas... but I had to go to my friend's wedding back in Columbus where I was desperately needed for on-demand 'grumpy cat' impressions.
MMFWCL,
MISTER
Hello, SG! The name's Mister!
... oh wait that's not me... Sorry, I mix that up all the time. Hang on a sec...
That's better!
... I kid...
Haha Pleased to meet you all! I am turrrrible at blogging
but, I will try to keep up with everyone on here, Promise! <3
Some backstory on me... I actually got my start onto SG by doing hair since back in 2009. I worked at a salon with a few suicide girls;
havana
gunner
radeo
&
jetson
(Gah, I love those ladies) So, then
Alissa
needed a stylist when
Radeo
was traveling all over [as she is known to do
] & she referred my talents to Alissa! I've adored my experiences with these lovelies so far and hope to fill 2013 with many more times with them and shoot as much I can!
NO MATTER WHAT
haha
I crack myself up.
In the meantime, you guys can check out my very first set, 'Black Hearts' in MR... TODAY!!!
AH! I'm so excited! I really hope you all love it.
Here are the teasers!
Leave it some love & help me go PINK!
& if you need more incentive?
Well...
BAM!
Also, if you are into hair metal, leather, studs and/or striptease- I have a video on here that I think you should enjoy! Shot by Tsuruphoto [VIDEO]
[/VIDEO] Be sure to check that out, too!
I guess I'm gonna bounce... can't sit on this couch anymore!
Love you all!!
MAY 2013
1
2
3
4
5
6
7
8
9
10
11
12
13
14
15
16
17
18
19
20
21
22
23
24
25
26
27
28
29
30
31
APRIL 2013
2
3
4
5
6
7
8
9
10
11
12
13
14
15
16
17
18
19
20
21
22
23
24
25
26
27
28
29
30
MARCH 2013
1
2
3
4
5
6
7
8
9
10
11
12
13
14
15
16
17
18
19
20
21
22
23
24
25
26
27
28
29
30
31
FEBRUARY 2013
1
2
3
4
5
6
7
8
9
10
11
12
13
14
15
16
17
18
19
20
21
22
23
24
25
26
27
28