Mere School has eaten my life. NO free time. :(
I'm private
Hey you!
....Yes, YOU!
I believe I'm up next...
If you like boobies and you're awake in something like three hours check
this
out.
"The Touch, The Feel"
coming VEERRRRY soon to a member review near you.
I have always adored the sensual sensation of fabric gliding across my skin and reveled in the character of different types of fabrics: the stretch and give of a funky knit, the teasingly diaphanous nature of lace, the whispery kisses of a silky sheer, the cool and watery flow of satin and the rugged strength of denim. Join me as I indulge...



Lemme know if ya like it!
I have officially been abandoned.
Trillance
is off to his new place in LA.
Plus, I bought these: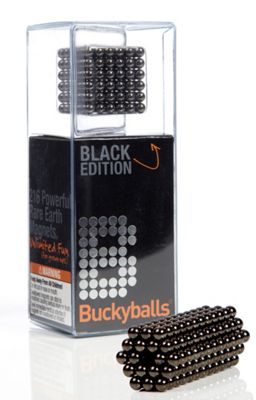 ...and I don't think I've stopped playing with them yet. I'm basically addicted.
I apparently had too much going on at my place for the last week or so and missed out on the news that the queue lineup was changed based on how many hopeful sets they were posting each day. (Thanks to those who updated me.
)
Soooo....Wednesday, 1 AM.
*le sigh*
Trillance
had our friend/model over from Massachussetts for some photoshoots. Apparently she's in love with me and had plans to get me in bed.
It worked.
So, it was a weekend full of girl sex and threesomes, neither of which I have been a part of before. It was so effing hot.
But we just dropped her off at the airport to fly home.
Awww...naked girls in my apartment!
I'm so spoiled.
Certifiably certified.
On to the next thing!
Ok, seriously. This week is killing me. I don't usually like complaining in my blog posts but, UGH!
Work is super busy this week. There are currently 2 additional people (for a total of 4) in my 700 square foot apartment. Paperwork is bullshit. Stressed about my certification test tomorrow.
Trillance
moves to LA in a few days. 5 1/2 hours of sleep is not enough.
I need a vacation, but it won't be for another month!



I love you guys.




Busy work week.... so tired... only Wednesday...
California (and Bay Area weather in particular) has spoiled me horribly.
I think I now have a 10 degree temperature range in which I feel comfortable. All else is either too chilly or too hot.
I despise redundant bureaucratic bullshit.
And then there's Mere in the kitchen with the blowtorch...
My apologies for a bad candid.
I was drunk (and thus my face is flushed), trying really hard not to laugh while my drunken friends all discussed how sexy a chick in the kitchen with a blowtorch is, trying hard not to burn myself or overdo the creme brulee (there is fire coming out of that thing, though you can't see it in the picture), and also trying to look at the camera. Hence the stupid face.
Anyway, there ya go.
And... I'm a serious dork. So...