MK47 like a mother.fucker
I'm private
god i hate fridays.
wot wid last weeks full moon - not even visible my ends, it bin a hard week...i think.
anyways i jus got back from North London(again...N22 no less!!) where ive bin *mastering* the LAMS debut LP(?) wid the now grey haired and very weary lookin Harvey Birrel...i guess working on 9 CDs by CRASS will do dat to any man
Laugh? we had a couple though id say *grimace* be more appropriate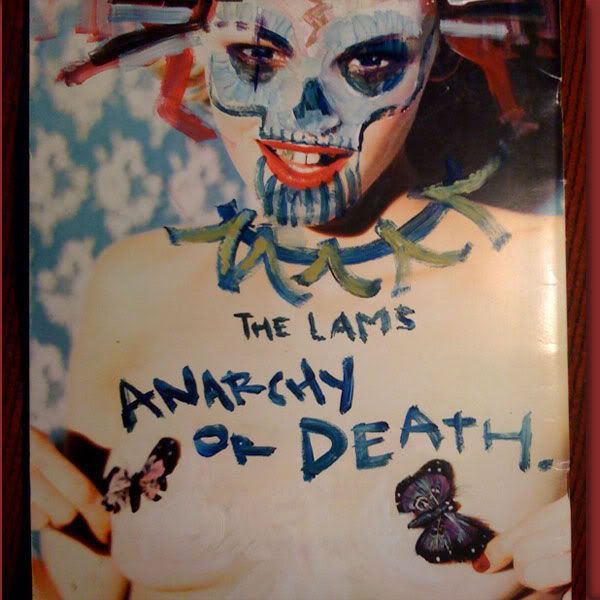 Recorded back in the day when CYNICISM, crack rox and £100/day HEROIN habit were de rigeur so to speak...or *standard* to use the cockney vernacular..it is quite possibly NOT my best WORK!
Still, it is what it is.
*details* to follow...
later!
god bless