Ludvik is trying to build a set
I'm private
As I sat in the drunken monkey ( local coffee shop) I realized that sometimes we can let our goals, no matter how noble, get in the way of the here and now. Between work the girlfriend and finding photo gigs I have not left myself much time to do what I really really love, taking pictures. I have been stressing about getting a site up, finding work, and just my everyday toils.
So in the spirit of the here and now I have set up a simple no frills blog
http://t2oc.blogspot.com
I get out of work everyday around 2pm ( that is if my boss is not being a complete fuck). Hence the 2 o'clock capture. This site will be completely dedicated to filling the void within me. I will try to post almost everyday. Not sure how realistic that is.
I invite you to follow along.
- NA
Spent the day in St Petersburg. Stormed all day. The light was trash. Dali museum was fantastic.
On the ride back home started to play with some long exposures and thus created some of my favorite captures of that day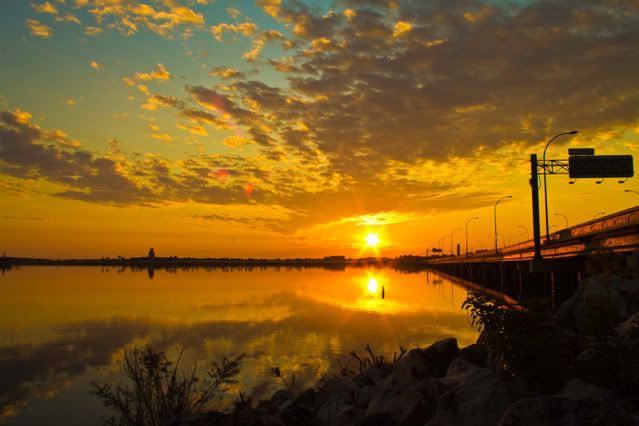 Couldn't sleep. Gave up after a handful of hours. Rolled out of bed. Half a pack of smokes and a couple of Jameson gingers. Paced up and down my street. Packed my gear and headed out. Found this lake near my house. Had to jump a fence and cross stream to get this one. Worth it. I sat on the ground soaked and reeking of pond scum. I pulled out a smoke and smiled. What a perfect morning.
MAY 2012
1
2
3
4
5
6
7
8
9
10
11
12
13
14
15
16
17
18
19
20
21
22
23
24
25
26
27
28
29
30
31
APRIL 2012
1
2
3
4
5
6
7
8
9
10
11
12
13
14
15
16
17
18
19
20
21
22
23
24
25
26
27
28
29
30
MARCH 2012
1
2
3
4
5
6
7
8
9
10
11
12
13
14
15
16
17
18
19
20
22
23
24
25
26
27
28
29
30
31
FEBRUARY 2012
1
2
3
4
5
6
7
8
9
10
11
12
13
14
15
16
17
18
19
20
21
22
23
24
25
26
27
28
29